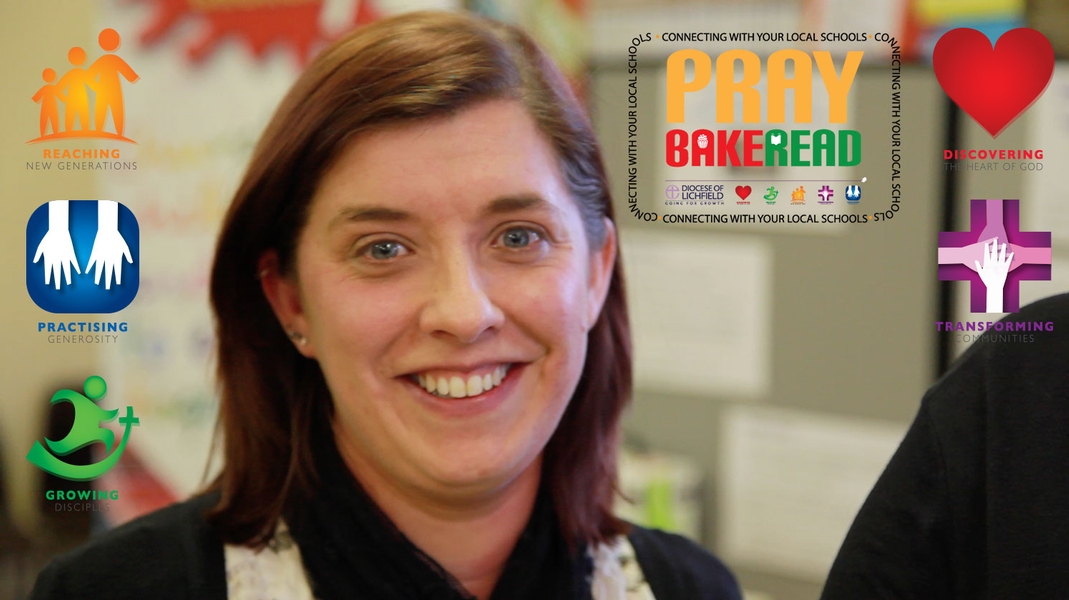 You dont need to be a finalist in the Great British Bake Off to bless people with a bowl of flour and a hot oven.
The best ideas are often the simplest - and one brilliantly simple idea has come from our Diocesan Adviser for Schools Outreach, Libby Leech.
Keen to find ways that can help a parish support their local schools, she started thinking about ways to show care and support for both staff and pupils.
The idea for Pray Bake Read was leaked at theReaching New Generations events in January and over the summer a new postcard has been produced and is being distributed to every parish and a Facebook group has been set up.
Its very easy:
The idea has already spread beyond the diocese, gathering momentum as far away as Glasgow and Guernsey!
The Pray.Bake.Read web page and the Facebook group will be updated with tasty fresh ideas each term.
As Libby loves to quote from the Psalms:
We will tell the next generation
about the glorious deeds of the Lord,
about his power and his mighty wonders
Psalm 78 v 4