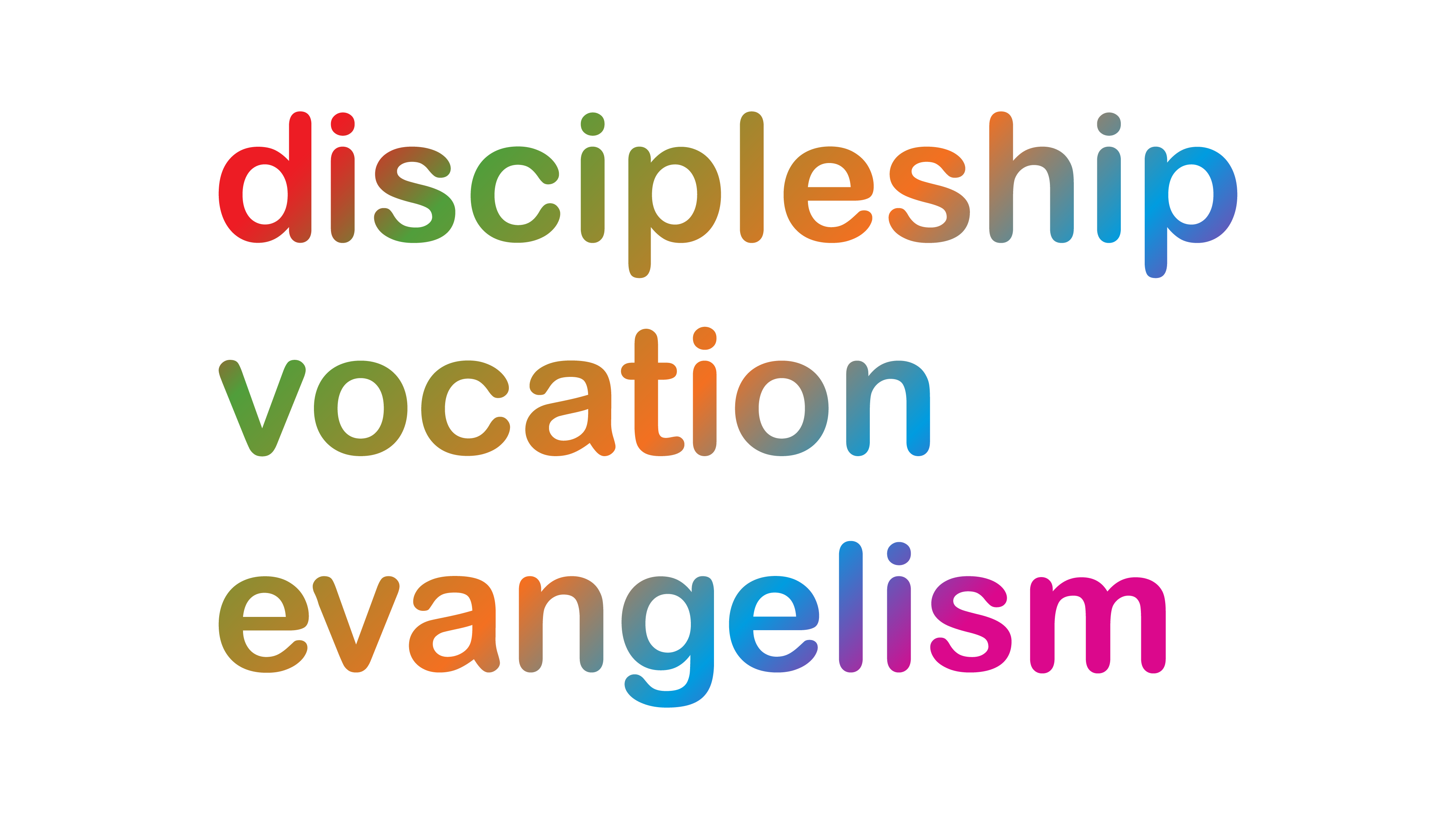 Fresh Expressions and Messy Church are just two projects that could become part of church life in parts of Germany after a visit by curates to the Lichfield Diocese.
The six day stay gave the future priests an opportunity to see all aspects of church life in the diocese.


The aim was to offer as much variety as possible so that they could experience the diversity of the diocese and meet people working all tiers of church life, said the Revd Philip Swan, director of World Mission.
The visit was part of the two-way exchanges undertaken through the diocesan link and the six curates, together with two leaders, came from Mecklenburg and Pomerania that are now part of the newly created Evangelical Lutheran Church of Northern Germany.


There are many similarities between the churches here and the churches in Germany, said Jens-Peter Schulz, in that we are both struggling with various problems. But we have learned a great deal also and will be going back with different ideas for projects such as Messy Church and Fresh Expressions.
While making various visits and spending a day involved in a mini seminar on Challenges and Opportunities in Mission, the curates made individual visits to churches in the diocese, spending a Sunday being involved in services. They also had a day of pilgrimage also a seven stretch of the Two Saints Way, starting at the Reflection Garden near Cannock, as part of an insight into the Community of St Chad.
During the stay they met with St Chad Volunteer, Anthony Arul involved on a year-long programme from the link diocese of West Malaysia.


The visit has hopefully given the curates an exposure to the structure of the Church of England and perhaps in the future there will also be an similar visit by curates from Lichfield to Mecklenburg and Pomerania, said Philip. There is a clear sense of learning from one another.
Caption: Lichfield here we come … the curates and leaders get set to make the pilgrimage from the Reflection Garden in Cannock to Lichfield Cathedral.