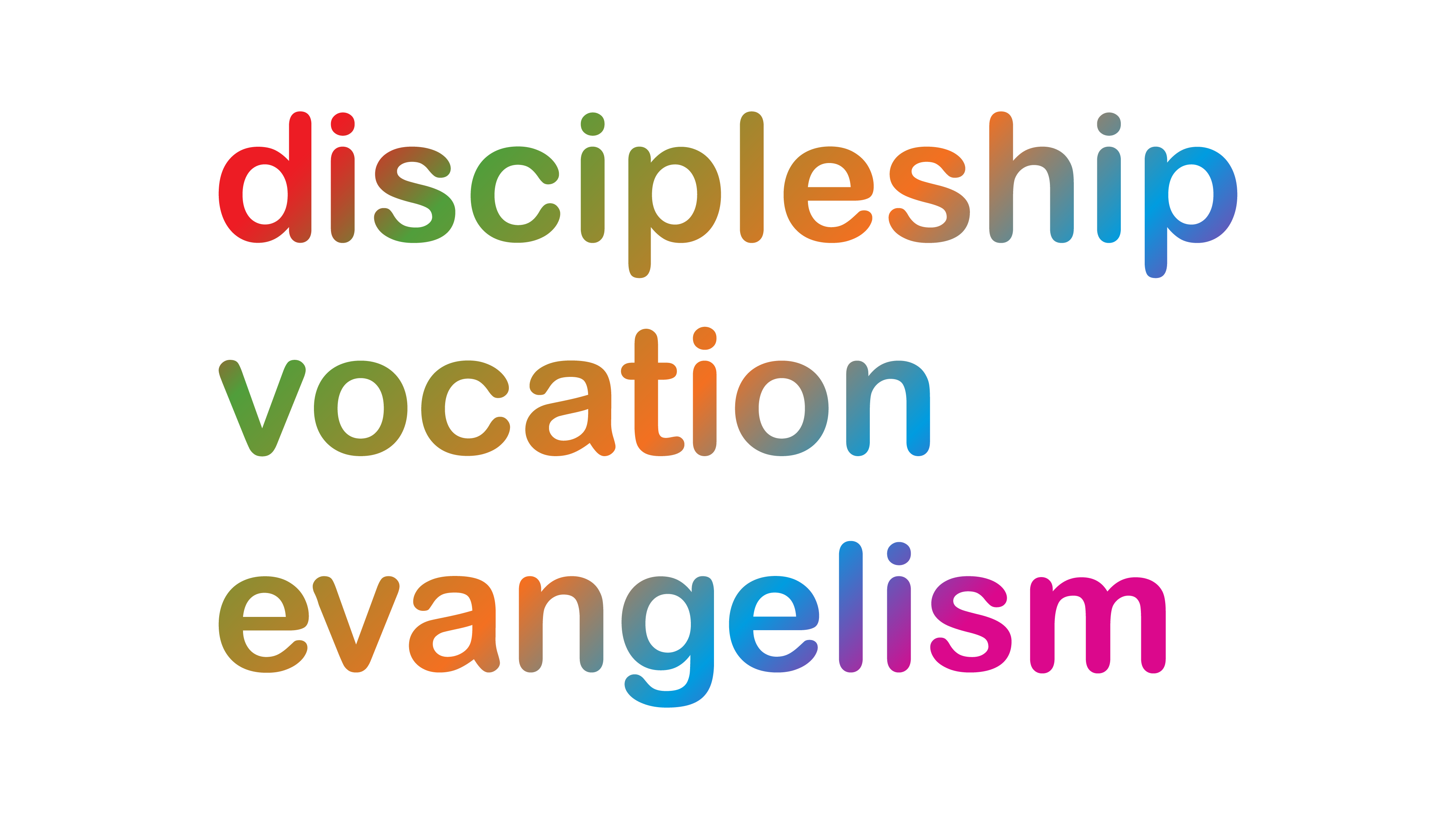 Inspired by the spirit of the Diamond Jubilee and the Olympics, a local church is hosting a free Family Fun Day on Saturday 15th September as 'a gift to the community'.
The Church of Christ the King, based in Radbrook, Shrewsbury will be taking over the local community centre for the afternoon, offering food and entertainment to all, completely free.
Activities will include a bouncy castle, face painting, games and music, whilst scones and tea, as well as pizzas and hot dogs will be offer.
Peter Hubbard, the new Minister on Radbrook, said:We want to offer this afternoon as a gift to the local community, with no strings attached. Over the last few months there have been some great local community events, and this Family Fun Day is another chance for local people to enjoy time together. I am also looking forward to meeting more people in Radbrook, where I have already received such a warm welcome.'
The family Fun Day runs from 2.00pm 5.00pm in the Radbrook Community Centre, Calverton Way, Radbrook and is open to all from the local area. For more information, call 01743 362399 or visit www.trinitychurches.org
PIcture courtesy of SPOTLIGHT, the Lichfield Diocesan Newspaper