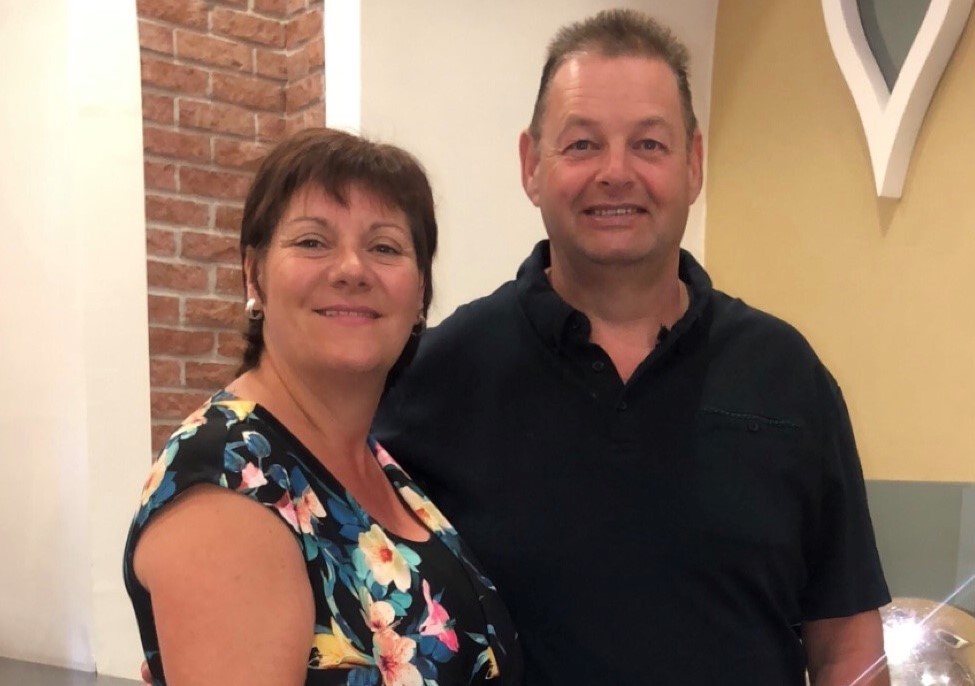 From her early days when Lynn Jones-Pullin trained with the National Nursery Examination Board, helping the most vulnerable children was always a driver for her passion. Six years ago, fuelled by that passion, and Lynn's belief that God was always looking for people of action not just words, she and her husband Terry (pictured above) applied to be foster carers for Stoke City Council.
The city council currently has close to 1,000 children in its care has faced a rise of almost 50 per cent in the number of children coming into care over the past three years, causing a shortage of foster carers.
"Because we have a shortage of local foster families, many of our children are having to be moved outside of the area," says Jayne Knapper from the council's fostering team. Jayne continues: "recently, one 11-year-old was placed over 100 miles away; away from their family, their community, and their school."
The City council urgently needs at least 30 more foster families to step forward in 2021 to ensure that every child has the home they need at the time they need it.
Home for Good, a Christian charity, is working with Stoke City Council to call on the church community to step up to care for the most vulnerable children in our society. They believe that together we can find a home for every child who needs one. They are seeking individuals like Lynn and Terry who will meet this need, and church communities to come around in support of them and the children they will care for.
Lynn, a member of St John the Baptist Church in Barlaston, is quick to praise the local authority fostering team for "the amazing support and training we've received." She is also proud of the folks at St John's who "have made the children feel welcomed and valued."
Mike Chesterton, Home for Good Regional Manager, said: "We recognise that not everyone is called to foster or adopt, but for some this might be that moment, like Lynn and Terry, where you feel God is speaking to you. The current pandemic situation has made things even more difficult for vulnerable children. Our prayer is that the Church would respond to the needs of these children with radical hospitality, so that together we can find a home for every child who needs one."
The Stoke area needs a range of foster carers, both short and longer term, for children and teenagers - especially those who can care for sibling groups. Could you be the family that these children need?
A special Facebook Live Fostering Awareness event will be held for people in the Stoke area who want to find out more on Monday 22 February from 8pm to 8.45pm.
For more information on promoting fostering in your church please go to homeforgood.org.uk/stoke or contact Mike on 07701 097062 or at mike.chesterton@homeforgood.org