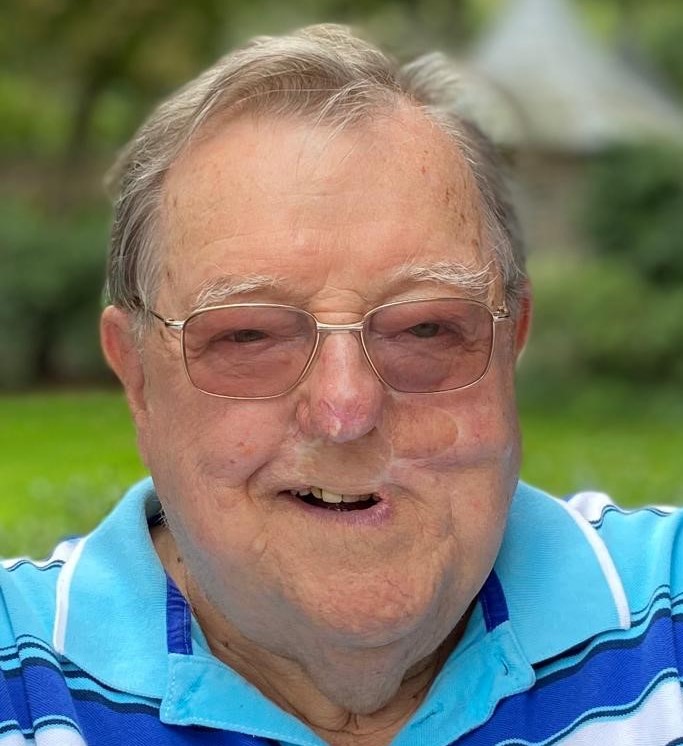 Tributes were paid to former Archdeacon of Stoke Dennis Ede at his funeral yesterday.
Dennis Ede died on 23 January aged 89 years. He served the diocese from 1976 until his retirement in 1997 beginning firstly as Vicar of All Saints' and St Mary Magdalene's, West Bromwich (1976-90) moving to be Curate-in-Charge of Christ Church, West Bromwich (1976-79). He was also Rural Dean of West Bromwich (1976-90) and a Prebendary of Lichfield Cathedral (1983-90) before taking up the role of Archdeacon of Stoke-Upon-Trent from 1990-97.
His funeral was held at St Michael & All Angels with St Paul's Church in Roundshaw, Surrey, yesterday, and was also live-streamed.
Tributes to Dennis including this letter from Bishop Michael which was read out during the service.
Details of the funeral and Dennis' life are available here.