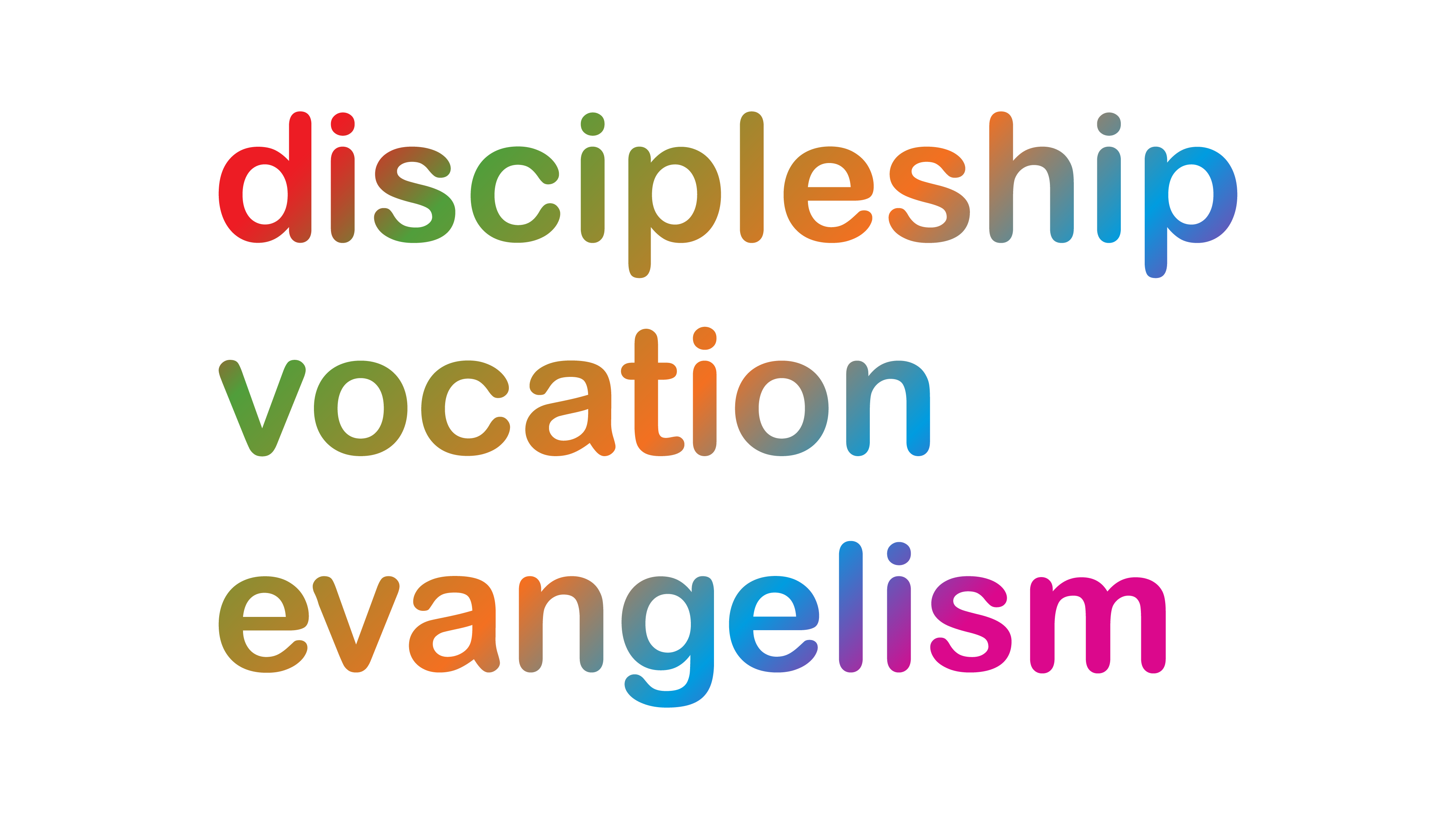 There were a trio of 'goodbyes' when the Lichfield Diocese Board of Education met.
The farewells came at the Boards AGM and saw Elaine Townsend preside over her last meeting as chairman after more than eight years in the post.
It has been wonderful to be part of a team and I have felt very privileged to be playing a part, she said.
Director of Education, Colin Hopkins paid tribute to her commitment and passion for the job.
You have steered this Board through a variety of times and we have been extremely lucky to have such a chairman over all these years, he said.
She was presented with a water colour painting of Lichfield Cathedral.
Also attending their final meeting were the Archdeacon of Lichfield, the Ven. Chris Liley who retires from his post in May, together with Arthur Hack, who has been warden at Dovedale House since 1989.
The new chairman of the Board of Education is Alison Primrose,who has been involved in education for more over 35 years and was head of a Bristol school for 10 years, prior to moving to the Diocese when her husband, David was appointed Director of Transforming Communities.
Pictured (left to right) Chris Liley, Colin Hopkins, Elaine Townsend and Arthur Hack