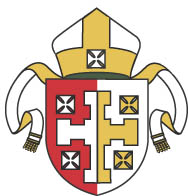 Here are the results of the July 9th elections to the Crown Nominations Commission.
The six members elected were (in alphabetical order):
The Revd Preb John Allan
Mrs Penny Allen
Mr John Clark
Mr Christopher Gill
The Right Revd Clive Gregory
His Honour John Shand
The CNC will meet later in the Vacancy in See, in December and January, to interview candidates and make a nomination to the Crown.
Please join us in praying for our members and the work of the CNC.