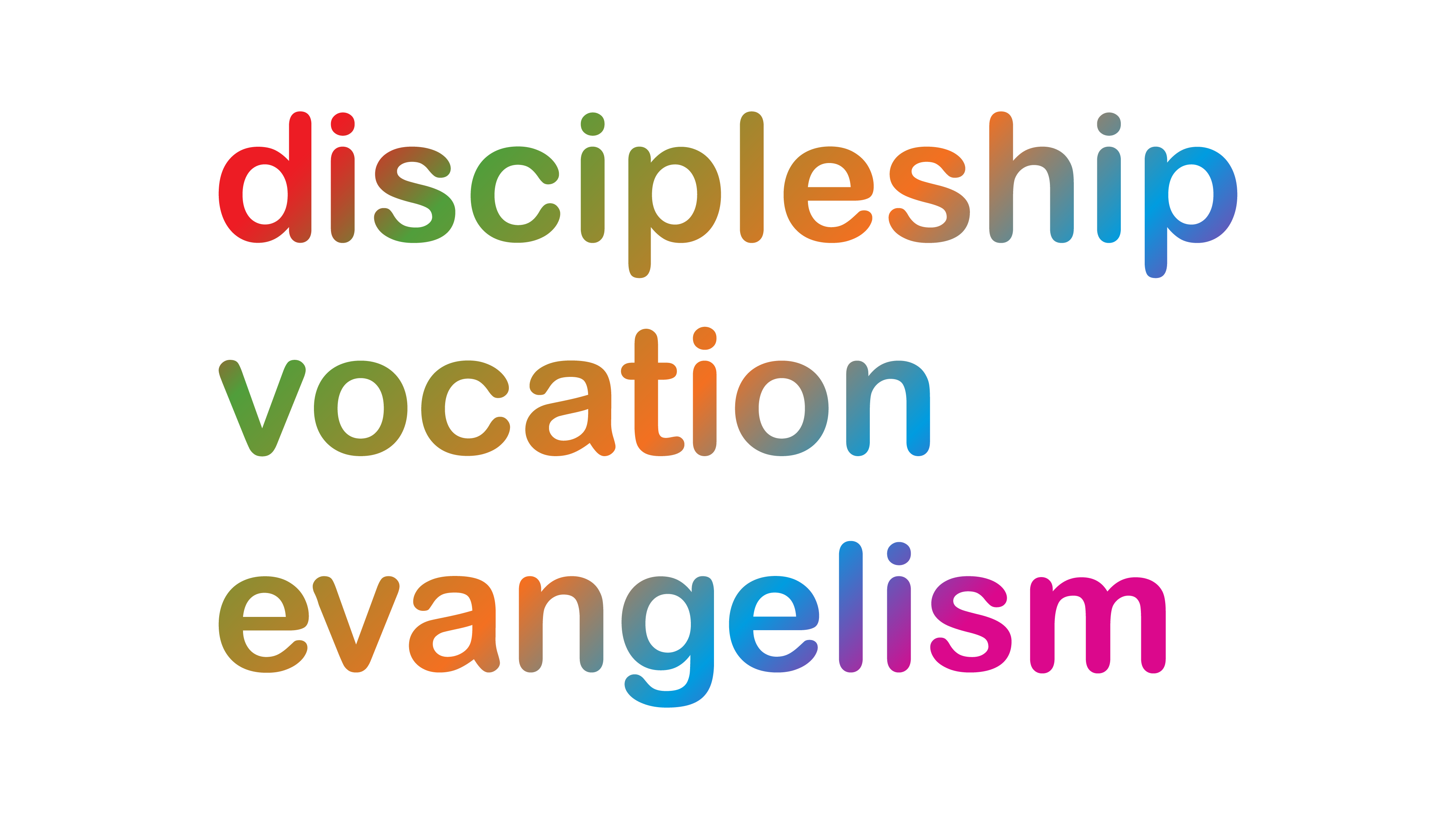 Chair of Governors Dorothy Buchanan found herself the centre of attention when pupils and staff of two Walsall Schools added their congratulations to her being awarded the MBE.
Miss Buchanan was given the honour in the Queen's New Year's Honours for her services to education.
Aged 78, she has been in teaching since 1955 and been a Governor for 25 years. She is chair of the governors of the Blue Coat Federation for both the infants and juniors in Walsall - both Church of England Schools within the Diocese of Lichfield.
More than 650 children attended two celebratory assemblies for Miss Buchanan, where separate presentations were made.
'It was a wonderful day and I am so grateful to my fellow governors, teachers and everybody in the two schools, as well as all the children who make everything so worthwhile.'
She intends to stand down from the chairman's role this year.
'With the federation of the two schools' board of Governors now complete, I feel it is time to step aside for others,' she said.
Anthony Orlik, executive head teacher, said that her knowledge, skills and experience continue to be of immense value to the governing body.
'The children are at the heart of everything Miss Buchanan does for the schools and she can be very proud of the high quality Blue Coat education the children receive as they move through the two schools. 'Given Miss Buchanan's lifetime of outstanding service to others, this award is well deserved.'