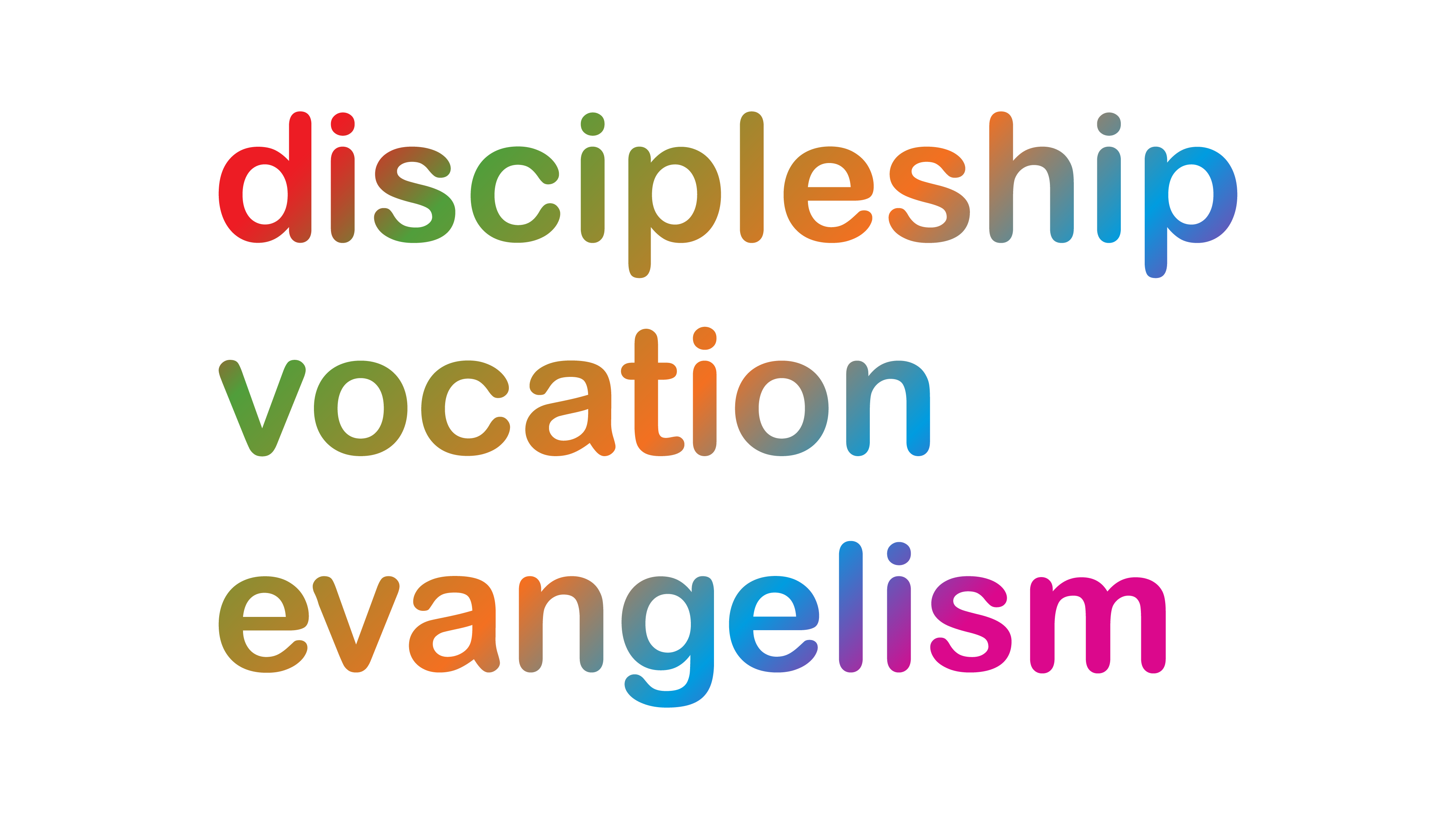 CHILDREN and young people were today the focus of prayer with churches throughout the diocese opening their doors or staging events.
The Diocesan Day of Prayer aims to put the spotlight on the young and their connections with church.
Figures show that 12 years ago over 5,200 children were attending an act of worship each Sunday. However, within a decade this had dropped to 3,400 - a decrease of 33.9 per cent, although weekday attendance saw a growth with attendance rising from 3,100 in 2004 to 3887 in 2010.
The Diocesan Day of Prayer was being led by the Community of St Chads.
'People throughout the diocese are today joining in prayer for children and young people,' said the Rev Philip Swan, Director of World Mission and one of the leaders of the Community of St Chads.'This day will bring focus as we search for ways to Reach New Generations.
This is the title of a long reserached report that was approved by Diocesan Synod in October of this year.
'Reaching New Generations' (children and young people 0-18) identified the reasons behind the decline in the numbers of young people and children attending church on a Sunday, while offering ideas to help attract them back.
The Revd Barry Wilson, vicar of Betley and Madeley, who chaired the working party that drew up the document said:
'The Diocesan Day of Prayer is a foundation for all the document offers. We pray that as a Diocese we will bring a new generation of children and young people into a relationship with God and fellowship with His Church.
Resources have been made available on the website (www.lichfield.anglican.org/ourdiocese/world-mission/) and churches are staging a variety of events to mark the Day of Prayer.
St Barts at Penn in Wolverhampton has asked schools to bring a candle to the opening of the 24/7 prayer room which will be available until Sunday midday.
At St Matthews in Walsall the family and children's worker Liz Burley has been working with other church leaders on various events.
At Checkley the school worship is being held in the church followed by an hour of prayer and at St Leonards in Telford there will be an hour of prayer on from 1-2pm. Pheasey Beacon Church is also opening its doors for an hour during the day for prayer.
At St Martins Church Bradley the church is being made available for people to pray throughout the day from 9am until approx. 9pm with practical prayer stations being available to use as well as the opportunity to pray quietly in the chapel. Examples of prayers and other resources will be made available on the day.