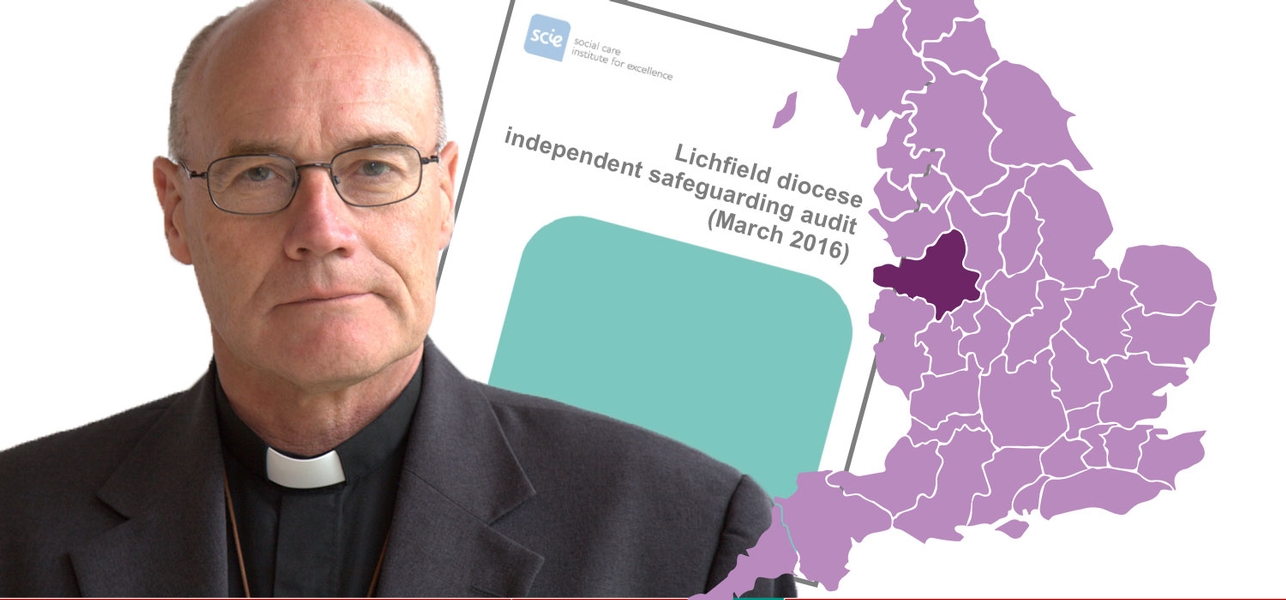 An independent audit of the safeguarding arrangements in the Church of England has commended the Diocese of Lichfield, saying The Diocese of Lichfield maintains an impressive openness and willingness to learn in the area of safeguarding. People have a genuine commitment to getting it right and the attitude to the audit was characterised by openness and a lack of defensiveness everyone to whom the auditors spoke was both keen to learn and improve.
Care and respect for children and vulnerable adults is a core Christian value. Safeguarding those in the church now and trying to put right mistakes from the past is therefore a core part of what we do in our fallen world says Rt Revd Geoff Annas, Bishop of Stafford and lead bishop on Safeguarding in the Diocese. Were grateful to the team both for the affirmation that they have given our work and for the identification of some areas where we can improve. Since we had the initial feedback from the auditors, we have already made significant progress on many of their recommendations.
The audit is the fourth in a series that will examine every diocese in the Church of England.
The Dioceses Safeguarding team is responsible for advising and training parishes in good safeguarding practice and responding to concerns that are raised whether immediate or historic. The need for audits of each diocese reflects the complexity of the Church of England, where each diocese is autonomous though governed by the same Canon Law and many recommendations from the national institutions of the Church. Similarly, parishes are separate legal entities from the diocese to which they belong. While Safeguarding responsibility rests with each PCC, the diocese provides policies, training and other services for them to draw on.
The Diocese of Lichfield is unusual in having a relatively large Safeguarding Team providing mutual support for the staff and bringing a wealth of expertise.
One of the things that both the Audit and parishes praise is the training that we offer to parishes. Clergy and congregations who are aware of the issues and know how to raise concerns with the Parish Safeguarding remain the most important aspect of Safeguarding. But complacency is never an option and we must all continue to refresh our knowledge and awareness says Bishop Geoff.
The Diocese has a 24-hour Emergency Safeguarding phone line as well as an office-hours service. Both can be reached via 01543 306030. Comprehensive information can be found via the Safeguarding pages of the Diocesan Website. The full report can be found here.