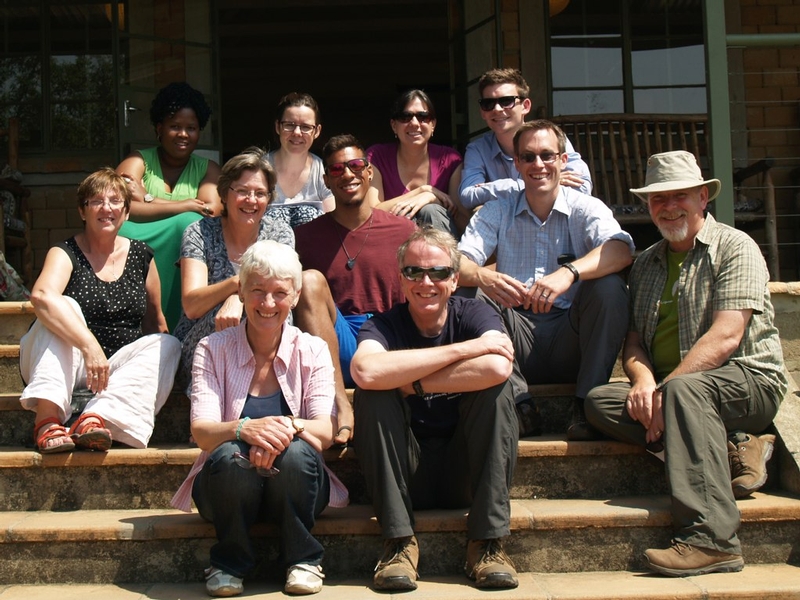 The Revd Preb David and Revd Jane Newsome will join the charity Hands at Work at the start of next year, and so are leaving their respective posts as Diocesan Director of Ordinands and Coordinating Chaplain at Swinfen Hall Prison and Young Offenders Institution in the next few weeks.
David has done marvellous work for this diocese says Bishop Jonathan, not just as DDO here, but in his previous roles as a parish priest where he nurtured more curates than anyone I know. I wish him and Jane the greatness of Gods blessing as they embark on their next adventure.
The next adventure for David and his wife Jane will involving splitting their time between South Africa - where they will help the Hands At Work teams that care for and support some of the most vulnerable in a destitute society and help with training those teams - and the UK where they will continue to build links with supporters and volunteers for the charity. The full story will appear in the next edition of Spotlight.
After David leaves in October, an interim team will look after his responsibilities until a successor is appointed. That team will be led by the Revd Preb Amanda Rylands, who was DDO in Exeter Diocese before moving to Shrewsbury in 2010. She will be continuing with her current commitments as well. The Revd Pauline Shelton and Revd Deborah Sheridan will also share the work of the vocations team while they too continue with their current responsibilities.