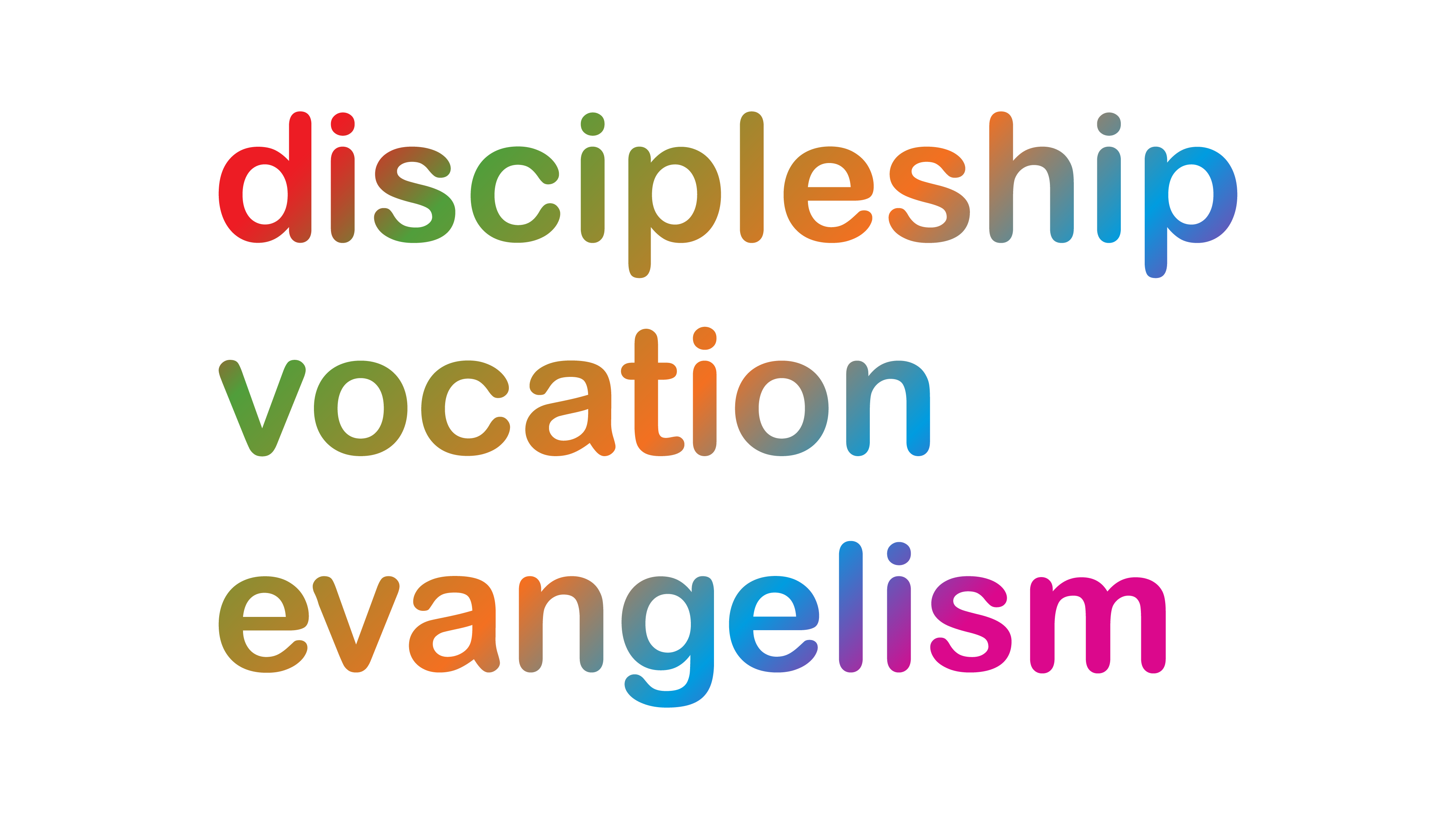 A week-long environmental festival has got underway at Lichfield Cathedral bringing together a host of activities, workshops, static displays and a very messy event.
Care for Creation a Celebration is taking place on the anniversary of the Climate Justice campaign. Throughout the festival, running through until the 14th October, visitors have the chance to explore important causes and messages from various environmental groups through relevant and thought-provoking displays.
Later in the week (9-11 October) over 1,000 primary school children will take part in workshops on an environmental theme in the cathedral nave, plus guided tours.
But the big celebration day comes on Saturday (13 October), when between 10.30-12 noon the cathedral will get very, very messy, with a Mega Messy Church. Families from all over the diocese will join for a day of creativity, exploring the bible through activities, crafts and games, and a short time of worship all followed by a picnic lunch.
This is a fantastic opportunity to celebrate all that God is doing through Messy Church in this diocese, said Cerys Hughes, Messy Church advisor for the Shrewsbury Episcopal Area.
Its a great way to draw all the different parts of the body of Christ together.
During the afternoon, between 2pm-4pm, there will be two seminars by keynote speakers Professor Tim Gorringe, St Lukes Professor of Theological Studies, University of Exeter, and Isabel Carter, Chair of Operation Noah. Sue Haydn from Christian Aid will also mark the societys year-long partnership with the Lichfield Diocese in the Climate Justice Campaign. The launch of the Cathedral Coffee will follow at 4pm.
Caring for creation is a matter of social justice, said Director of Transforming Communities David Primrose. When we abuse our responsibility for Gods world it is those in poorer parts of the world, and those generations yet to be born, who will have to pay the highest cost. This celebration affirms our Christian commitment to moderate our consumption that those who are vulnerable may know life in its fullness.
Messy Church is getting even more messy in the Lichfield Diocese with over 90 congregations now known to have been set up at churches.
And some are already bringing a new dimension to this innovative way of doing church by helping others.
One example has seen Messy Church congregations in Shrewsbury and Telford giving generously for the benefit of another congregation in Wolverhampton, among the most deprived parishes in the country.
Click here to see a video report of just what's happening