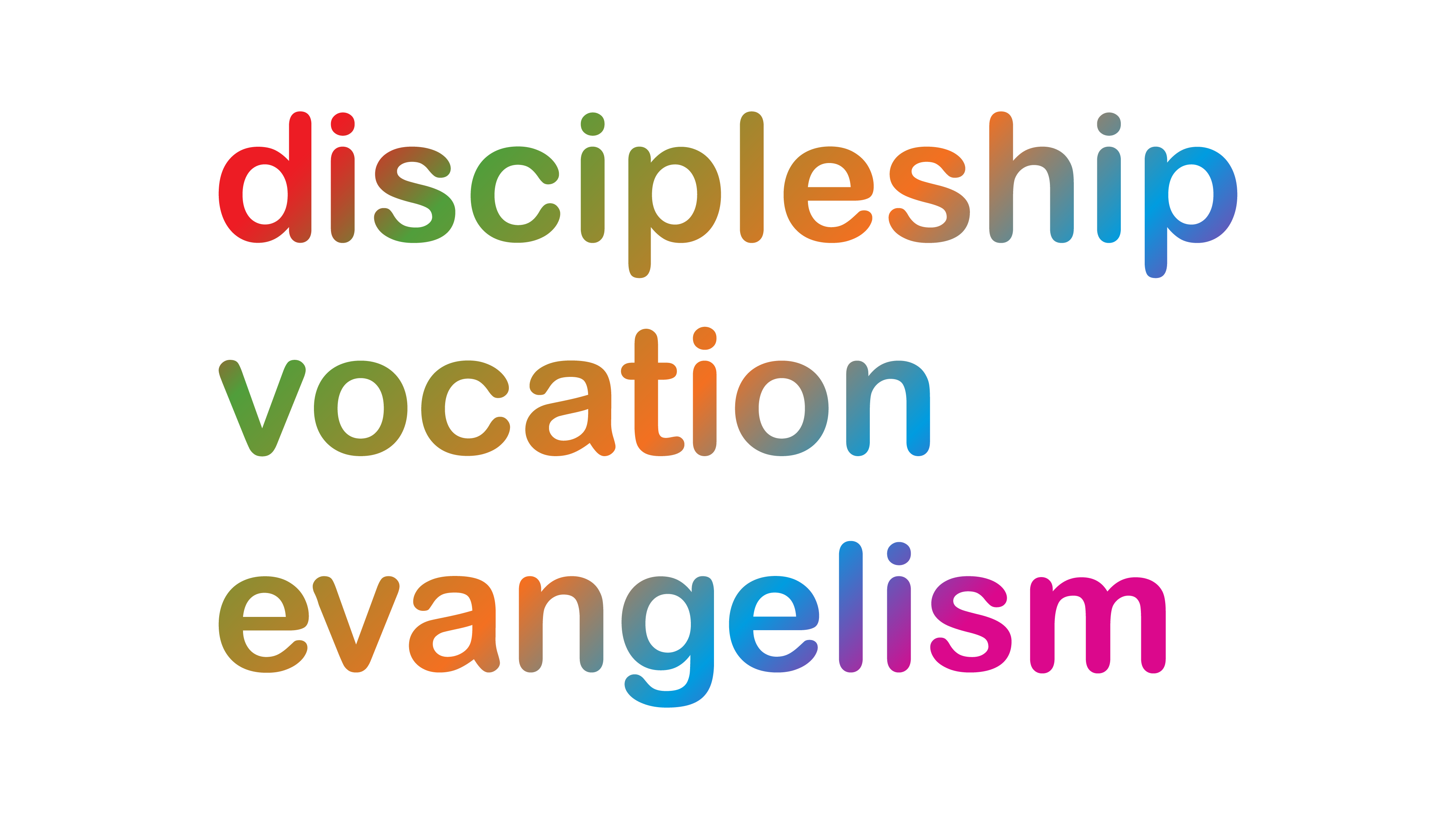 The Bishop of Lichfield and Chapter of its Cathedral have announced seven new recipients of the title Prebendary.
The word Prebendary comes from the Latin term praebenda, meaning something to be supplied or granted or pension and becoming a prebendary of a cathedral used to be a lucrative source of cash for cathedral clergy. It is now just brings the cachet of merit, an expectation of occasionally leading worship or preaching in the cathedral and a duty in the formal administration of the cathedral.
Each Prebendary is allocated a stall (seat) in the heart of the cathedral named after the area of land from which their income was derived: some of these locations are within the diocese, others are as far away as the Home Counties and East Anglia while a few are lost in the mists of time.
Prebendaries, however, do not get lost in the mists of time: the title is given to clergy in recognition of long service within the diocese, but the title is surrendered when they leave the diocese, retire, or reach the age of seventy.
The new Prebendaries will be installed during Evensong on Sunday 29 September 2013 at 3.30 pm.
The nominees are:
Revd Adrian BAILEY, Priest in Charge of Selattyn and Hengoed with Gobowen Chaplain to the Robert Jones and Agnes Hunt Orthopaedic Hospital and Rural Dean of Oswestry to be appointed Prebendary of Sandiacre.
Revd Charmian BEECH, Priest in Charge of Hodnet with Weston under Redcastle, Rural Dean of Hodnet and Diocesan Safeguarding Officer to be appointed Prebendary of Pipa MInor.
Revd Nigel CLEMAS, Rector of Chapel Chorlton, Maer and Whitmore, Rural Dean of Eccleshall and Surrogate for Eccleshall to be appointed Prebendary of Dernford
Revd Peter DAVIES, Vicar of Audley and Priest in Charge of Alsagers Bank to be appointed Prebendary of Wolvey.
Revd Ben WHITMORE, Vicar of Penn to be appointed Prebendary of Curborough
Revd Brian WILLIAMS, Vicar of Sneyd and Surrogate for Stoke North to be appointed Prebendary of Offley.
Revd Peter HART
, Vicar of Cannock and Huntington and of Hatherton to be appointed Prebendary of Sawley (Peter has a pre-existing engagement and will be away on September 29 date of installation TBC)