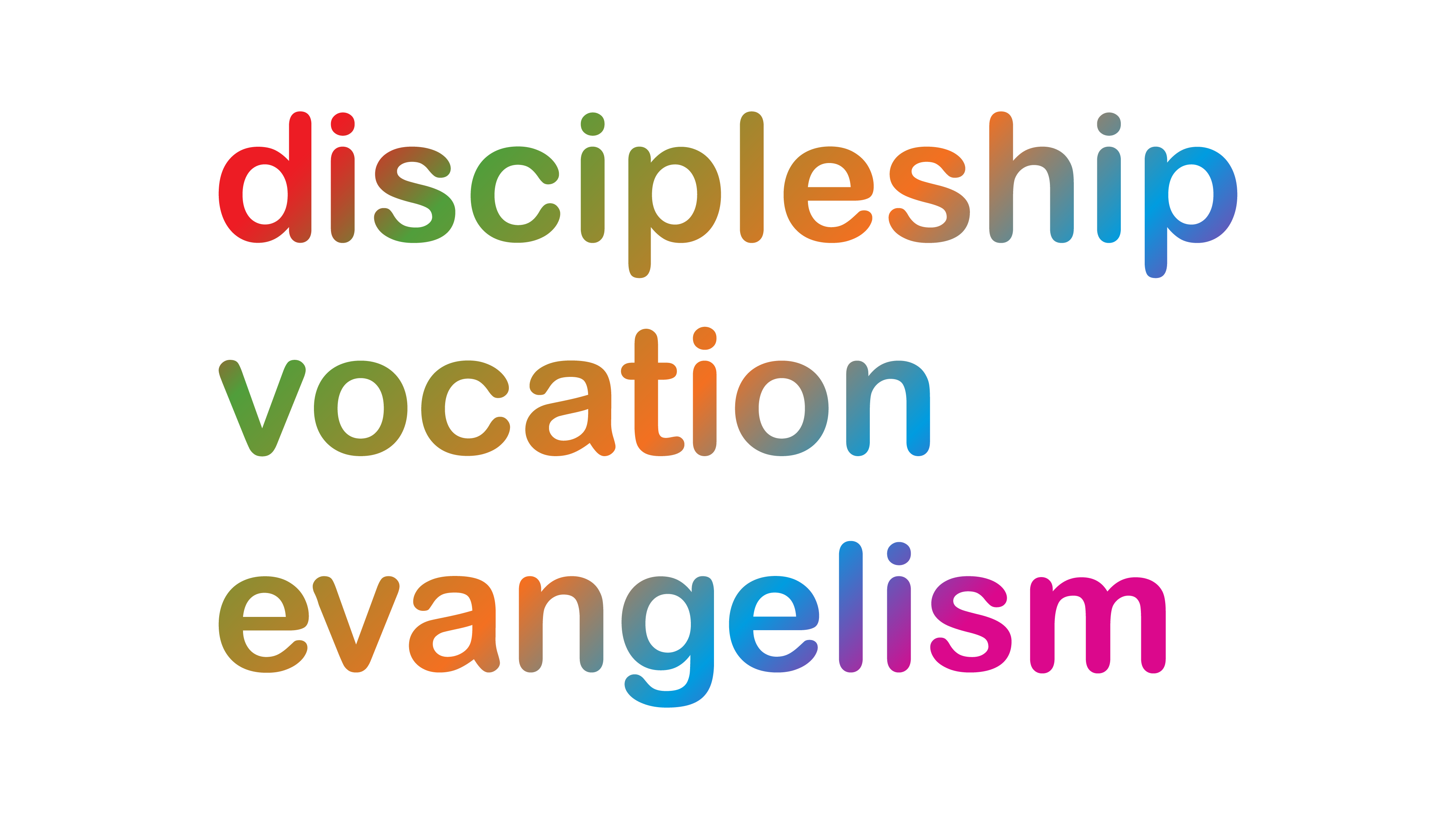 A group of Shropshire churches have put their hands in their pockets to fund a modern day version of the Christmas story on the airwaves.
Linking with the Lichfield Diocese and a national organisation, the churches in Shrewsbury, Telford and Market Drayton have made sure that the two story adverts have been on the air in a 10-day run up to Christmas.
The two adverts present the Christmas story characters through a TV style commentary of either a football match or horse racing. They were produced by ChurchAds.net - a group of award winning advertising executives and designers who give their time free to the church.
The Bishop of Shrewsbury, Rt Revd Mark Rylands described the commentaries as 'a lot of fun, and they also act as a reminder of who the important characters are at this time of year.'
The commercials were being broadcast Free-Radio, covering from Stourbridge to Stafford and throughout Shropshire, including parts of Wales.
The adverts are expected to reach a listening audience of over 180,000 who will hear them at least five times. They are being broadcast on Free-Radio in the Shropshire and Black Country areas until Christmas Day.
'We were asked at short notice whether wed like to support this campaign,' said Bishop Mark. 'I mentioned it as an end of meeting notice when church representatives were together and was delighted so many wanted to support it.'
He described the generosity of churches as 'inspirational.'
'Im sure many other churches in our diocese and other denominations locally would have liked to support it as well. Despite that, these churches together with the Mission and Communications Departments of the Diocese have managed to bring our message and a little Christmas cheer to people across Shropshire and neighbouring communities in the Black Country.
Listeners are invited to find out more by visiting ChristmasStarts.com with links to find a local church.