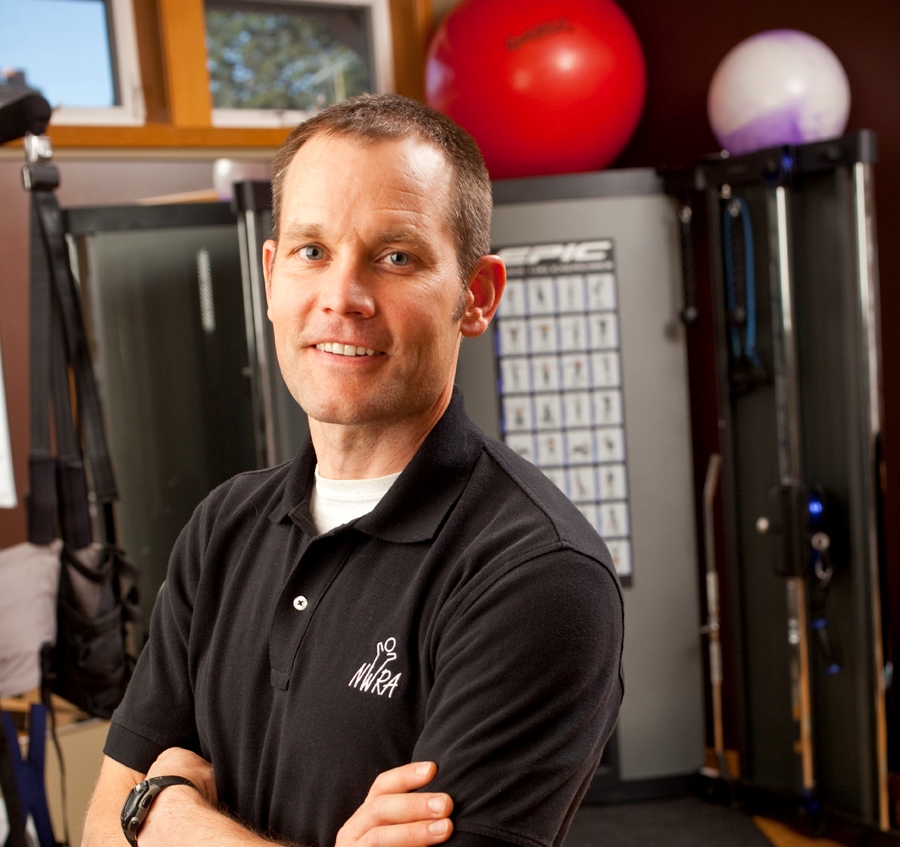 A Stoke-on-Trent church is set to welcome an international expert to a special event for people with Parkinsons and their carers.
St Pauls is hosting a conference featuring Mike Studer (pictured above), a speaker from the US who specialises in neurologic physiotherapy, on Saturday 11 May to share practical expertise in helping people live well with Parkinsons.
The Living Well With Parkinsons conference was borne out of a support group at St Pauls Church in Longton for local people with Parkinsons, a debilitating disease that affects one in 500 people. The group was set up by church member Roy Clarke, who was diagnosed with the disease in 2012 and has made it his mission to reach out into the community, including work with physios, carers, clinicians and sufferers.
11 April is World Parkinsons Day. Roy explained that raising awareness about how people can continue to function well with Parkinsons was crucial.
When In 2012 I was diagnosed with Parkinsons, my consultant told me Id had the illness for a long time. I have a left-sided tremor with some stiffness on that side. I have lost my sense of smell, have difficulty multitasking and often suffer from fatigue. I find it difficult in crowded or confined spaces. What I found once easy to do now is slower and harder, he said. The first couple of years getting the medication that was right for me was really tough. I have for many years attended the local gym and have continued to do so when able and have found it most helpful. From research online I discovered that exercise was hugely important for people with early onset Parkinsons.
The remarkable thing that I have found with this complex disease is that when I was having difficulty walking I found I could ride a bike normally, later I discovered when walking down the road and spelling words backwards my ability to walk became a more natural. It has been a learning curve of finding out what works for you as each person with Parkinsons is different. My personal journey has been made easier by the support of my local church at St Pauls.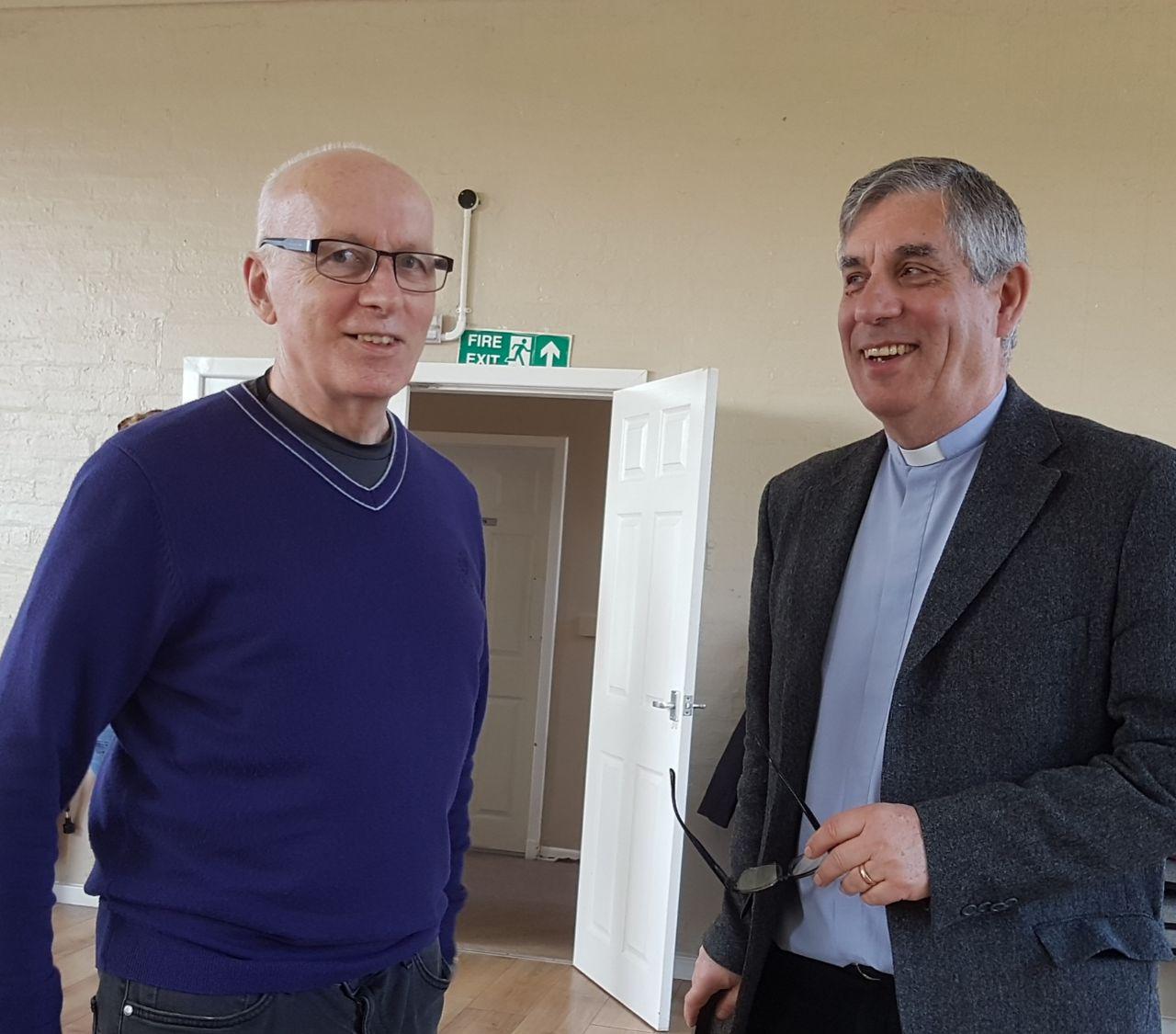 The Revd John Alessi, vicar at St Pauls, added: It is really important that churches engage with this issue as Parkinsons affects families across all of our communities. We look forward to welcoming Mike for what will be a significant event at St Pauls.
The conference is aimed at people with Parkinsons and their carers along with health and social care professionals, GPs, physio/occupational therapists, organisations that care for the elderly and anyone interested in neurologic physiotherapy. It will cover topics including the role of exercise in managing Parkinsons, fitness and flexibility and what happens in the brain with Parkinsons. It runs from 10am to 3.15pm at the church in Longton Hall Road, ST3 2EL. Lunch is provided and Mike will be available to provide one-to-one advice from 3.15pm-5pm. Free parking is available.
Bookings can be made here.