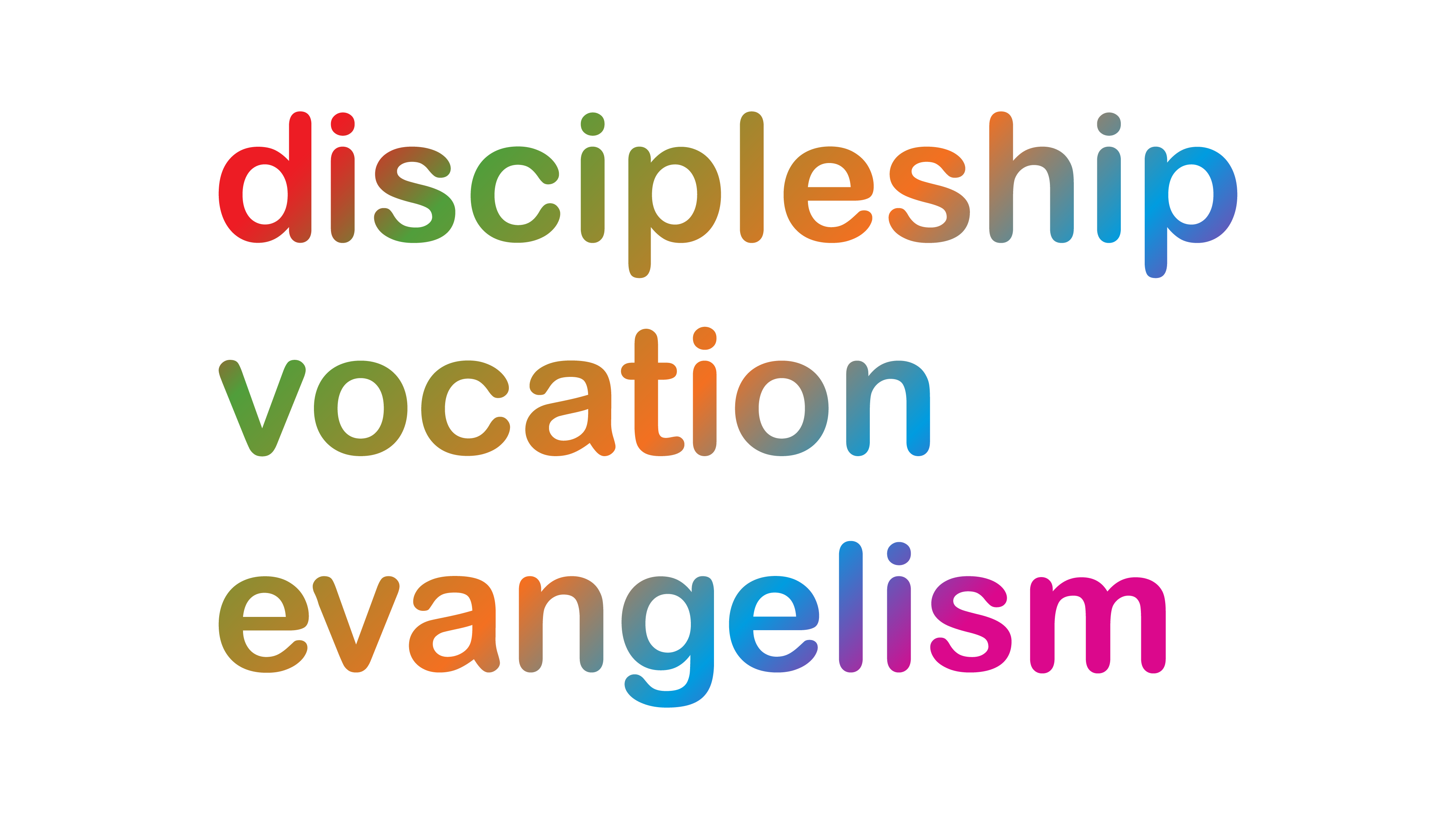 The Bishop of Wolverhampton, Rt Revd Clive Gregory was among faith and community leaders who issued a joint statement on Saturday afternoon.
Earlier in the day, Bishop Clive had issued the following statement:
"The serious incident outside Kanz-ul-Iman Muslim Welfare Association in Tipton reminds us of the need to keep working to overcome distrust and hatred between communities. It is particularly frustrating that this has happened in Tipton where people have worked so hard over the years to ensure extremism of any sort has been completely rejected. My best wishes and support go to the leaders and all who attend the mosque, to neighbours who have had their lives disrupted, and to the police, local councillors, and others who are making sure this situation is dealt with thoroughly and calmly."
Together with the Christian bishop, Sikh and Hindu leaders joined councillors, the MP and Asst Chief Constable, Imam Ghulam Rasool from the Kanzul Iman Masjid mosque, later read the following joint statement:
"Yesterday a senseless act tried to divide us. Today, we respond united together and more determined to come out stronger in condemnation of extremism and in maintaining and further strengthening existing good community relations in the borough. For those who wish to divide us and fringe elements that may wish to exploit this situation we have this message:
"We are One Borough, One Community that remains united in defiance of extremism wherever it may come from; united in support of strong community and interfaith relations and united in our belief that this is a borough and country that values freedom of speech, expression and religious co-existence. Acts such as these will only strengthen our resolve and not break it.
"To the wider community we say this: Let's continue to go about our lives not intimidated by fear or violence, not provoked by senseless acts of extremism or terrorism designed to undermine our borough's harmony and cohesion.
"The people of Tipton and Sandwell will never succumb or be seduced to senseless acts or initiatives designed to spread fear, messages of hate and division that bring disharmony to our communities."
Assistant Chief Constable Marcus Beale said:
"West Midlands Counter Terrorism Unit is pouring all specialist resources into methodically examining the complicated scene, which covers an extensive area, to maximise the opportunity to find the tiniest pieces of evidence to bring to justice the perpetrator.
"The community has been fantastic on a number of levels - we've had warm support from the families affected, who have been forced out of their homes and we are grateful for that. The wider faith communities have also come together to show solidarity, very much giving the message that it's an attack on all of them and does not reflect the feelings of the local community.
Anyone with information is urged to call police on 101. Those who do not wish to speak with police officers directly should call independent charity Crimestoppers anonymously on 0800 555 111.