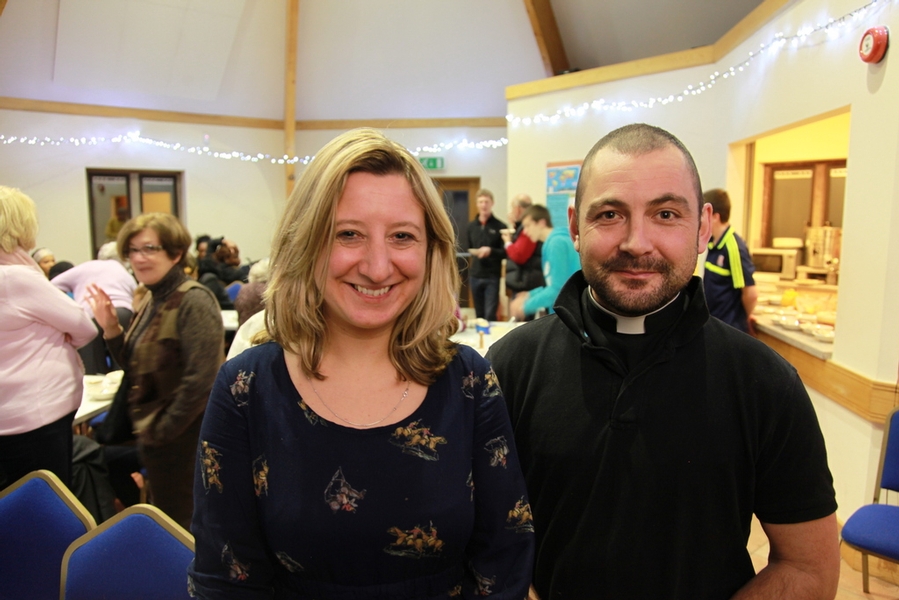 Good food and a story are key parts of Christmas celebrations, but a series of meetings in leafy Staffordshire are hearing some with less happy endings.
Isolation, loneliness and desperation are often felt by lone women seeking asylum. Their plight is often made more complicated after becoming single parents. The Embrace Project in Stoke-on-Trent (one of the participants in this summer's Practising Generosity event) works with them and is attempting to overcome some of the isolation by building links between some of the women and members of the parish of Ashley near Market Drayton. See video:
We've invited them to share some of their stories which we think will have some contemporary connotations for the story of Mary and Joseph who travelled to Bethlehem and then on to Egypt in a similar situation of being refugees and asylum seekers." says Revd Doug Hemmings, curate at Ashley, Mucklestone, Broughton & Croxton
You can find and support the Embrace Project on their website and you can follow them on Twitter at @Womenembrace.