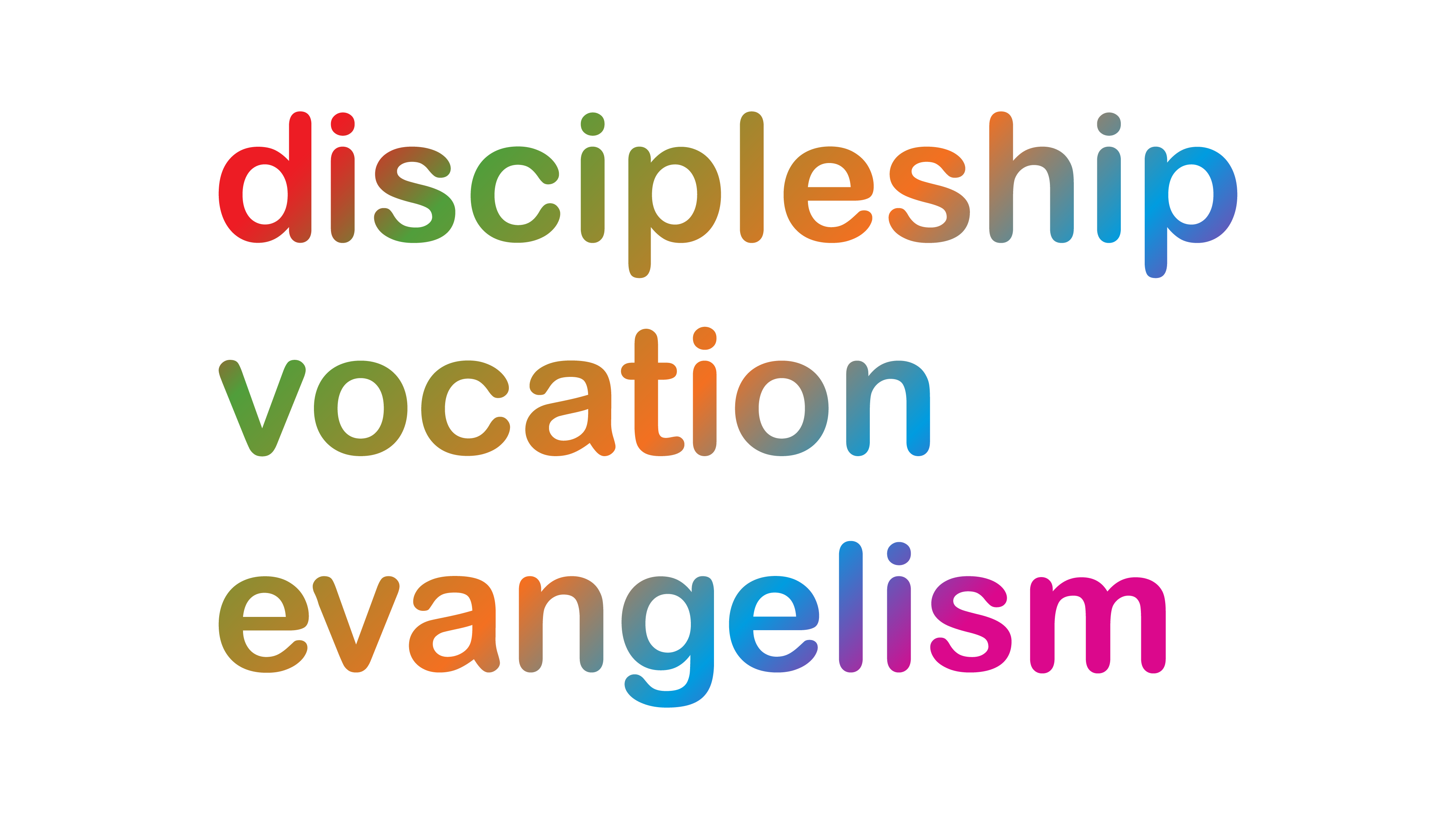 More people describe themselves as Christian in the Lichfield Diocese than nationally, according to census statistics.
This figures come as surveys in the Diocese show that while the overall numbers may have fallen in people identifying themselves as Christian, actual church attendance has risen.
Data from the 2011 census show that in the Lichfield Diocese 63.3% call themselves Christian with 3.5% describing themselves as Muslim and 22.4% of those who responded saying they had no religion. Nationally, the figures show 59.4% Christian, 5% Muslim and 24.7% no religion.
However, the religion question was only voluntary on the 2011 census form and 7.2% did not give an answer.
Yet, the Bishop of Shrewsbury, the Rt Revd Mark Rylands, who is deeply involved in mission planning in the Diocese, said there were some remarkable year-on-year increases in church attendance.
A new way of assessing church attendance has come into play taking into account midweek services.
What is interesting is that while those identifying themselves as Christians has fallen, actual church attendance has risen, we have seen some remarkable year-on-year increases in church attendance. For example 18% more people in churches at Christmas 2011. Most pleasing are the statistics that demonstrate deeper commitments to Jesus Christ, particularly a significant increase of nearly 20% in adults wanting to be baptised. And we are seeing many families getting involved in Messy Church services that are much more engaging to children and young people than traditional worship.
Changes to the attendance counting were devised by the Revd George Fisher (pictured), the Dioceses Director of Mission, and his methods have been formally adopted by the Church of England.
The new Church Participants measure suggests there are 46,000 members of churches in the Diocese, he said.
Messy Church has been a phenomenal success across the diocese. As a result of just this new family-friendly type of service we estimate that over 1,200 people have joined the church in the past year, he said.
Messy Church services include many elements of traditional worship including reading the Bible, worshipping with song, prayer, a short talk or sermon and even baptisms while engaging young minds and parents through craft and other activities. Many also include time to talk and eat a full cooked meal together.