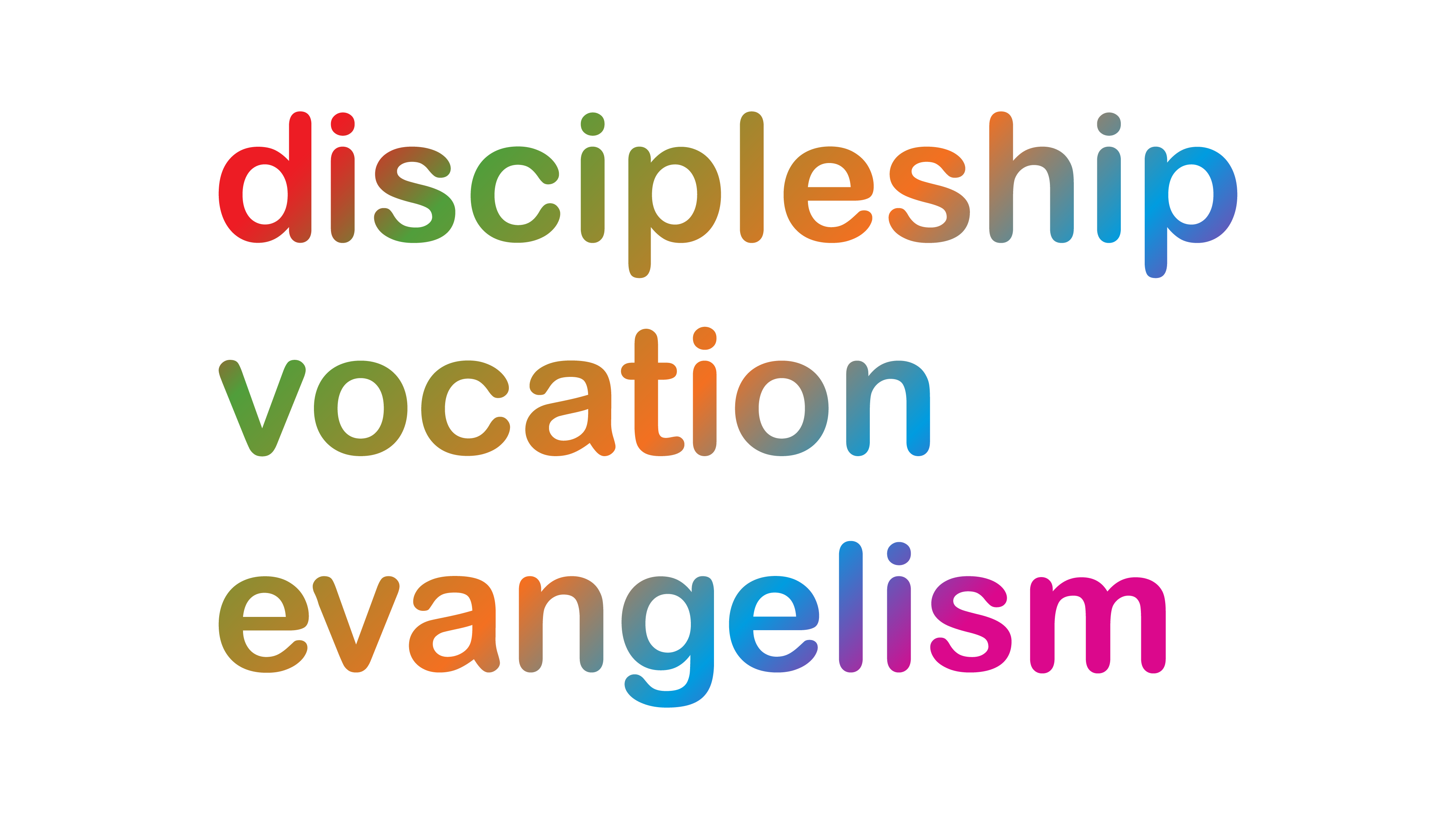 The Revd Lesley Bentley has just celebrated thirty years of ordained ministry and the publication of a book which she has co-edited. She was among the earliest of women to become both deacon and later priest in the Church of England.
Id felt a call to ministry in my teens: as a woman you couldnt be made deaconess as young as men could be made deacons. The debate on ordaining women was very much in the air. But it meant I had to do something else first. So despite a degree in Theology and Greek & Roman Civilisation, she had to consider a different career first. That led her to train as a Registered Mental Nurse.
Psychiatric nursing was very much based on working with people and building relationships. That appealed. When you get some understanding of it it is easier to work with. The understanding of human nature that I developed there were good preparation for parish ministry
When she was finally accepted for ordination, it was to be a deaconess: firstly in Mickleover (Derbyshire) and then Thornton (Liverpool).
We women were ordained deaconess in the same service with the same words as men being made deacon. There was very little understanding of women in ministry on my first funeral visit, the widow thought I was from undertaker! Chapter meetings (of local clergy) had very few women but my forward-looking diocese (Derby) involved deaconesses in the same post-ordination training as curates. It was an exciting period because the prime thing was the calling to ministry- what I could do, not what I couldnt do.
It was while she was in Thronton that General Synod voted to ordain women as deacons which meant she was in the first group of women ordained as a deacon in Liverpool Cathedral. But she had to wait until 1994 to be among the earliest women to become priests in the Church of England. As well as being a parish vicar, she became involved in training deacons and lay ministers and had responsibility for other women clergy and was made a Canon of Liverpool Cathedral.
I felt called to be involved in something that was to do with the big picture. Its about how we help people to develop ministries in a culture and church that is fast changing understanding strategic work excites me.
Despite moving to Harrogate to oversee a large urban parish with a large and growing youth congregation, she was persuaded to also develop training courses for curates for six years before coming to Lichfield in 2009. Her role now involves overseeing all aspects of theological and practical training for clergy and lay ministers.
The big question for me is not what courses shall we run, but how are we enabling people to hear what God is saying about the shape of the church now and in the next 20 years. How do we help clergy and laity to develop their ministries and their church communities in that context.
So how did she become an author as well?
Ive been involved in national ministry issues for some time: I led the Deans of Womens Ministry group, and IME4-7 [Initial Ministerial Development years 4-7: curates for short. Ed] so was asked to get involved in editing this book project: Ive met lots of the contributors through my work. Its intended primarily for curates and their vicars, but also clergy returning to parish work or wanting a refresher.
Lesley sums up her own chapter as being about three key dimensions of a priests ministry: Model Discipleship; Enable Ministry; Hold the Vision.
Church is full of management speak at the moment which is right as we need those skills. But a book like this shows that the important stuff is that God calls & forms people and the tools follow. People are sometimes frightened of the tools, thinking we have let go of the core elements at the heart of ministry. The practical chapters are anchored in theology.