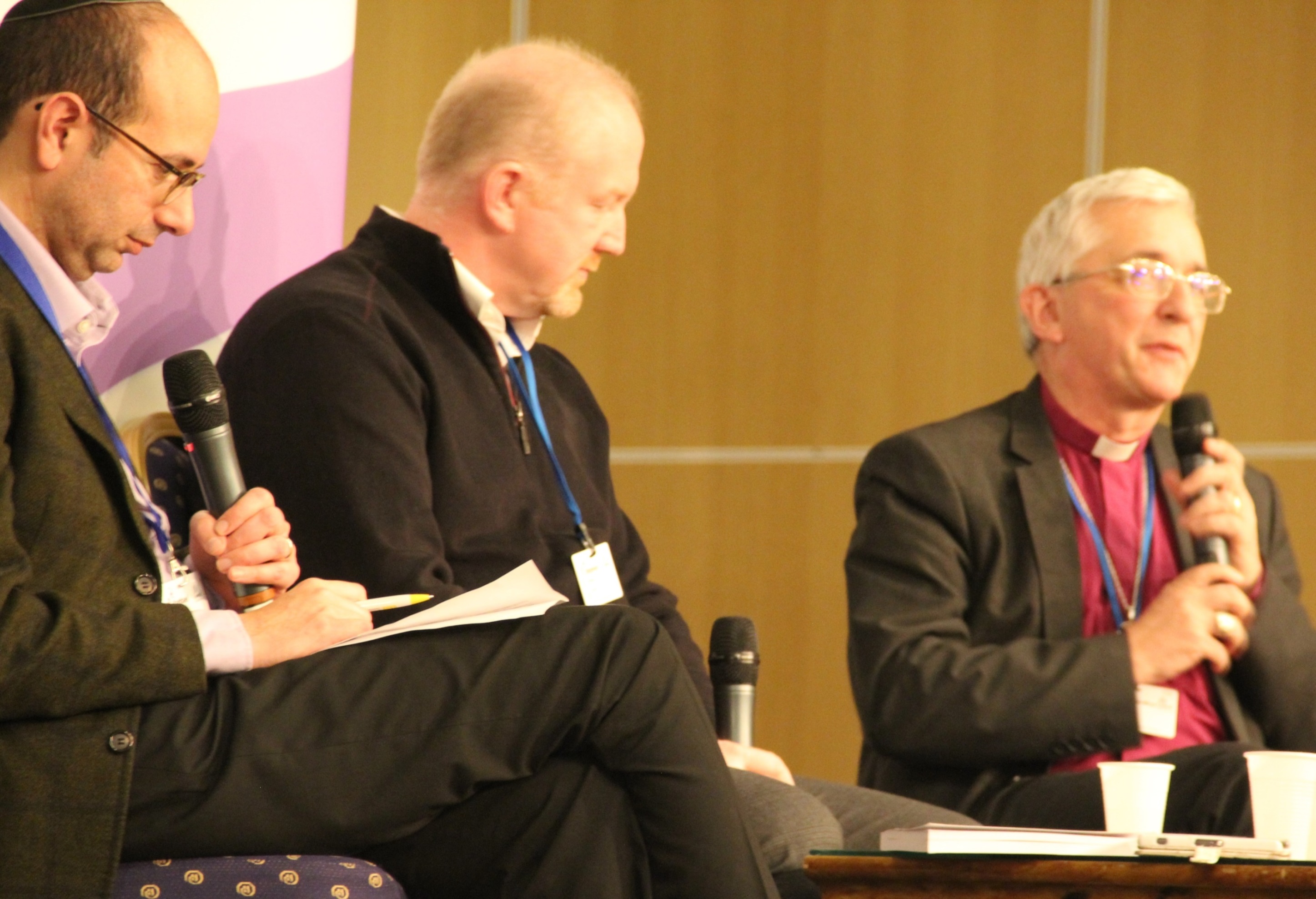 The Bishop of Lichfield, the Right Revd Dr Michael Ipgrave, joined almost 3,000 people for the annual Jewish Limmud Conference in Birmingham.
Bishop Michael, Chair of the Council of Christians and Jews (CCJ), was a guest speaker at the event which drew 2,800 participants from 40 countries between Sunday and Thursday last week.
He was in conversation with Rabbi Dr Raphael Zarum, Dean of the London School of Jewish Studies, on the topic Jews and Christians: Do We Worship The Same God?.
Bishop Michael said: It was fantastic to celebrate the diversity and vibrancy of Jewish faith and culture with so many people at the Limmud conference.
The relationship between Jews and Christians is more important today than ever, and events like this bring us together and help to develop this relationship.
It is important to explore the realities that our two traditions have in common: the one God that we worship and the hope that we share for the realisation of Gods kingdom on earth.
As we start 2017, such relationships are crucial to building strong bridges in the fractious and turbulent world in which we live.
Limmud Conference is an annual extravaganza of Jewish learning, community and friendship held in the last week of December.