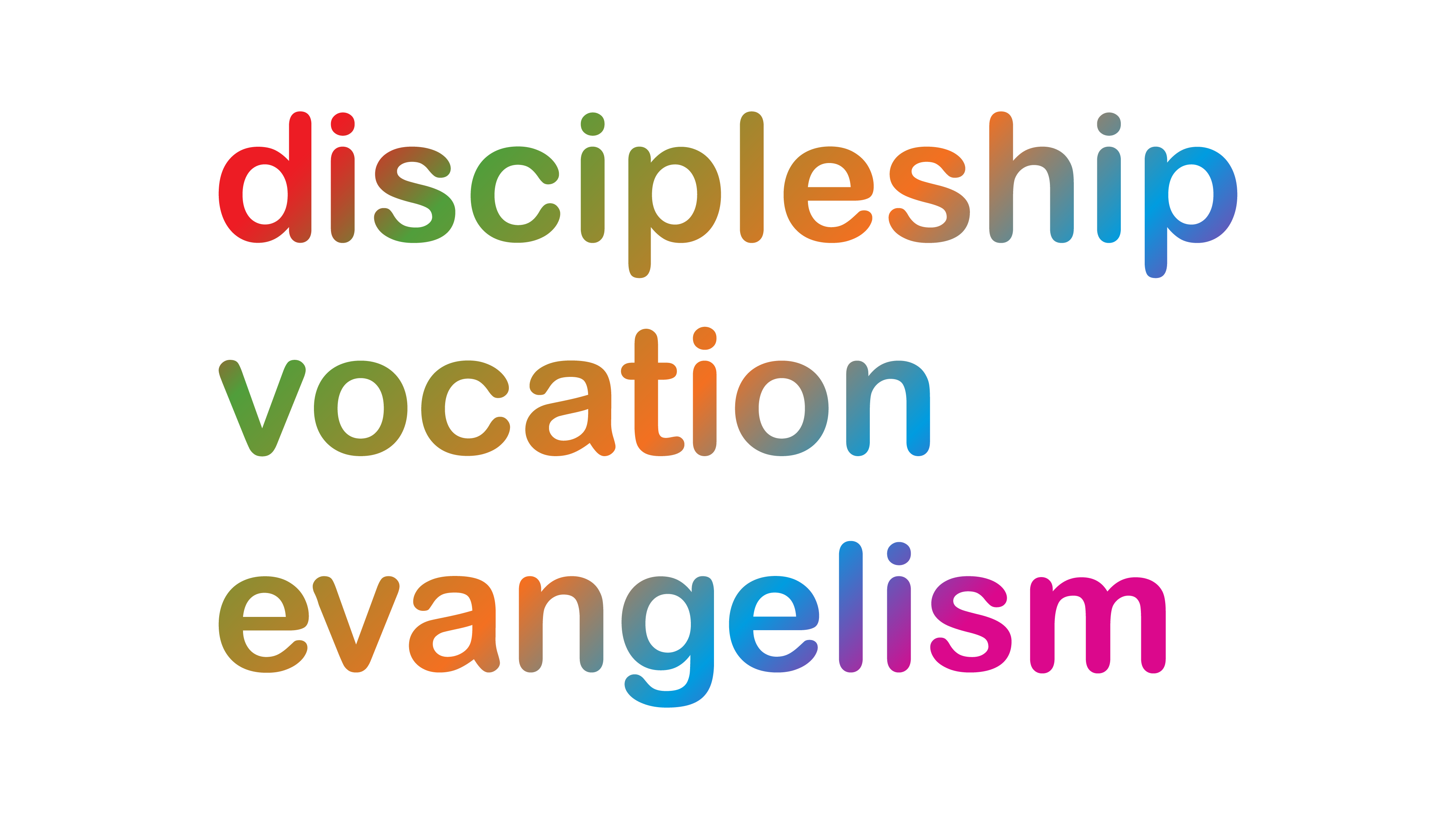 Mia Smith left the north-east of England and a career as a midwife and nurse to bring up her family, and moved to Shropshire as her husband moved jobs.
After a ten year break from employment, she began work as a different sort of midwife, helping birth a new community centre attached to Holy Trinity Church in Meole Brace, Shrewsbury.
With a year to prepare before the builders finished on site, as Development officer and manager of the new Trinity Centre, her role was to mastermind how the building would work. She built a team of staff and volunteers, and had to work out how to deliver community services. The congregation had given generously to enable the building work and Mias task involved helping the congregation to grasp the vision of how they could use the space both to provide needed services such as debt counselling, alleviating loneliness and parenting and to welcome people into these shiny new spaces as a non-threatening introduction to the church as a community worshipping God.
During those four years, the thought of becoming a vicar began to form.
The vocation finds you it became pull I couldnt escape! she says.
As Development Officer, part of my role was to build community and find outlets for the passions that people brought to Trinity Centre such as the bakers who began to host the Afternoon Tea events. Seeing others contributing to and forming communities is life enhancing. I found it so energising, but my knowing that Jesus promised a greater life topped that.
This, I discovered, is what I was made to do, without Jesus life is fairly two-dimensional."
After being accepted for training as a Church of England vicar, Mia has trained under a new scheme for trainee vicars.
Ive really enjoyed the process. I was commuting to St Mellitus College in London every Monday for three years for lectures, with monthly study weekends and occasional termly intensive study weeks. Combined with that, I learned on-the-job in the parishes of Harlescott & Meole Brace (both parts of Shrewsbury), developing experience with a wide range of age groups from babies to funerals to youth community action projects.
On Saturday, Mia will be ordained as a deacon the beginning of the probationary year for an Anglican priest and will begin working as a curate (assistant vicar) in Bayston Hill.
Im really excited about the vision that Christ Church has. It is re-imagining how church could be so as to best draw attention to Jesus, and join in with what God is already doing in that community.