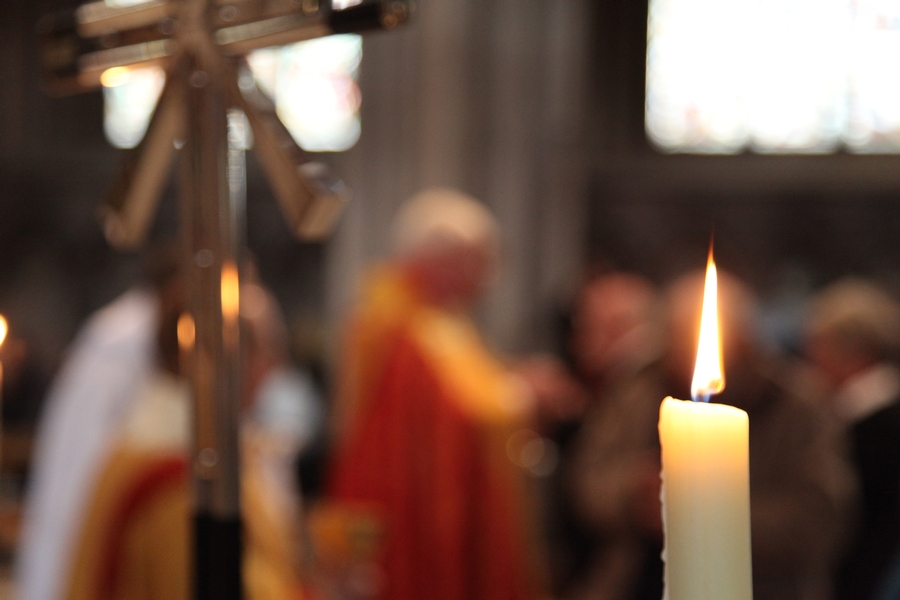 People all over the world have been touched by the dreadful terrorist attack that took place this week in Pakistan, with the loss of 141 schoolchildren and teachers.
The Rt Revd Geoff Annas (Bishop of Stafford), Mrs Hifsa Iqbal (chair of the N.Staffs Forum of Faiths), Rana Tufail (Muslim community leader), Paul Lewis (North Staffs Hebrew Community) and Lloyd Cooke (Saltbox) have agreed to hold a Candlelight Vigil For Peace to show local faith support and solidarity.
They are meeting on Monday 22 December at 6.00pm for a short vigil gathering where a minutes silence will be observed and candles will lit as a sign of hope and peace.
Organisers hope that at least 141 people might turn up so that each lost life might be represented.
All faith friends and people of goodwill are invited to gather at the Community Centre building (former Racial Equality Centre) inRaymond Street, Hanley (behind the Regent Road Mosque).
Geoff Annas, Bishop of Stafford: "In response to this awful tragedy, we want to reaffirm our commitment here in Stoke-on-Trent to the work of community cohesion."
Lloyd Cooke, Chief Executive of Saltbox Christian Centre: We want to stand together at this tragic time to show our love and solidarity for those who have lost friends and loved ones. We want to stand together to say that such barbaric acts are totally unacceptable. We want to stand together to give peace a chance".