Selwyn Lecture
Date: 26th November 2020
Time: 10:00am - 1:00pm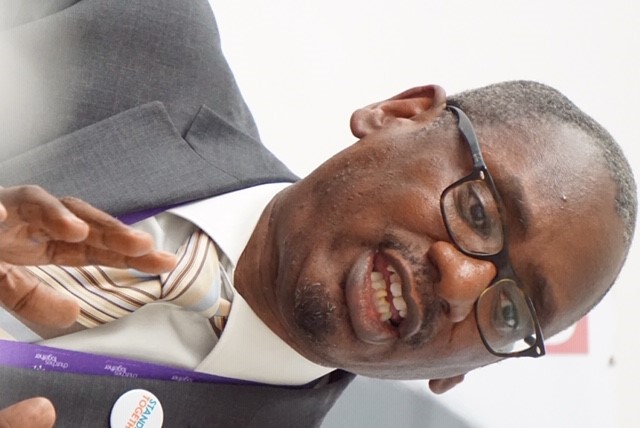 The speaker at this year's annual Selwyn Lecture on Thursday 26 November will be Richard Reddie, Director of Justice and Inclusion for Churches Together in Britain and Ireland.

The title of his lecture is:
The Race For Justice In A Time Of Black Lives Matter.
Gathering online this year, meet in informal breakouts from 0945, with the lecture beginning at 10.00. The format will be familiar - two 40 minute lectures with a break in the middle and space for group discussion/Q&A, finishing at 12.30pm.
The Zoom link will be sent out by email during the afternoom before.
Category: Anyone