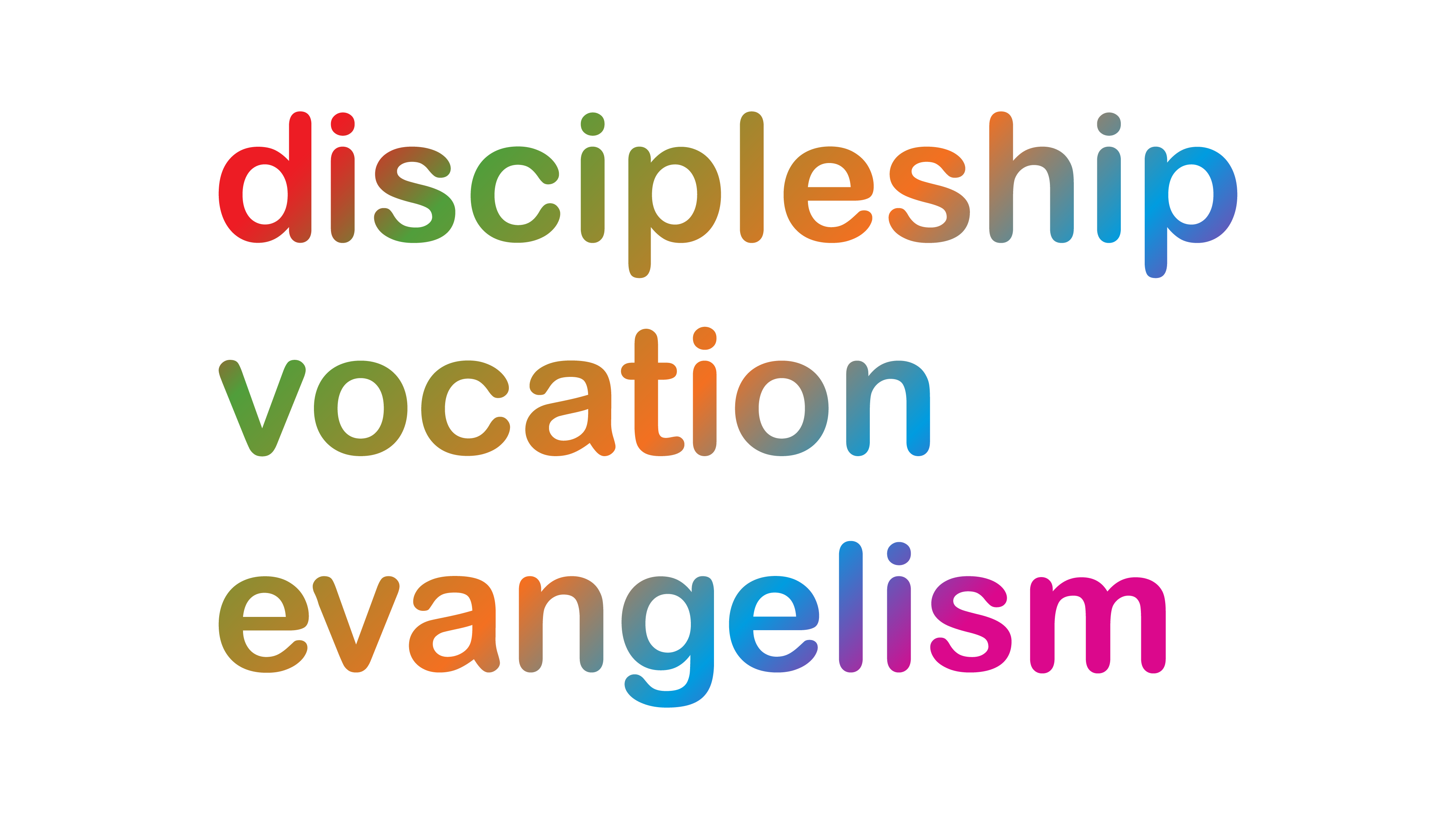 Vulnerable families in Shrewsbury will be feeling the 'love of Christmas' thanks to a church cafe's customers.
A total of 66 hampers were being distributed after Cafe Connect in Radbrook sent out an appeal asking for donations.
'Radbrook is very very generous heated community and yet again they have responded wonderfully,' said Olwen Abbott, manager of the voluntary run cafe. 'We've done shoe box gifts in the past, but never hampers.'
The hampers were handed over to the 'Shrewsbury Homes for All' charity to hand out to families in need. 'It's all about providing a God giving love gift at a time when people feel the pain of being without,' she said.
'We ask our customers to respond and they have just been fantastic once again. The charity asked for 66 hampers and we thought we were only going to make 64 but then just before the deadline two people walked through the door with hampers.'
The cafe has been open for 10 years.
Pictured is Olwen (rear) amongst the hampers with Shrewsbury Homes for All volunteer Alison