Bringing People Together is a network of open weekly online social groups for communities all over the Lichfield Diocese. People can phone in as well as join online.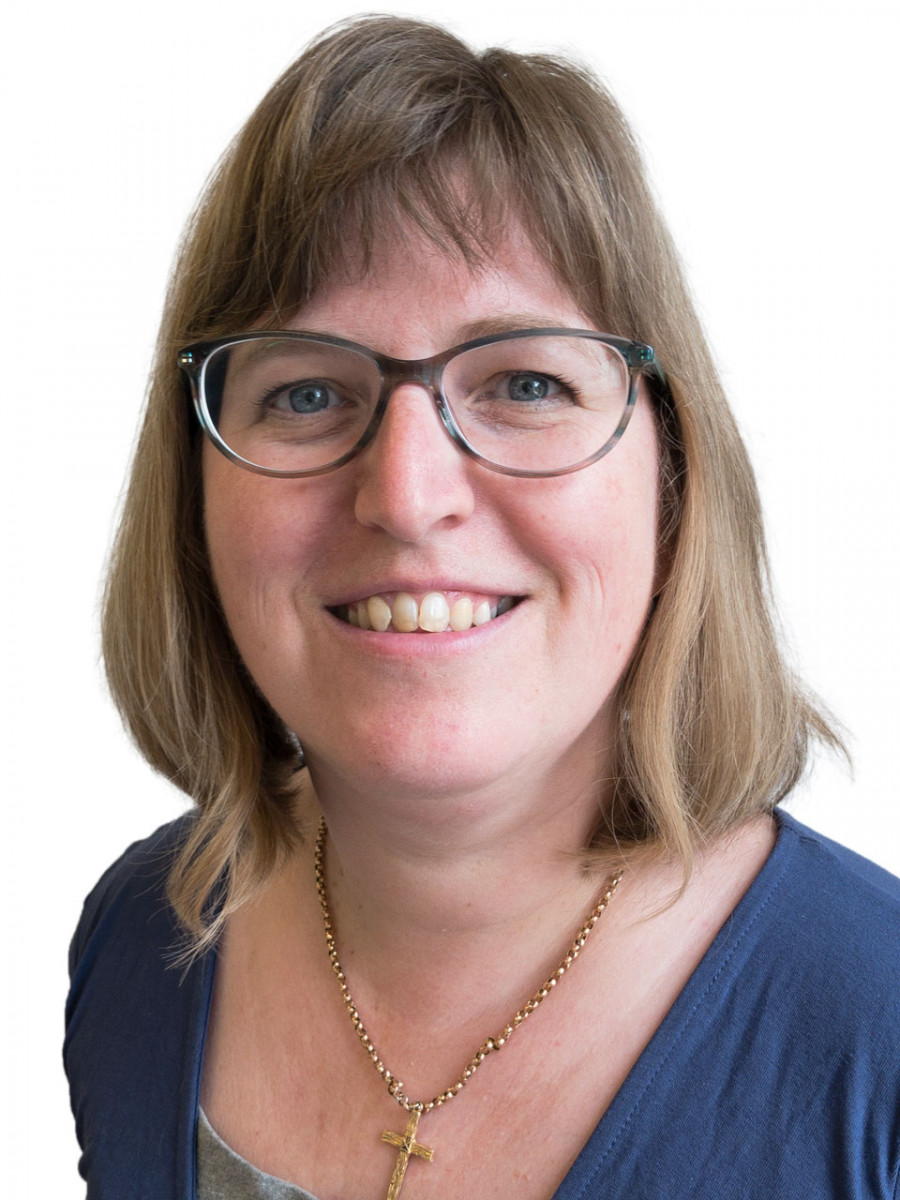 Su Parker, the Bringing People Together coordinator for TCT takes up the story:
"Bringing People Together started out of the pandemic. Suddenly, Places of Welcome had to close but we saw one group develop a zoom meeting through two churches Places of Welcome partnering together with the Covid Mutual Aid group in their area. We realised as this was new to everyone everyone building confidence in the new technology was vital. We also realised that people could telephone into these meeting if run on certain platforms. We then found a number of other groups that were doing similar things and realised that TCT was in an ideal position to develop a network similar to Places of Welcome where organisations could be supported to run groups that shared a set of principles. We started it as a pilot project in July, knowing that it could be vital to provide safe times where everyone from a neighbourhood, or self- selecting group would be welcome, invited in an atmosphere of mutual respect."
There are now currently 14 weekly chances to join a BPT group over the whole of the Black Country, Staffordshire and North Shropshire of which 11 are in the Lichfield Diocese area. There are volunteers and staff members from various organisations or a partnership of organisations including churches, community groups- including a carers group, a theatre company and mental health charity, many of whom partner together to run a local group.
"To set up a group we just need two hosts and a church or organisation willing to support them. We offer basic training, branding, guidelines, and, for the first 40 applicants, a free six-month Zoom account." There's a chance to learn more about the network on 12 Feb - details below.
That first group Su found became Open Space Pennfields & Merridale and Whitmore Reans BPT Group which has 2 regular meetings that are open to everyone who wants to join. They can join by landline, mobile or computer. St Andrews and St Chad & St Marks have worked together to run the group, co-hosted by Amanda Mallen (a lay minister and PCC secretary in the parish) who describes their journey:
Su enthuses that the groups starting with Pennfields and Whitmore Reans have been inspirational:
"I have discovered that you don't need a physical place to met for people become friends or just have a laugh together. In these troubling times when I am isolated myself, any week day I want to meet with others - I can. It's been wonderful to know that all over the Lichfield Diocese there are groups that are still open for anyone to join - you just have to provide your own tea and biscuits!
"In their little part of Wolverhampton twice weekly, Amanda (and curate, Revd Helen Babiy) have been an oasis of friendship, quizzes and a listening ear everyone who wants it. Whilst all sort of troubles have faced their community in the last 9 months, Amanda and Helen have been offering friendship, laughter and connection twice a week. I don't think you can visit without leaving changed, ready to face what's ahead in your day.
"It was one of Amanda's groups that made me realise that this really can offer something different than the usual coffee morning. I went to one of their groups during Ramadan, and was part of a conversation with a mixture of Muslims and Christian, men and women about fasting. We listened and shared our very different experiences yet found connection. On reflection, a deep topic of conversation is not the normal thing in Amanda's groups as they are often filled with laughter, but this one day, we had a wonderful conversation which was only made more wonderful as it was also being simultaneously translated into another language for a number of the participants.
"I now run two groups, one in Aldridge and the other in Walsall Wood, and I know that though we are all living alone a friendship group has formed over the months of meeting on zoom, support has been offered and we have listened to each other when needed.
"One of our group has been supported through her journey of long covid, and though she doesn't live near us, she can come and benefit from all the companionship that is found in a Bringing People Together group.
Contact Su Parker for further details.
There will also be an opportunity to find out more about the network at an online meetingon the 12th February at 10am to 12 noon and is called 'Bringing People Together to tackle isolation during lockdown 3'. You can book your place at https://bpt-webinar.eventbrite.co.uk.