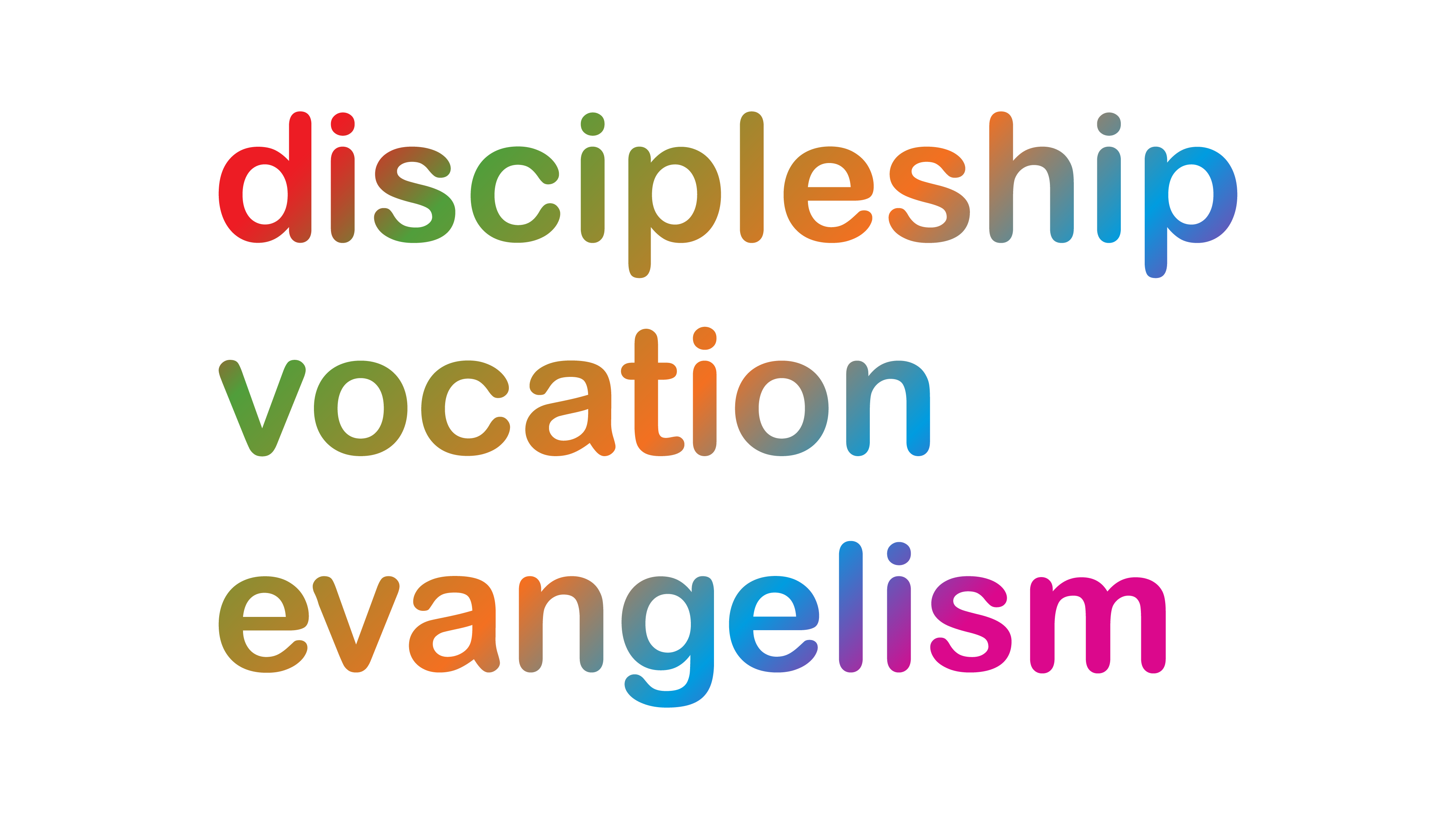 In an interview for todays Church Times, Bishop Jonathan said:
This has been a long and terrible time for all the people of Staffordshire, in particular the relatives of those who died unnecessarily and suffered. Our first obligation is to make sure that the chief recommendations of the Francis Report are carried out so that people will not be afraid to go to their local hospital.
It should be realised however that although the report has only just come out, it all seems a long time ago for the staff of the hospitals who have been trying to make improvements for several years.
It has all had an effect on the morale of those work in the NHS, who have often been the ones who have borne the weight of the cuts and reductions. We have now seen what many of us suspected that the marketization of the health service has gone too far.
The NHS was built on a foundation of Christian values so that every individual is of infinite value whether rich or poor. This Christian basis has been weakened in recent years and covering the bottom line has become all important, as Francis rightly says.
The Bishop of Stafford, the Rt Revd Geoff Annas, expressed his sympathy for families and staff caught up in the tragedy:
We must remember that behind the horrific events catalogued in the Francis report lies the experiences of thousands of people in our county (and, it now seems, across the country) who have been affected. No Report or Plan or Directive can ever bring back loved ones who suffered and died. They will forever be remembered by families and friends. Their legacy and memorial must be an NHS that puts patients wellbeing before all other considerations. There has been enormous soul-searching among staff at Stafford Hospital. I hope the future sees a return to patient-centred management that puts caring for people and enabling staff to raise concerns above administration.
We remain concerned that the vision of caring for the whole person is taking too long to implement. This period, both with the enquiry and the financial climate has made the NHS a less attractive place to recruit staff, and so, for instance, we have had trouble recruiting a replacement chaplain to provide essential spiritual care to patients, families and staff.
Bishop Jonathan highlighted that the issues in the spotlight at Stafford arent confined to that Trust: We know these problems are not confined to Mid-Staffordshire… Just last week, I visited a patient in another hospital in the region. I had to wait in the corridor for the patient to be ready and could not help overhearing the staff nurse at the desk at her wits end on the phone because she had been trying to get a doctor for over an hour and none was available even though there was some urgency.