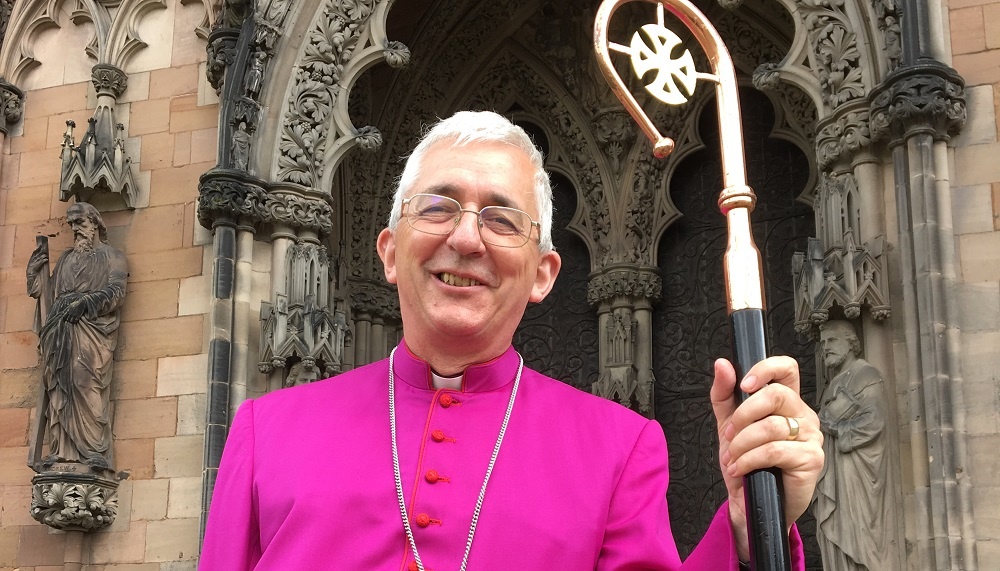 What did you do at school today, Ben?

Nothing-much-did-building-bricks-Mrs-Lillystone-told-a-story-had-lunch-playtime-games-circle-time-came-home-that-was-it. AMEN
To my four year old son, it seemed entirely natural that a speech as long and informative as that should end with a resonant Amen.
'Amen' is indeed a word so rich in meaning and in force that it has come down to us untranslated from Hebrew; and 'Amin' in Arabic means much the same. 'Amen' sign ifies our assent to prayer, to praise, and to the promises of God. It is one of the most joyful words in the Christian vocabulary, as it expresses our full-hearted commitment to what God is doing in our lives. Why is it then that in church we so often mumble it, mutter it, or simply use the opportunity to cough? I long to hear full-voiced, emphatic 'Amens', preferably on a rising intonation which speaks of expectation and confidence.
Like potato and tomato, it can be either ah-men or ay-men, but that really does not matter, because this is not a matter of speech training. It is a matter which goes to the heart of how we express faith in our everyday lives, as the story of Advent and Christmas shows. Blessed Mary's 'Let it be to me according to your Word' was one great, lived Amen. No mere passive acceptance this: Mary's assent put her own commitment firmly into the story: not just, 'That's a nice idea ', but 'I want to be part of the answer'. And so through her the great Amen himself, Jesus our Lord, was able to come to fulfil God's promises to our needy world.
It is up to each of us today to commit to being part of God's answer in Jesus as with full voice and joyful heart we acclaim 'Amen'. I look forward to hearing from you all!
Rt Revd Dr Michael Ipgrave
Bishop of Lichfield
December 2016