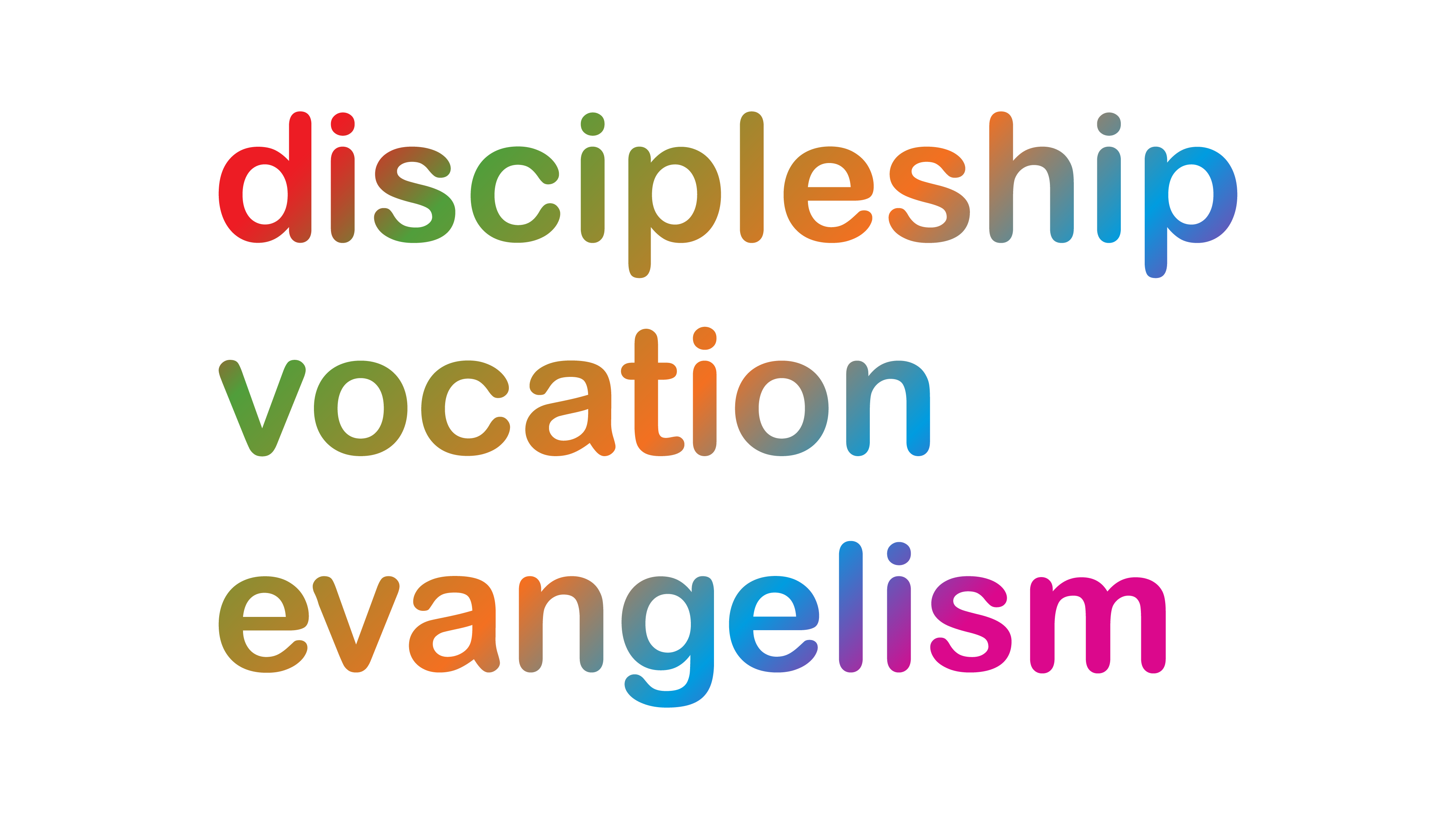 BISHOPS in the Diocese have given their personal support to the Church of England's consultation response on same sex marriage.
In a brief statement, the Bishop of Lichfield, the Rt Revd Jonathan Gledhill, together with the Bishop of Wolverhampton, the Rt Revd Clive Gregory; the Bishop of Stafford, the Rt Revd Geoff Annas and the Bishop of Shrewsbury, the Rt Revd Mark Rylands, they welcome the 'clear statement' given by the Archbishops.
The statement reads:


The Church of England is a lively presence in every corner of the country and represents different interests and viewpoints. There is a diversity of opinion about same sex marriages and the House of Bishops has commissioned a report on human sexuality which will be an important contribution to the debate. In the meantime we need guidelines to keep our unity until we can see the report. So we welcome this weeks clear statement by the Archbishops and the Archbishops Council as a response to the Governments Consultation.


In the meantime we want to continue to welcome and support those who experience same-sex attraction and who feel unfairly treated. We also continue to welcome that majority of Christians who feel deeply that the traditional teaching of the Church, that marriage is the life-long union of a man and a woman, is the right one. In our diocese we hold regular meetings to listen to both sides and to those in the middle. It takes time and patience but people do genuinely change and grow in their attitudes when they get to know and trust those they thought were opponents.
For further information contact: Simon Jones
Chaplain & Communications Officer to the Bishop of Lichfield
Tel: 01543 306002 - Mob: 07973 625665
Bishops House, 22 The Close, Lichfield WS13 7LG