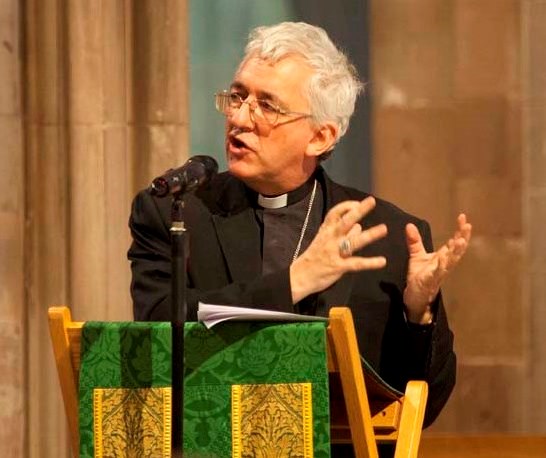 The Government's announcement that churches will be permitted to re-open for individual private prayer from next Monday, 15 June, has been welcomed by the Bishop of Lichfield, the Rt Revd Dr Michael Ipgrave.
Bishop Michael emphasised that church buildings must re-open safely and that not all would re-open next week.
He said: "I welcome the Government's announcement that church buildings can open for individual prayer from next Monday. This is another step on the journey towards the full re-opening of church buildings as lockdown begins to ease.
"While some church buildings may open for individual prayer from next week, not all will re-open immediately, as individual ministers and churches will want to take into account local circumstances in deciding the best way to respond. More detailed guidance will be available this week for churches to ensure buildings that re-open do so safely. The work of local churches has continued outside of their buildings in new and innovative ways during lockdown, including online; this will continue in the coming days and weeks."
Guidance for churches is available here and on the national Church of England website.
UPDATE: A letter sent to churches from Bishop Michael on 10 June with more details is here.