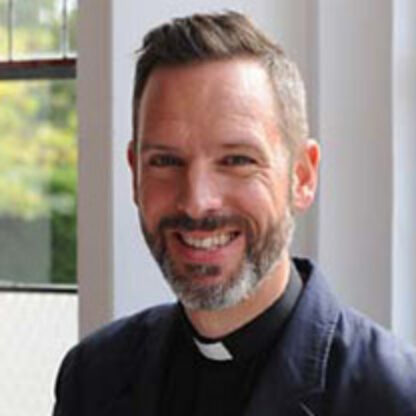 Downing Street today announced that the King has approved the nomination of The Reverend Dr Michael Volland, currently Principal of Ridley Hall, Cambridge, to be the new Bishop of Birmingham.
The Bishop of Aston (suffragan bishop in Birmingham Diocese), Rt Revd Anne Hollinghurst welcomed the announcement:
"We look forward to welcoming Michael to the wonderfully diverse city-region that we serve as the Church of England, Birmingham. We pray for him as he prepares to join us in our calling to be a transformed and transforming church at the heart of our communities."
Of his nomination as Bishop of Birmingham, Michael said:
"I am excited to be following the call of God to serve the city and region as the next Bishop of Birmingham. The family and I are looking forward to making our home in Birmingham, getting to know and love people and communities, and to sharing the good news of Jesus Christ alongside Christians across the Church of England Birmingham. Please pray for us as we prepare to move into God's hopeful future."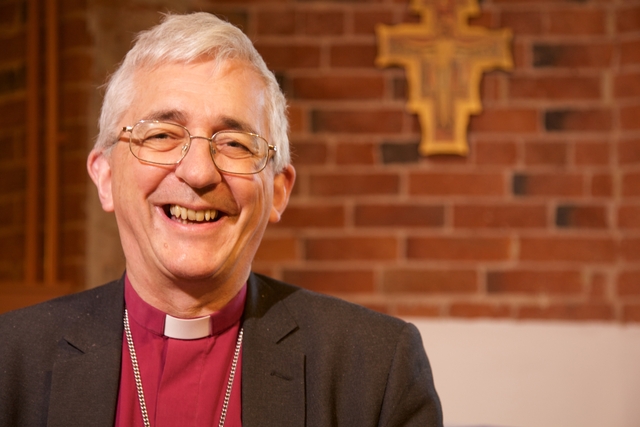 As one of Lichfield Diocese's neighbours, there is a lot of working together at many levels. Hearing the news, Bishop of Lichfield, Rt Revd Dr Michael Ipgrave said:
"On behalf of his neighbouring Diocese of Lichfield, I warmly welcome Dr Michael Volland as the next Bishop of Birmingham. We greatly value our links across the West Midlands, and share many challenges and opportunities as seek to live out the message of God's love for all in Jesus Christ to the people and communities of this great part of England. Michael brings with him a wealth of theological insight, pastoral wisdom and missional commitment, and I encourage all in the Diocese of Lichfield to pray for him and Rachel as they prepare to move."
The new bishop will be consecrated on 30 November and installed in Birmingham in the new year. More can be read on the Birmingham Diocese website.
---
Top Picture: Ridley Hall