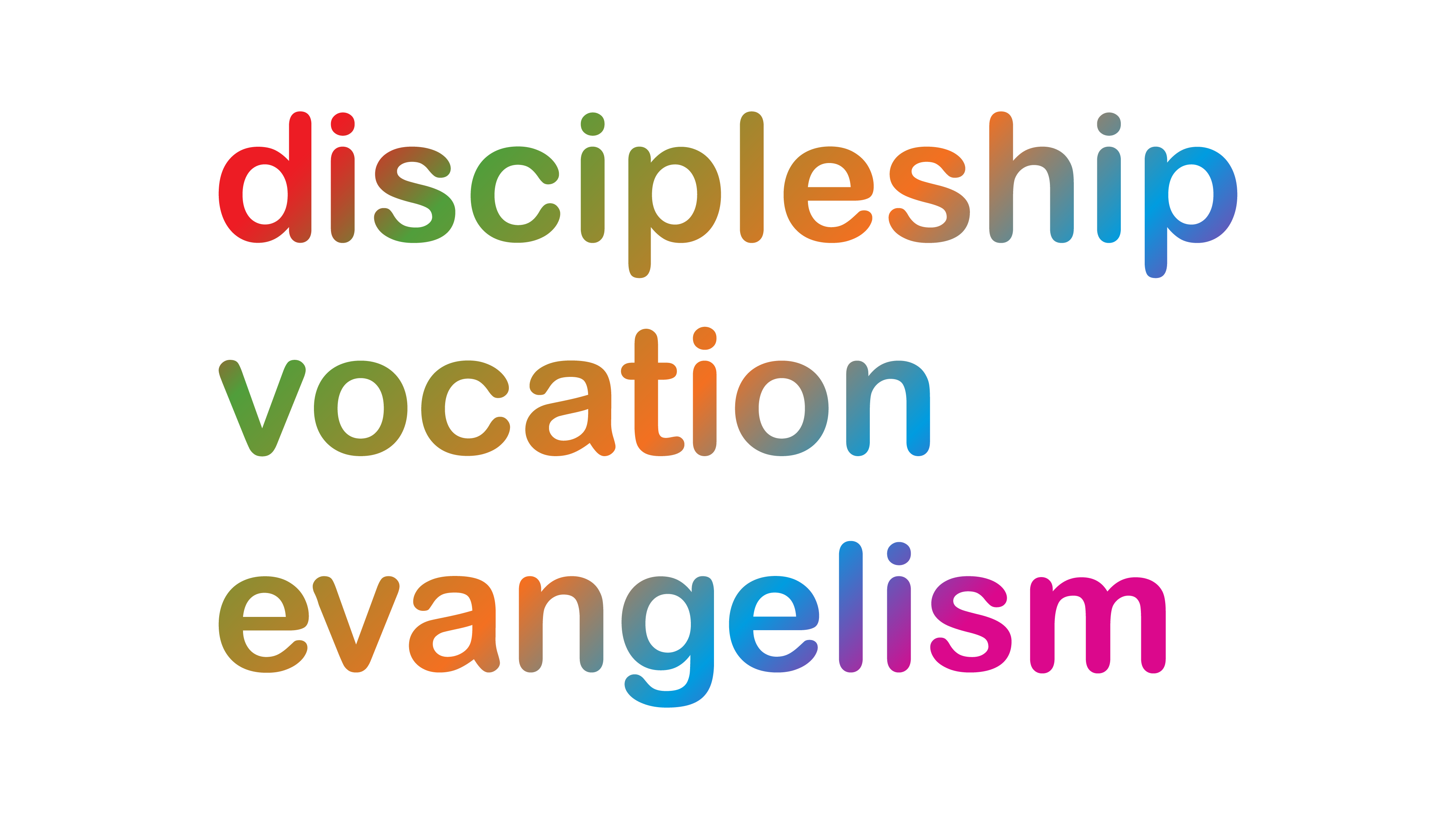 In light of the explosive device found over the weekend at a mosque in Walsall, the Bishop of Wolverhampton has made the following comment:
"I am disturbed that a homemade bomb should be found at the Aisha mosque in Walsall. It has rightly been called a hate crime by the police.
My sympathies and prayers are with all who meet at the mosque as well as to the neighbours who have had such a difficult weekend. It is a place where the hospitality and warm welcome I have received at meetings with other faith leaders remains fresh in my memory. I am sure they will stand with me in condemning any sinister action against any part of our diverse but harmonious communities. So I am confident that all involved will respond in a calm and measured way, and that Walsall's excellent community relations will not be affected."