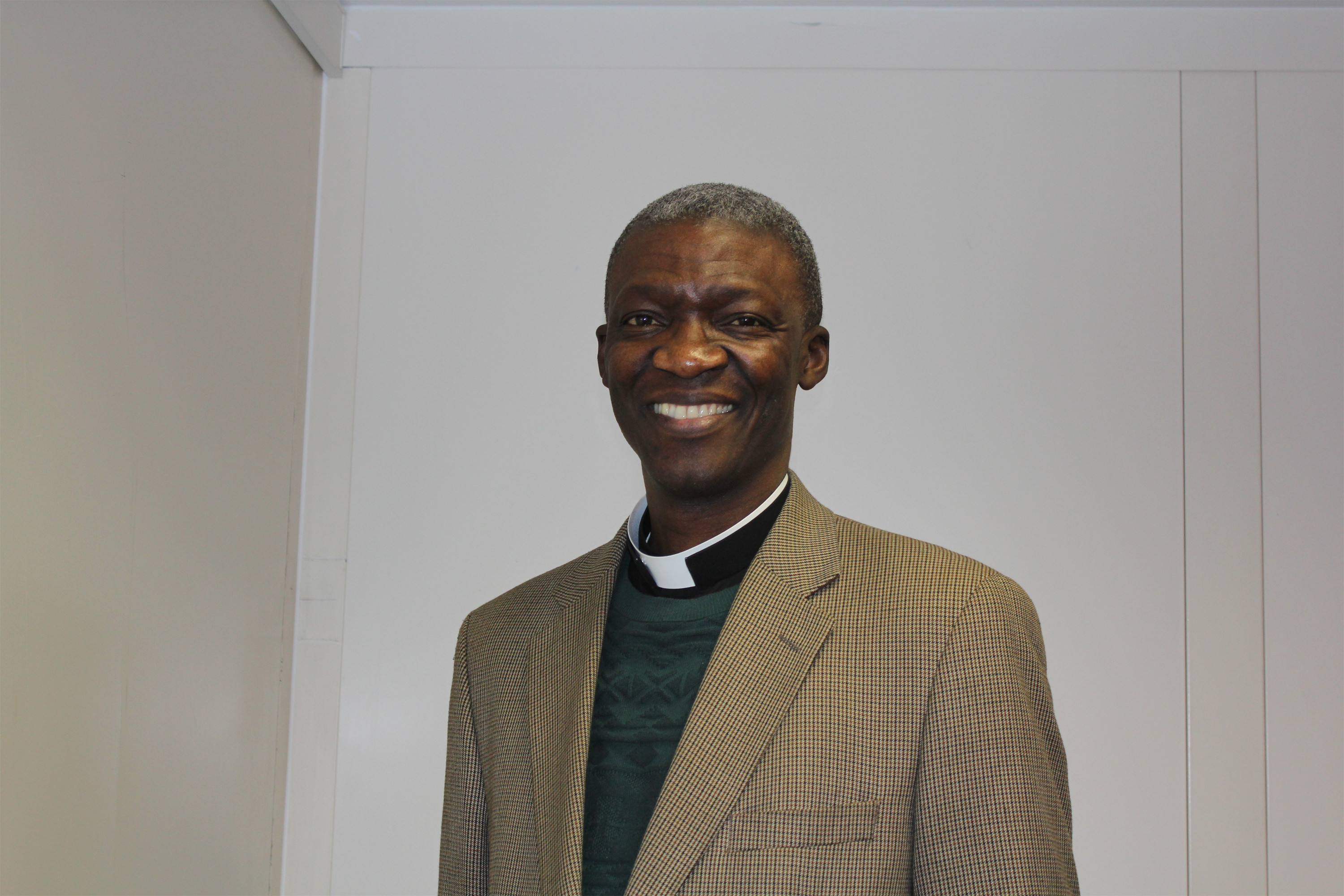 The Bishop of Lichfield has welcomed the appointment of the Revd Prebendary Dr Woyin Karowei Dorgu (above) as his successor as Area Bishop of Woolwich in the Diocese of Southwark.
Downing Street announced yesterday that Dr Karowei Dorgu is to be the 13th Bishop of Woolwich, succeeding the Rt Revd Dr Michael Ipgrave who left the post to become the 99th Bishop of Lichfield in September.
Bishop Michael said: I am personally delighted by this appointment. Karowei is a valued colleague and friend, and a priest of great spiritual stature. I much enjoyed working with him in developing the churchs response to Nigerian communities in South London, and I am sure that he will do a wonderful job as my successor in Woolwich, where he will share with Bishop Christopher and the archdeacons in leading such a vibrant and diverse part of the Church of England.
It is more important than ever that the leadership of the Church reflects the diversity of the communities it serves. This appointment is a very welcome sign of the crucial part that black and minority ethnic clergy have to play in the Church of England.
More details about the appointment can be found here