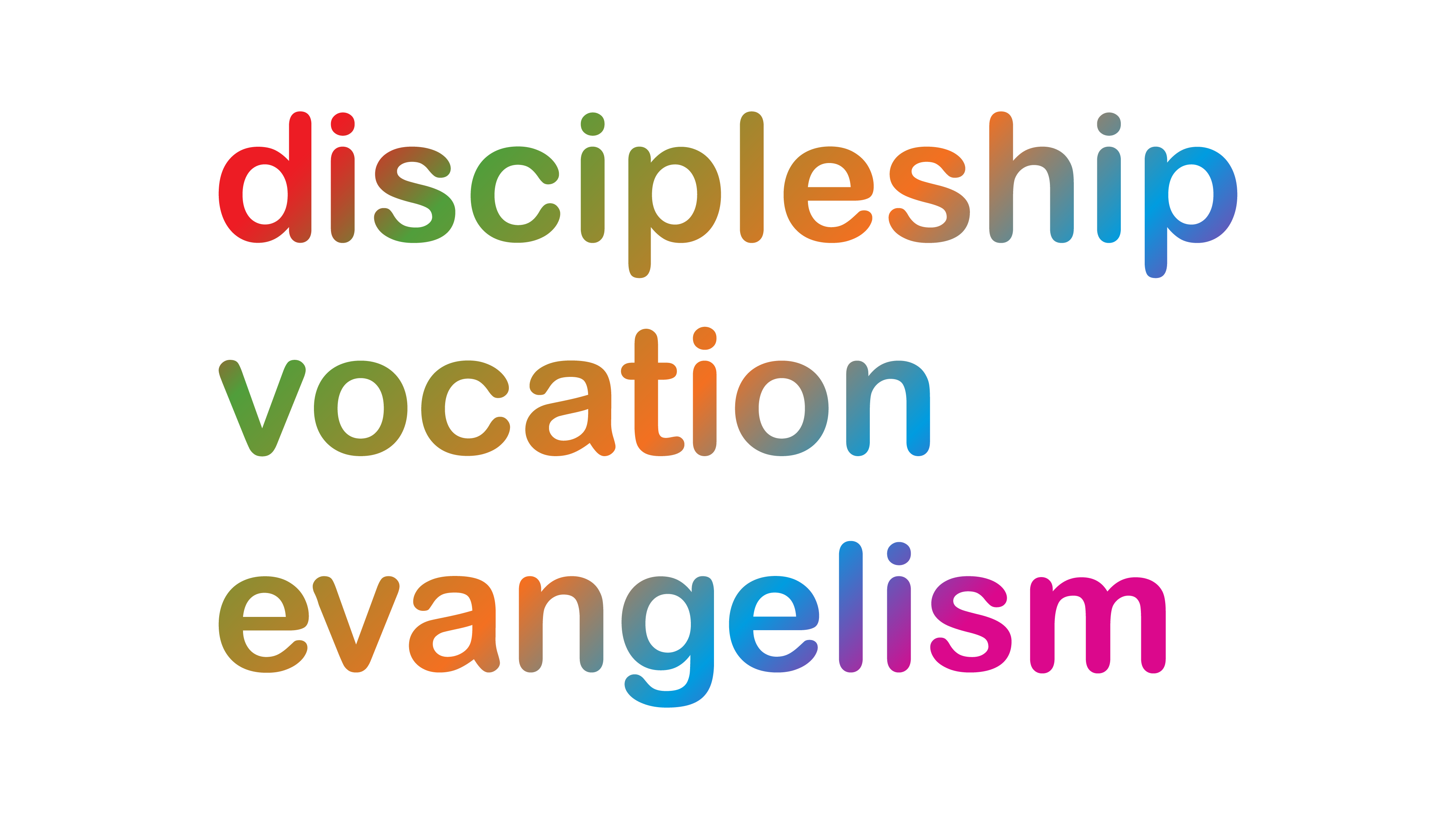 The Bishop of Wolverhampton, Rt Revd Clive Gregory, will join local people and activists in a protest outside the UAV Engines factory in Shenstone, Staffordshire tomorrow (Saturday 6 October).
The protesters oppose the use of UAVs (Unmanned Arial Vehicles, commonly called Drones) by the US, UK and Israeli military to attack targets in countries with which they are not legally at war including Yemen, Pakistan and Somalia, as well as in Afghanistan, Libya and Palestine.
Campaigners question claims that the technology is more precise and leads to fewer civilian casualties as well as eliminating danger to the pilots. They believe the huge physical distance between operators and targets also creates a lower psychological and emotional sensitivity resulting in less care than when an attack is made by a pilot in the cockpit. This leads to more frequent use of drones and more innocent people being killed and injured.
The factory in Shenstone is a world leader in building engines for drones and is owned by Israeli defence contractor Elbit Systems. The engines are believed to be used in drones currently operated by the Israeli Air Force over Gaza.
Bishop Clive said: "I'm delighted to be joining the Peace Walk tomorrow. Military Drone Aircraft are a cause for real concern at the moment.
Drones are an incredible technology, an achievement of scientists and engineers that a few years ago was the stuff of science fiction. I'm proud that foreign companies recognise the people of Staffordshire as highly skilled and choose to invest in this region. It is a marvel that surveillance can be carried out without risking the lives of pilots. But the introduction of this technology into warfare has consequences that have not been fully accounted for. Drones are being used not just in legally recognised conflicts but to attack and kill suspected terrorists in other places. Pakistan is one such place. Somalia, Yemen and Palestine are others.
'Targeted Killing' seems to have seeped into military action without proper debate, and the evidence from the ground suggests that many innocent lives are being lost. I am greatly concerned about the secrecy surrounding the use and impact of Drones, and the detachment of this form of warfare, where remote robots, controlled from another continent, appear to reduce death to the level of a computer game. In many ways, there is nothing new in this type of weapon - it is claimed to be a more sophisticated version of a long-range missile with less resulting collateral damage. Our great concern is whether this claim is can be shown to be true, and the lack of transparency around the deployment of these weapons and the refusal to account for the damage and loss of life that they cause does nothing to reassure us.
The protest comes at the start of a weeklong march which passes through Tamworth and Nuneaton to the Thales Watchkeeper factory in Leicester on Monday afternoon and ending at RAF Waddington in Lincolnshire on Friday via Loughborough, Nottingham, Southwell and Lincoln. Currently, the RAFs drones are controlled by an RAF Squardon based in Nevada alongside USAF operations but will soon be controlled from RAF Waddington.
ENDS
Note for Editors:
The Peace Walk during Drones Action Week (6-13 October 2012) is organised by the Drone Campaign Network http://dronecampaignnetwork.wordpress.com
For more about the Peace Walk, please contact the organiser, Penny Walker (07414 465695, pennywalker@riseup.net)
Pictured: The Bishop of Wolverhampton, The Rt Revd Clive Gregory
For further information contact:
Simon Jones, Chaplain & Communications Officer to the Bishop of Lichfield
Tel: 01543 306002 Mob: 07973 625665
Bishops House, 22 The Close, Lichfield WS13 7LG