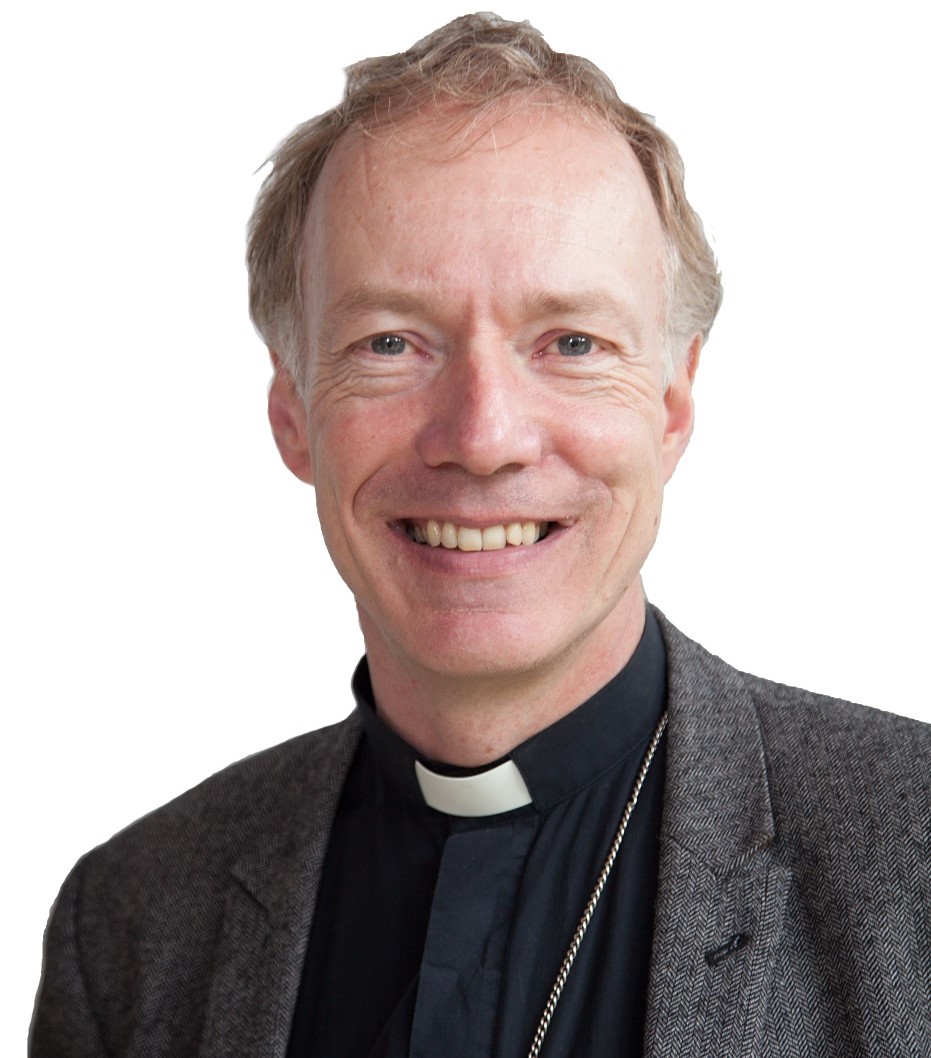 The Bishop of Wolverhampton, the Rt Revd Clive Gregory, has announced that he is to retire.
Bishop Clive took on the role in April 2007, overseeing the Episcopal Area of Wolverhampton which includes the Archdeaconries of Walsall and Lichfield, encompassing Wolverhampton, Walsall, Sandwell and other parts of the Black Country and southern Staffordshire.
Bishop Clive (61) said: "After sustained and prayerful reflection over a considerable period of time, I have discerned that this is the right time for me to step aside as Bishop of Wolverhampton.
"It has been a privilege to serve in this role for the past 16 years and I will take with me many fond memories of the wonderful colleagues that I have served with, the faithfulness and inspirational witness of clergy and laity alike across the diverse churches of the Wolverhampton Episcopal Area, and of the City of Wolverhampton itself, a very happy home for my family and I.
"This role is a very demanding one and becoming increasingly so, as the challenges that the Church of England faces become more onerous and complex. I believe that someone with different gifts, new vision, and fresh energy will be best placed to join Bishop Michael and the senior staff team in leading both Area and Diocese onwards.
"I will be excited to discover where God is leading me on my path of discipleship and will hold the people of the Diocese, and of the Black Country and South Staffordshire in my heart as we journey into God's future."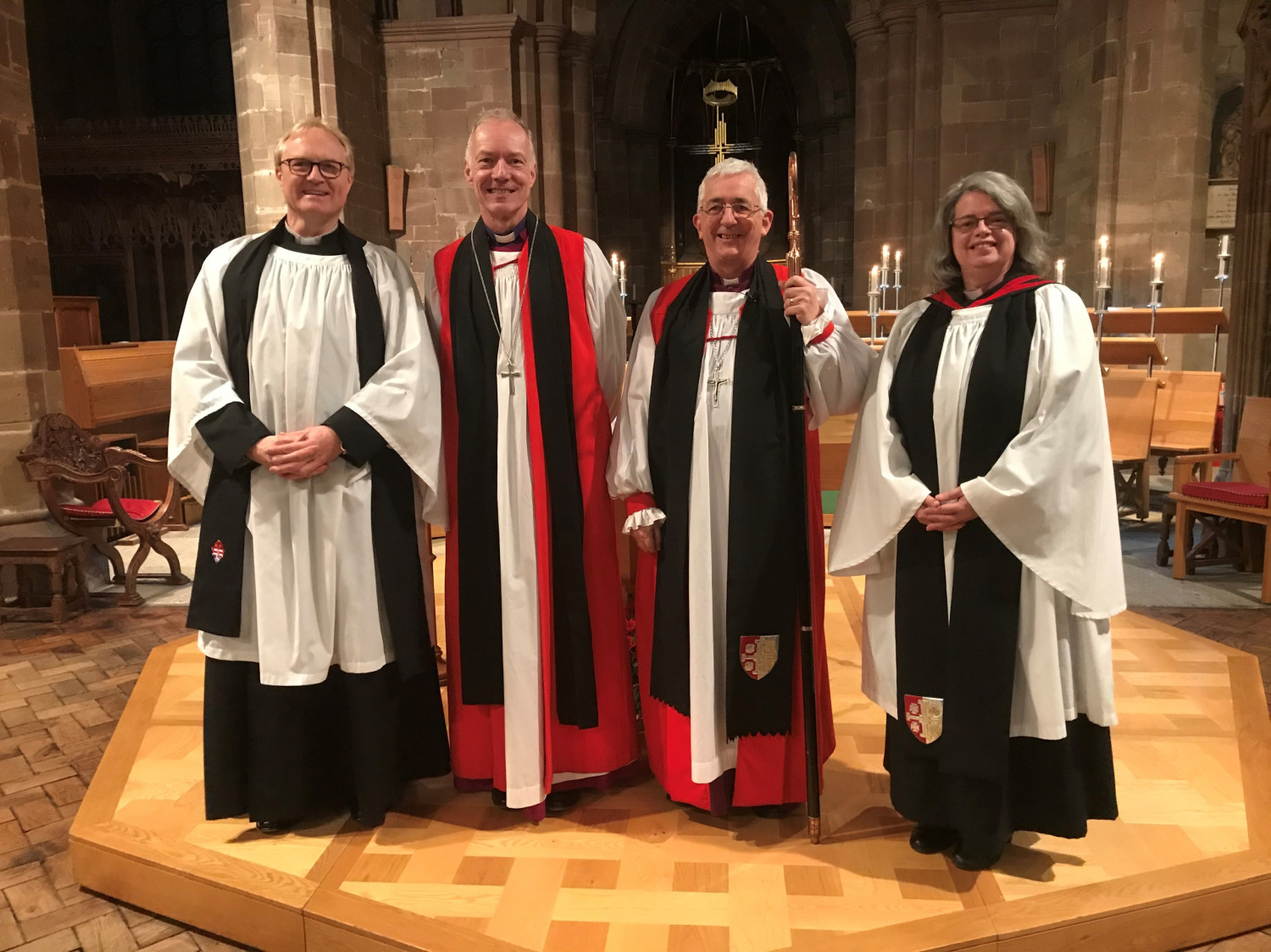 There will be a farewell to Bishop Clive from the Episcopal Area and Diocese at St Matthew's Church in Walsall on Sunday 2 April at 4pm. He will then preach at the Chrism Eucharist at Lichfield Cathedral – an occasion which gathers clergy and lay leaders from across the diocese – on Thursday 6 April before his last parish service at St Peter's Church in Wolverhampton on Easter morning, 9 April.
Bishop Clive was ordained as a curate in Canterbury Diocese in 1988, serving at St John The Baptist in Margate before moving to the Midlands in 1992 to become Senior Chaplain at Warwick University. In 1998, he became the Team Rector of Coventry East and then moved to Wolverhampton nine years later. He also served as Acting Bishop of Lichfield following the retirement of the Rt Revd Jonathan Gledhill in September 2015 before the arrival of Bishop Jonathan's successor, the Rt Revd Dr Michael Ipgrave, the following year.
Bishop Michael said: "Like very many others across the diocese, I have been extremely appreciative of Clive's ministry and personal support to me over the past six years. Clive's commitment to social justice, climate concern, the welfare of clergy and lay ministers and the City of Wolverhampton itself will leave an indelible mark. I and my colleagues will miss his wisdom, commitment and pastoral care, as well as his fondness for diocesan cricket! We look forward to giving Clive and Jenny a good and fitting farewell in April."
Archdeacon of Lichfield, the Ven Dr Sue Weller, said: "Having served alongside Clive for over eight years as Archdeacon of Walsall and currently as Archdeacon of Lichfield I have greatly valued his insight and his knowledge of the Wolverhampton Episcopal Area, always seeking to grow the kingdom of God. Clive's encouragement and understanding in many complex and challenging situations, will be much missed. I pray for a smooth transition and fruitful ministry in pastures new for Clive and Jenny."
The process to identify Bishop Clive's successor will begin in due course.
Pictured above (from left): Archdeacon of Walsall, the Ven Julian Francis; Bishop Clive, Bishop Michael and Archdeacon Sue Weller.