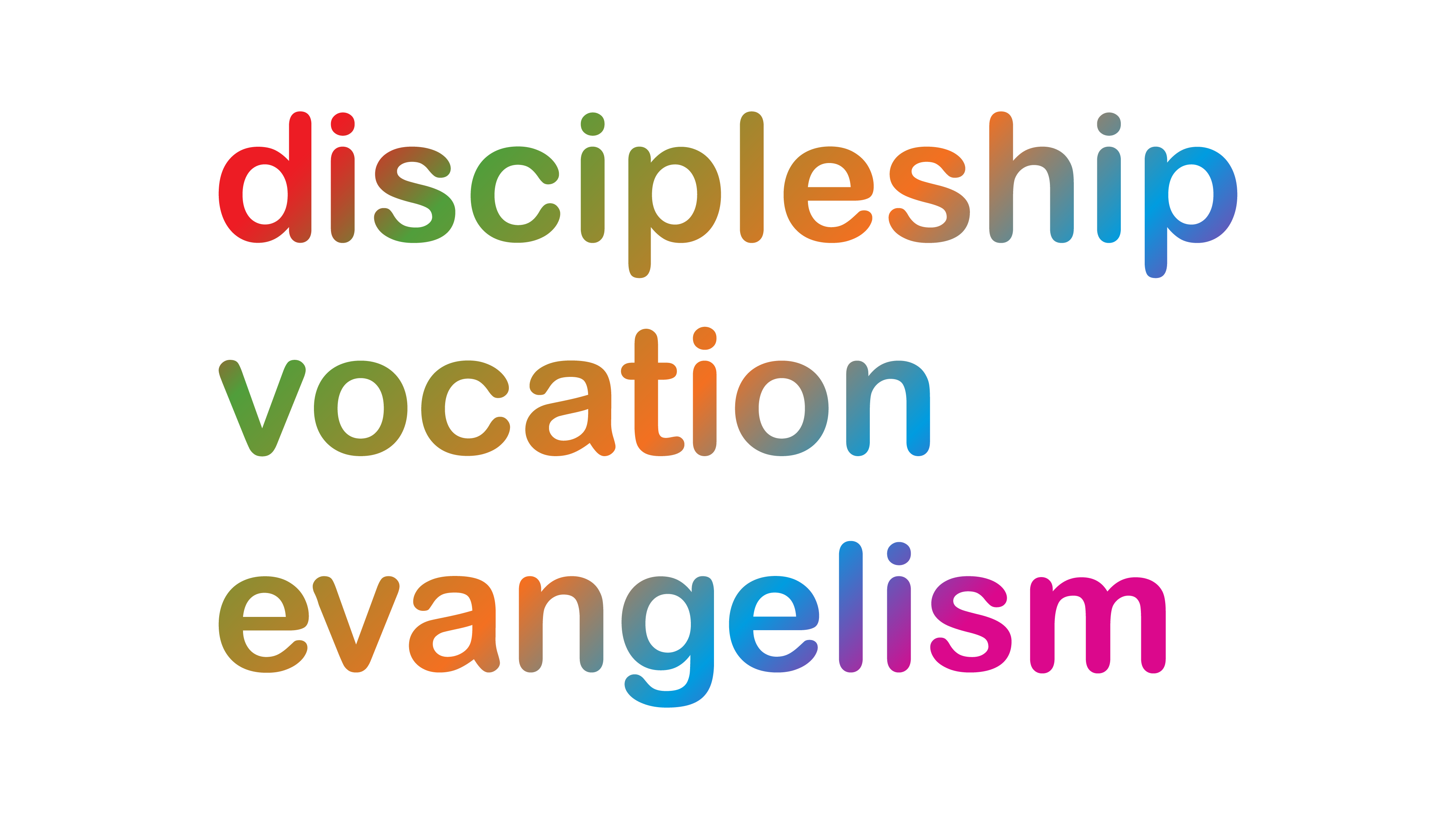 Staffordshires Stone Church has rung out the Easter message … the first time its bells have been rung for eight months.
The Easter Day peal at St Michael and St Wulfads announced the official return to duty of the 300-year-old bells that were taken down in September of last year for retuning.
People in the benefice and the ringers themselves are delighted that they are now backing ringing out the good news, said the rector of Stone with Aston, the Revd Ian Cardinal.
A total of 140,000 was raised for the refurbishment of the bells helped by grants from the Heritage Lottery Fund and the North Staffordshire Association of Bell Ringers.
The enthusiasm for the project has been wonderful, said Ian, and we are so grateful to everyone who has given so generously.
The retuned bells have also been hung with some new ones to make a peal of 10.
A special service of blessing was held in February.
For more details and pictures see the latest digital edition of Spotlight (www.lichfield.anglican.org/ournews/spotlight/).
Pictured is the Revd Ian Cardinal (right) with two of the people who donated towards the restoration of the bells.