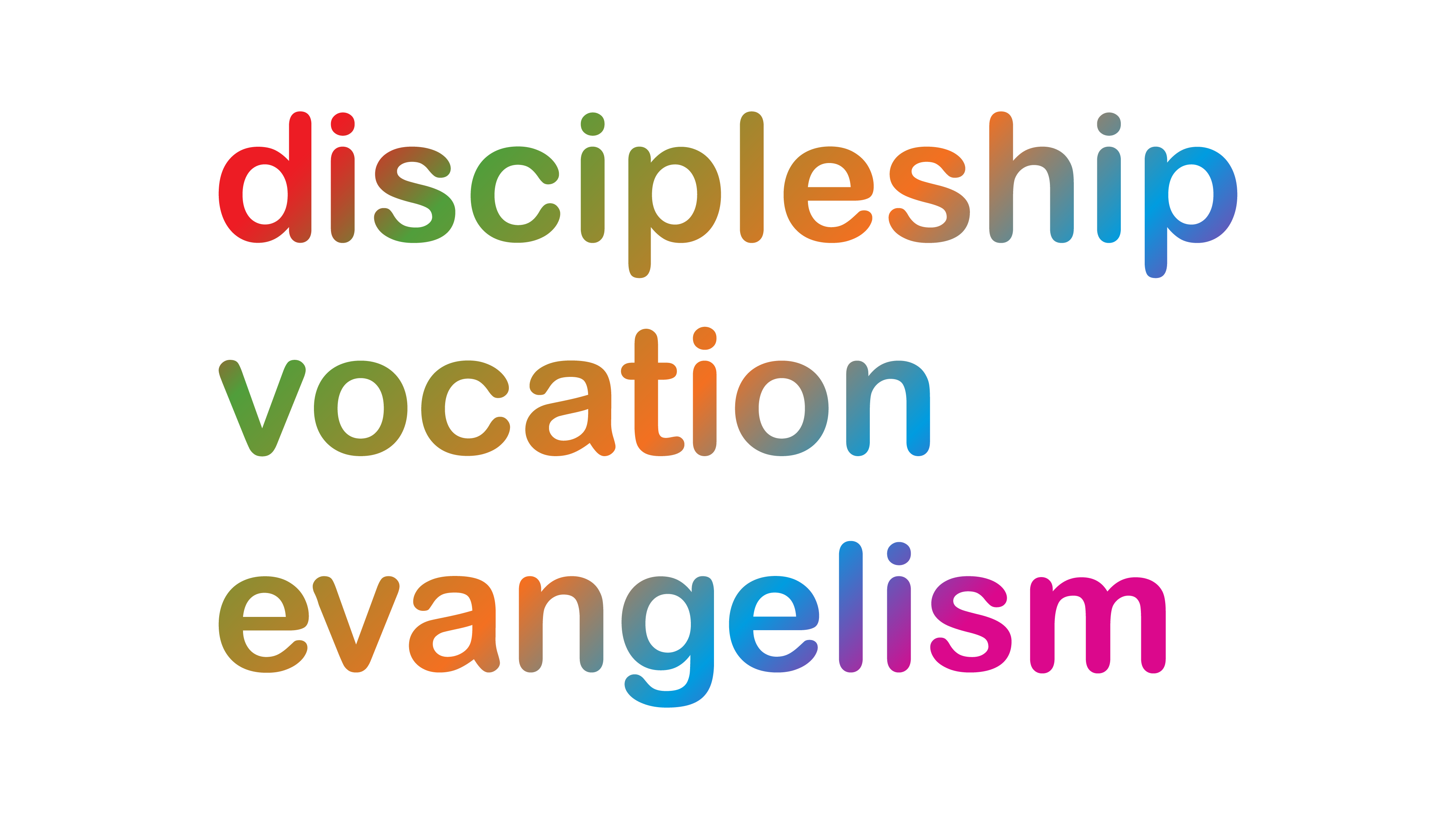 The Archdeacon of Lichfield and Canon Treasurer of Lichfield Cathedral, The Ven Chris Liley, (pictured) is to retire in May.
Now aged 65, he has been Archdeacon for the past 12 years and intends to concentrate on his great passion of 'theology' during retirement.
'It has been a privilege to undertake what must be one of the most varied and interesting roles in the Church,' he said.
'The stress levels can be fairly high but one is conscious that it can be so for the clergy too. I am committed to the maintenance of the structure of the C of E in this land, and as I finish I am glad that this has not waned. However, theology remains my great passion and I am looking forward to new challenges as my vocation opens into another chapter.'
The Bishop of Lichfield, the Rt Revd Jonathan Gledhill said the Diocese was indebted to the Archdeacon for his loyalty and patience.
'Archdeacon Chris Liley is one of the most experienced and dedicated pastors on the Bishops Senior Staff, always putting the people and parishes of his archdeaconry before his own health,' said Bishop Jonathan.
'He will be missed by his colleagues not least because he is a keeper of the memories and reminds us how we got to where we are. Many in the cathedral congregations will miss his preaching. We thank him for his loyalty and patience and wish him and Elaine all the best for the next stage in their life and ministry.'
Ideas of joining the clergy came at the age of eight for Chris Liley when he attended a Methodist Sunday School in Stockton Brook, near Endon, Stoke on Trent.
'I had a sense of calling from then on,' he said , 'but I hated school. Failed 11+; went to Secondary Modern and spent two years at Alleyne's Grammar in Stone leaving with just one 'A' Level.'
He then decided to enlist on voluntary work abroad, returning to the UK to train as a teacher, a career he pursued for two years.
But the drive to join the ministry never went away and following his acceptance by selection conference, he married to Elaine and then went to train in Lincoln.
Ordained at Lichfield Catheral in 1974, he spent five years curacy near Dudley before taking on the role of team vicar in Stafford for five years. He then moved to become a vicar in Hertfordshire before returning to the Lichfield Diocese to take up an appointment in the Shrewsbury area.
Then 12 years ago he was made Archdeacon and Treasurer of the Cathedral.
He and his wife have three children and five grandchildren.
The couple will be moving out of the area when he retires on May 5.
'I am now in my 66th year and am conscious that the task needs someone with more energy and a different set of skills,' he said. ' We are going to Worcestershire as we feel that the Midlands, south of Birmingham is the area where we feel most at home... even though we have never lived there before!'
Describing his job as an Archdeacon as one of the most varied in the church, he said: 'It has been a privilege to undertake what must be one of the most varied and interesting roles in the Church. The stress levels can be fairly high but one is conscious that it can be so for the clergy too. I am committed to the maintenance of the structure of the C of E in this land, and as I finish I am glad that this has not waned. However, theology remains my great passion and I am looking forward to new challenges as my vocation opens into another chapter.'