Interim arrangements for the Archdeaconry of Stoke-upon-Trent have been announced.
The current Archdeacon, the Venerable Matthew Parker, will step down from the role at the end of October to prepare for his new role as Bishop of Stafford which he will take up following his consecration on 28 January.
The Rt Revd Alistair Magowan has agreed to serve as Acting Archdeacon for six months from 1 November.
The Bishop of Lichfield, the Rt Revd Dr Michael Ipgrave, said: "Alistair retired earlier this year from the combined post of Bishop of Ludlow and Archdeacon of Ludlow in the Diocese of Hereford. He brings to us great experience and wisdom from the working life of an archdeacon and a bishop, and I thank him very much for his willingness to take on this responsibility only a few months after moving to this diocese. Alistair's interim ministry will both cover the period of Matthew's absence and also provide continuity as Matthew assists me in identifying the next person called to be Archdeacon of Stoke-upon-Trent.
"During this time, Alistair will be working, as Matthew has over the past months, with the Revd Preb Terry Bloor as Associate Archdeacon, and until 28 January I will continue to serve as Acting Bishop of Stafford. I am glad to say that these arrangements have been made possible by the financial support of the Church Commissioners and involve no extra financial outgoings on the part of the Diocese of Lichfield."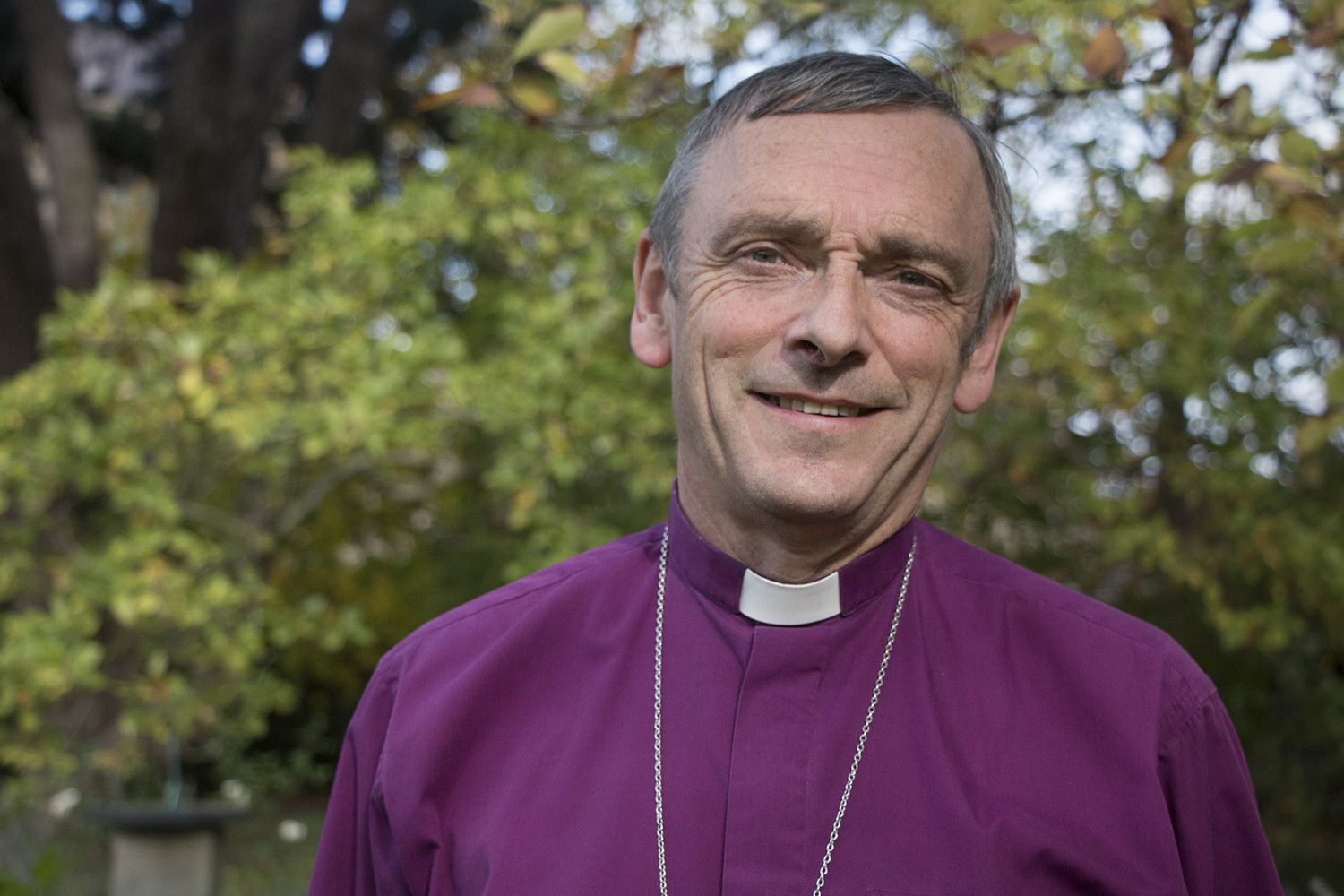 Alistair will work part-time and his regular days will be Mondays and Wednesdays. He will be responsible for the 'statutory' duties of an Archdeacon. This will include matters relating to the Diocesan Advisory Committee, List B items ("Archdeacon's permission") and advice on church buildings and churchyards. He will also oversee the work of the Area Mission and Pastoral Committee and be ready to answer queries on legal matters and on coronavirus guidance for churches.
Along with several other pieces of work in the Archdeaconry, Terry will be the main link for the Shaping for Mission process across the deaneries. Both Terry and Alistair will work with Bishop Michael, and subsequently with Matthew, in making appointments and licensing new ministers and in the pastoral care of the clergy.
Lucinda Wray-Wear, PA to the Archdeacon of Stoke-upon-Trent, and Gemma Trueman, PA to the Bishop of Stafford, will continue to give support and advice in the Area Offices.