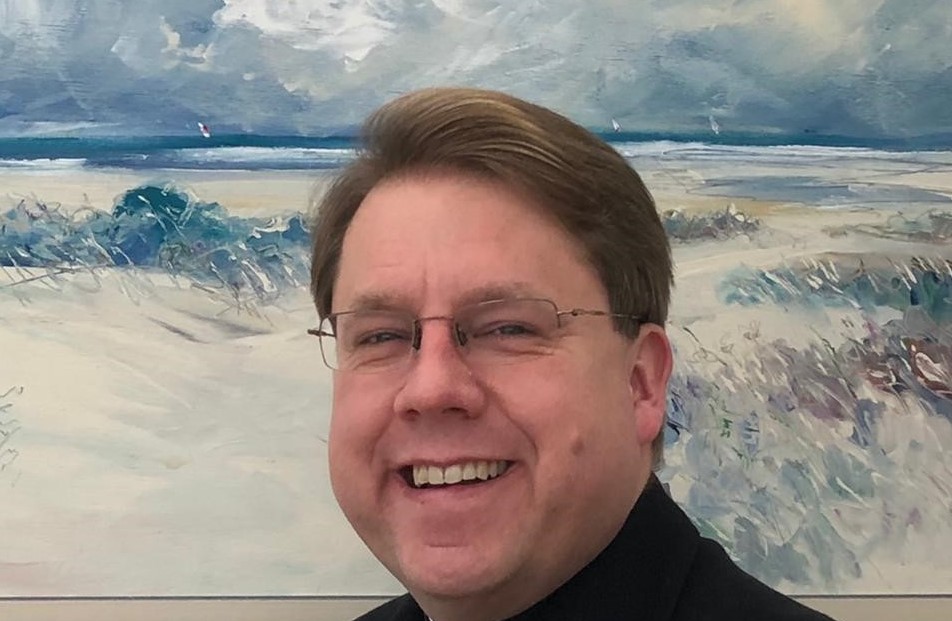 Adam Edwards has been announced as the new Chief Officer of Transforming Communities Together (TCT) – the independent charity that works with churches across the region to tackle poverty and its causes.
Adam is currently the Communications Director of the Church Union and has held senior fundraising and grant management roles with the National Trust and the Big Lottery Fund respectively. Adam, who lives in Wolverhampton, is also a self-supporting priest in the Ettingshall benefice of the Diocese of Lichfield.
He said: "I am really excited to be joining TCT. The charity has done some fantastic work since its inception and has an amazing and dedicated team. Covid-19 has affected people's lives in many ways and TCT has a strong role to play going forwards in helping empower communities to overcome some of the challenges they face. I am looking forward to starting in my role and helping to lead TCT's contribution to people's lives around the Black Country, Stoke-on-Trent, Staffordshire and Shropshire."
TCT was established in 2014 as a joint venture between the Diocese of Lichfield and Church Urban Fund to help churches and local organisations tackle poverty and the causes of poverty in and around the Black Country, Staffordshire and northern Shropshire. Its mission is to partner with others, seeking the common good, working for justice as people of hope, so that communities may flourish and those who are vulnerable, isolated, and disadvantaged might enjoy life in its fullness.
Adam, who will begin the role in January, will be employed by the Diocese of Lichfield and seconded full-time to serve as TCT's full-time officer.
Diocesan Chief Executive Officer Julie Jones said: "I am delighted Adam is joining TCT. We conducted a rigorous recruitment process and were thrilled by Adam's wide skill base and the obvious enthusiasm, energy and commitment he will bring to the role."
TCT's key areas of work include community cohesion and integration through initiatives such as Near Neighbours and Places of Welcome; social and financial inclusion through projects that tackle debt and modern slavery; mental and physical wellbeing including Dementia Friendly Church; and development work.
The Bishop of Shrewsbury, the Rt Revd Sarah Bullock, the Chair of TCT, said: "Adam is joining us at a crucial time with TCT's work more important than ever as the longer term impact of Covid-19 begins to be felt in communities across our region. I look forward to working closely with Adam as TCT partners with local churches and organisations throughout our diocese to bring hope where it is needed most."