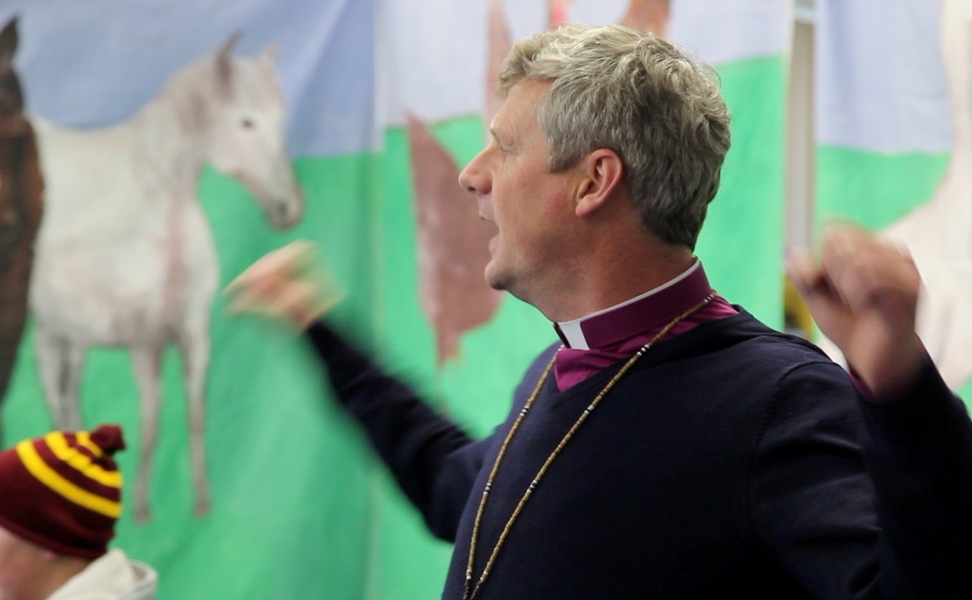 Shropshire Light was an all-age conference that attracted national attention, especially Lord Carey's speech.
Are we "one generation away from extinction", as widely reported? Listen for yourself and see what you make of his remarks.
First, a short video giving a glimpse into some of the varied speakers and topics from the event:
Lord Carey's speech can be heard in full, and his lecture notes downloaded fromhere.
A short extract from the speech can be seen below: