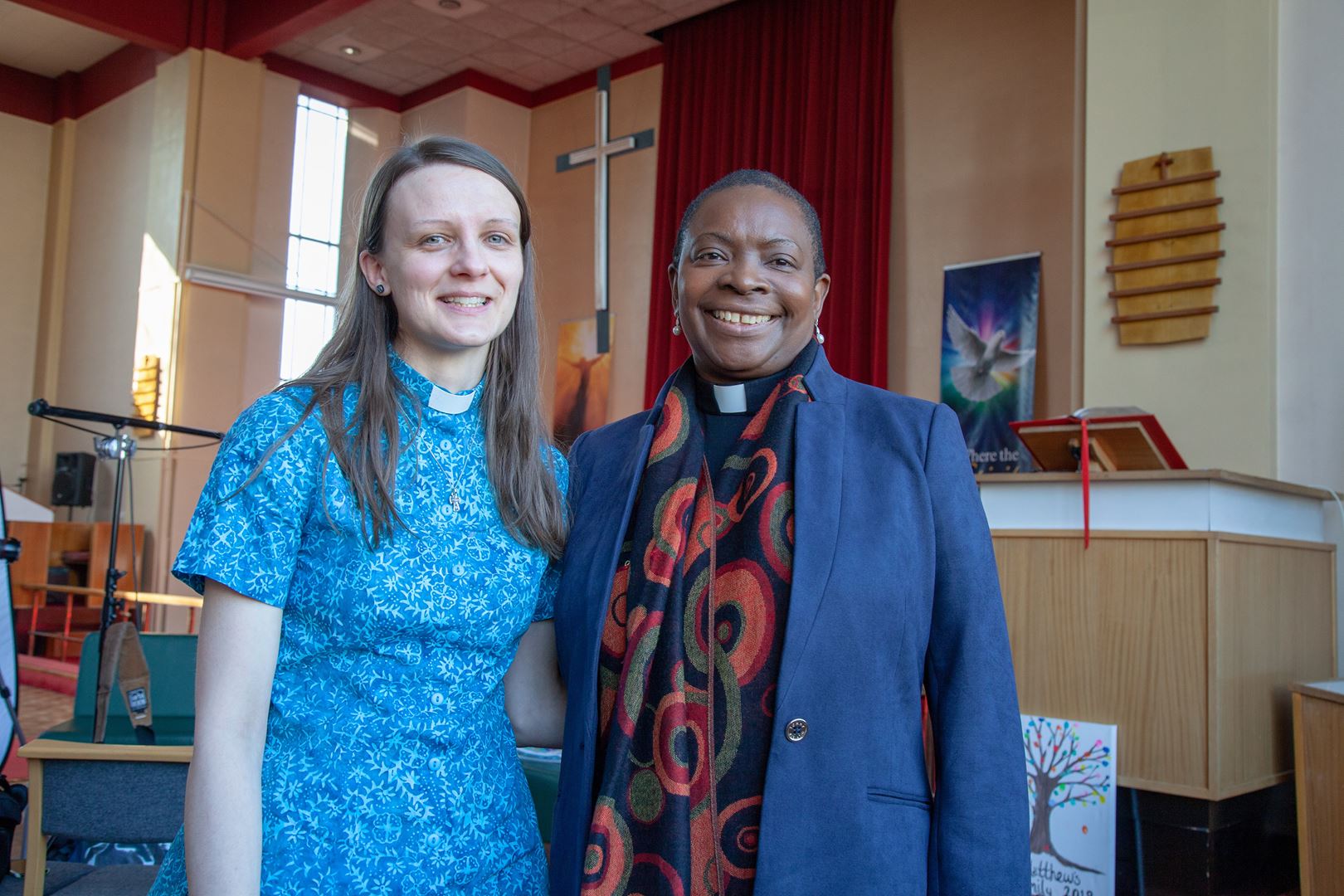 This week marks the 25th anniversary of the first women being ordained as priests in the Diocese at Lichfield Cathedral.
A change in canon law in 1994 enabled women who at that time were only permitted to be deacons (clergy who cannot preside at communion or give blessings and absolution) to be ordained as priests. Soon after, 51 female deacons were ordained as priests in Lichfield Cathedral in two services - on 23 and 24 April.
To mark these dates, we brought together two groups to hear their experiences and discuss how their ministry has impacted the whole Church of England. Today we have a video from St Matthew's Wolverhampton with Revd Gayle Greenway, the current curate, talking to Preb Rose Hudson-Wilkin who was curate there between 1991 and 1995 and priested on 23 April 1994.
Many of the women ordained on those two days had been awaiting admission to the priesthood for many years. Clergy are initially ordained as deacons and then normally priested a year later, but some of these women had been deaconed as early as 1987 (when women were first permitted to be deacons) or, even earlier, licensed as Readers or deaconesses previously.
Eight of the 25 ordained listed in the certificate below are still in ministry with permission to officiate and the two youngest are still in active ministry: Canon Melia Cope is at Brecon Cathedral and Preb Rose Hudson-Wilkin is Chaplain to the Speaker of the House of Commons (effectively, the minister to MPs and staff) and Vicar of St Mary at Hill in the City of London, a distinct parish with ministry to those who work there as there are very few residents, so no weekend ministry. She is also Chaplain to The Queen and a canon of St Paul's Cathedral.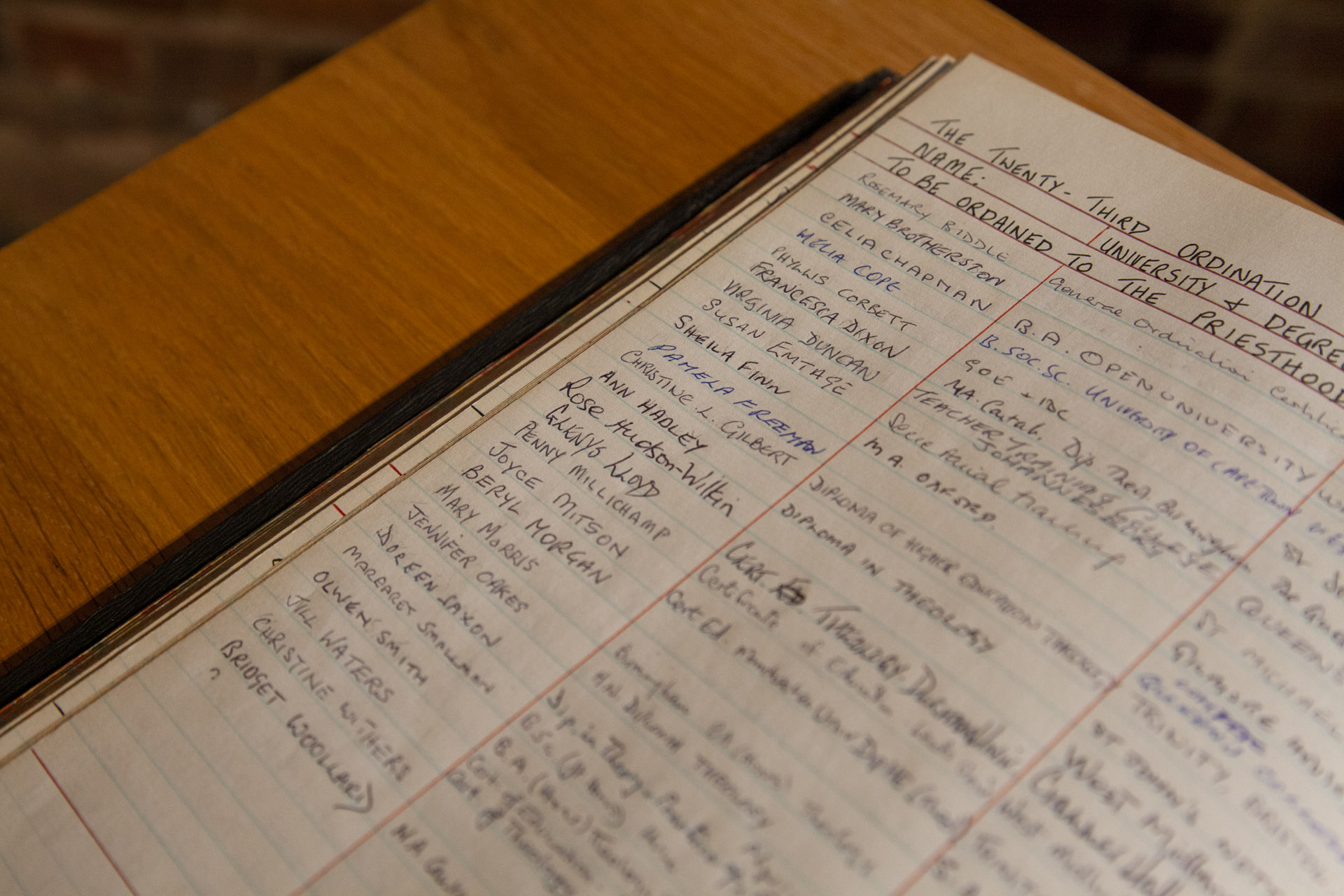 See part 2 here.