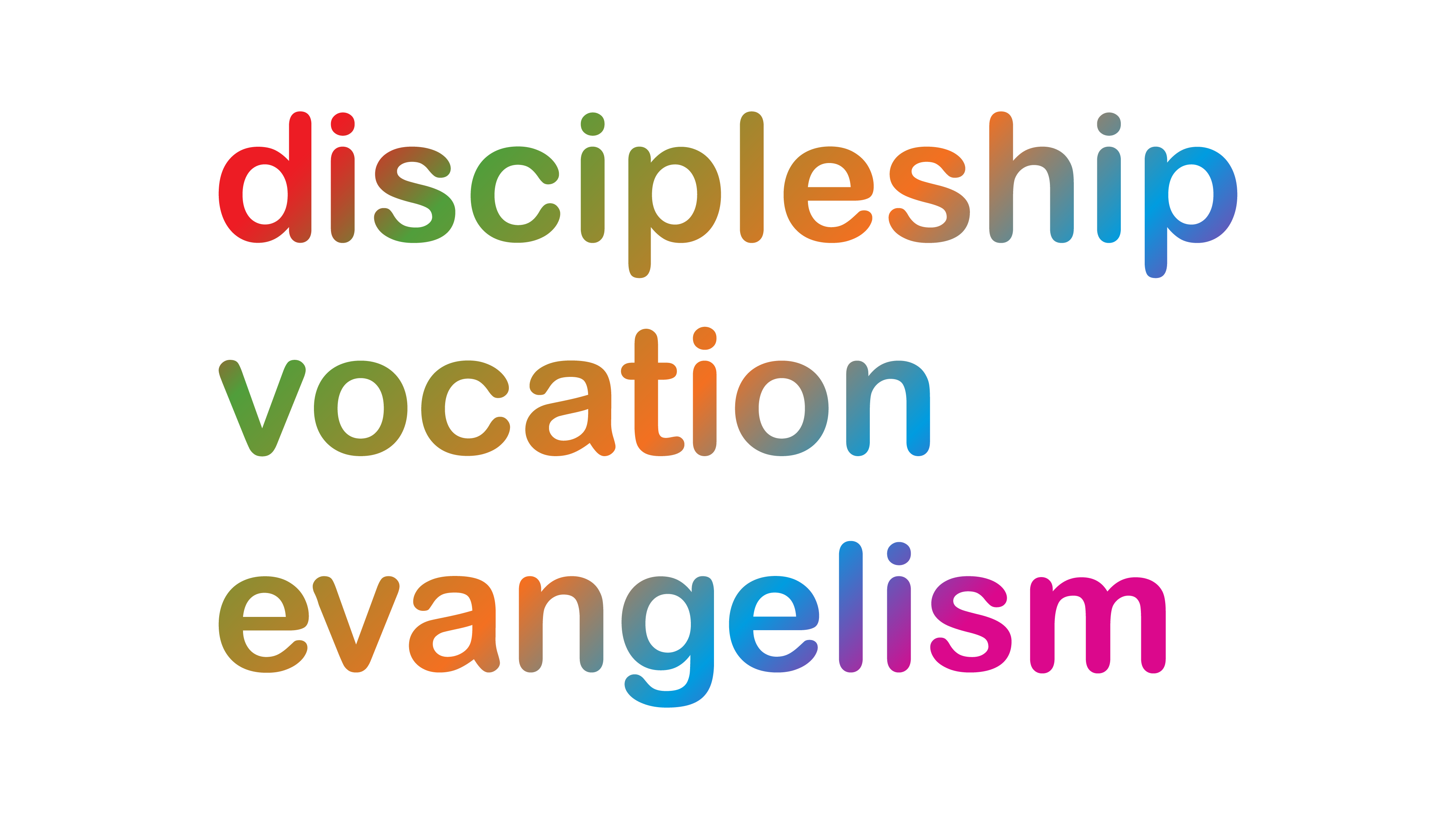 A one-time IT expert, who has minded the Lichfield Dioceses Lay Readers for the past seven years has opted to step aside for partial retirement.
John Maddison has been involved with the Dioceses 500-plus Readers and Lay Local Ministers since 2005.
Yes, I shall miss it in some ways, said 68-year-old John, but it is not as if I will be cutting all my ties completely.
As Warden of Readers, John has been mainly responsible for the pastoral care of the LLMs and Readers within the Lichfield Diocese and the promotion of Local Ministry.
Over the years, I have seen the sector blossom and take on a growing importance as we prepare to go forward with a new shape of ministry throughout the Lichfield Diocese. There have been a great many aspects to the job which I have enjoyed and sometimes found challenging.
Moving Newcastle Under Lyme from Lincolnshire in 1965, John had at one time considered applying for training to be a vicar, but instead felt called to working with Readers.
After I was made redundant in 2002, I tried all sorts of things like being a paperboy; a white van driver; working for the Customs department and working with the insolvency service.
Leading the tributes, the Bishop of Lichfield, the Rt Revd Jonathan Gledhill said that the Diocese was indebted to John.
He has been a faithful servant and we all want to express our gratitude to him and is wife Susanne, who has so ably supported him, for their contributions.
The Archdeacon of Salop, the Ven Paul Thomas takes over the role of Warden of Readers.
Pictured is John Maddison (left) is pictured with the Bishop of Lichfield and Paul Thomas (right)