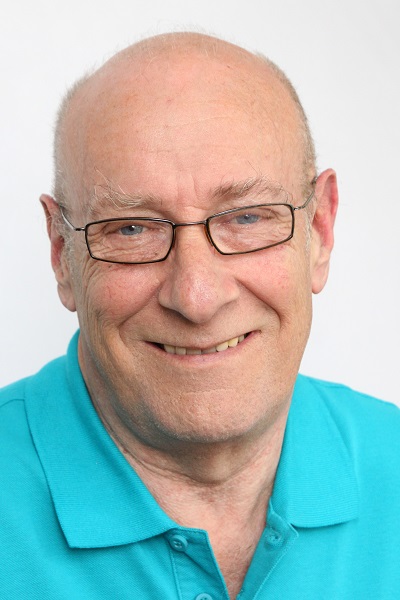 It is with sadness that we announce the sudden death on 14 May of The Revd Keith Round, Vicar of St Werbergh's church in Burslem (Stoke-on-Trent) at the age of 67. It is believed he had a massive heart attack.
"Keith was a prayerful and devoted priest who was also a much loved husband, father, grandfather, colleague and friend." says Bishop Geoff. "He will be missed but we are grateful for the privilege of having known him. Please hold Pam, Keiths family and the Family of the Church at St Werburghs in your prayers."
After a career in engineering as a toolmaker and sales director, Keith was trained at Salisbury and Wells Theological College, served a curacy in this Diocese at Holy Trinity, Meir from 1990 and has served as Vicar of St Werburghs Burslem since 1995 - a long and faithful ministry. He was also a Chaplain to the Haywood Hospital and held in high regard by staff there. He was greatly loved by his parish and colleagues in the Deanery. He was well known to the wider Diocese as one the team who planned and ran the most recent clergy conferences. He leaves his wife Pam and daughters, Karen and Vicky. The funeral will be on 2 June at 11am at St Werburghs.