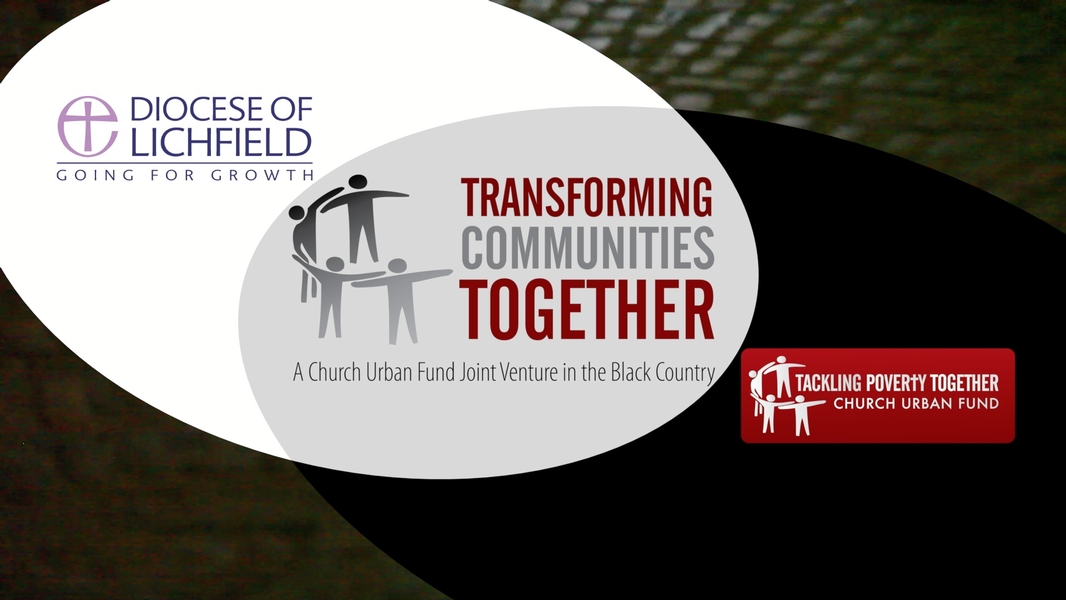 So, with neighbours, you have a great idea that will really help meet needs of the local community, but you're not sure how to go about making it happen. Or you know what to do but don't have the funds to implement your plan.
A new joint venture between the Diocese of Lichfield and the Church Urban Fund is now fully functioning that can help with both of these situations. This short video explains:
For more information, and contacts see our Transforming Communities page which also contains links to Church Urban Fund and other useful organisations.