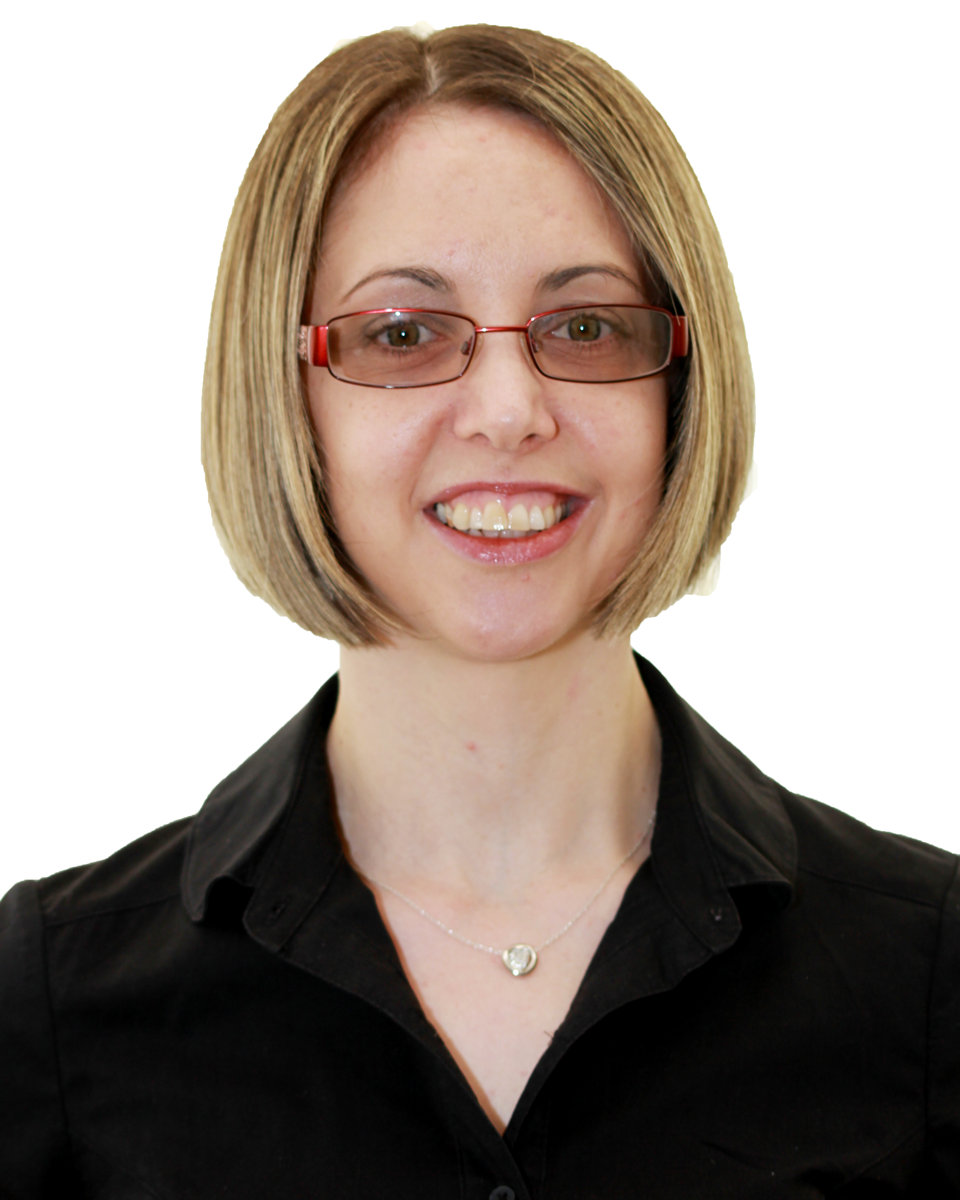 A month after Valentines Day, Clare Spooner reflects on another special status.
When we talk about the subject of loneliness this is often referred to in relation to the elderly. I appreciate that the elderly do experience loneliness but it is also something that lots of people of different ages experience too.
On 15th February it was Singles Awareness Day, a day after Valentines Day and around the time of National Marriage Week identifying that there are single people and the purpose of this day is being aware of those who find Valentines Day difficult when everything in the media and in shops is about Valentines Day and also an opportunity for those who want to celebrate their single status.
It is important to understand what singleness means in our context today, it could be someone who has never been married, divorced, is a widow/widower. Nationally the Church is good with dealing with different groups of people such as couples seeking to get married, baptisms, families etc. but I wonder how they deal with single people?
Friends have shared with me that their loneliest moments were while they were at church:
A single parent in church standing alongside families.
A single person attending church socials surrounded by young families, couples etc.
Walking into events on your own.
Over the years I stopped going to church socials because I was surrounded by couples, families etc. No-one did or said anything to offend me but think I was just seeing what I havent got!.
How can the church be challenged by this matter?
There is no easy answer but we do need to increase awareness of single people and think of what can be done.
Sharing coffee after church, can you see anyone standing on their own? Go over and say hello.
Is your church going to an event? Offer a lift to someone who would otherwise be walking in on their own.
Some single people in the Diocese are creating a social group, linked to John 10:10 I have come that they may have life, and have it to the full. Meeting approximately 6 times per year this is an opportunity for people (not limited to those who are single but also to those who experience loneliness) to create new friendships, build relationships, study Gods word together and much more.
We will be called YOLO (you only live once) and are meeting on 11th April for a meal, if you would like to know more please contact us - yololichfield@gmail.com.
Clare Spooner is the Diocesan Pastoral Officer
and editor of the Diocese's Prayer Diary