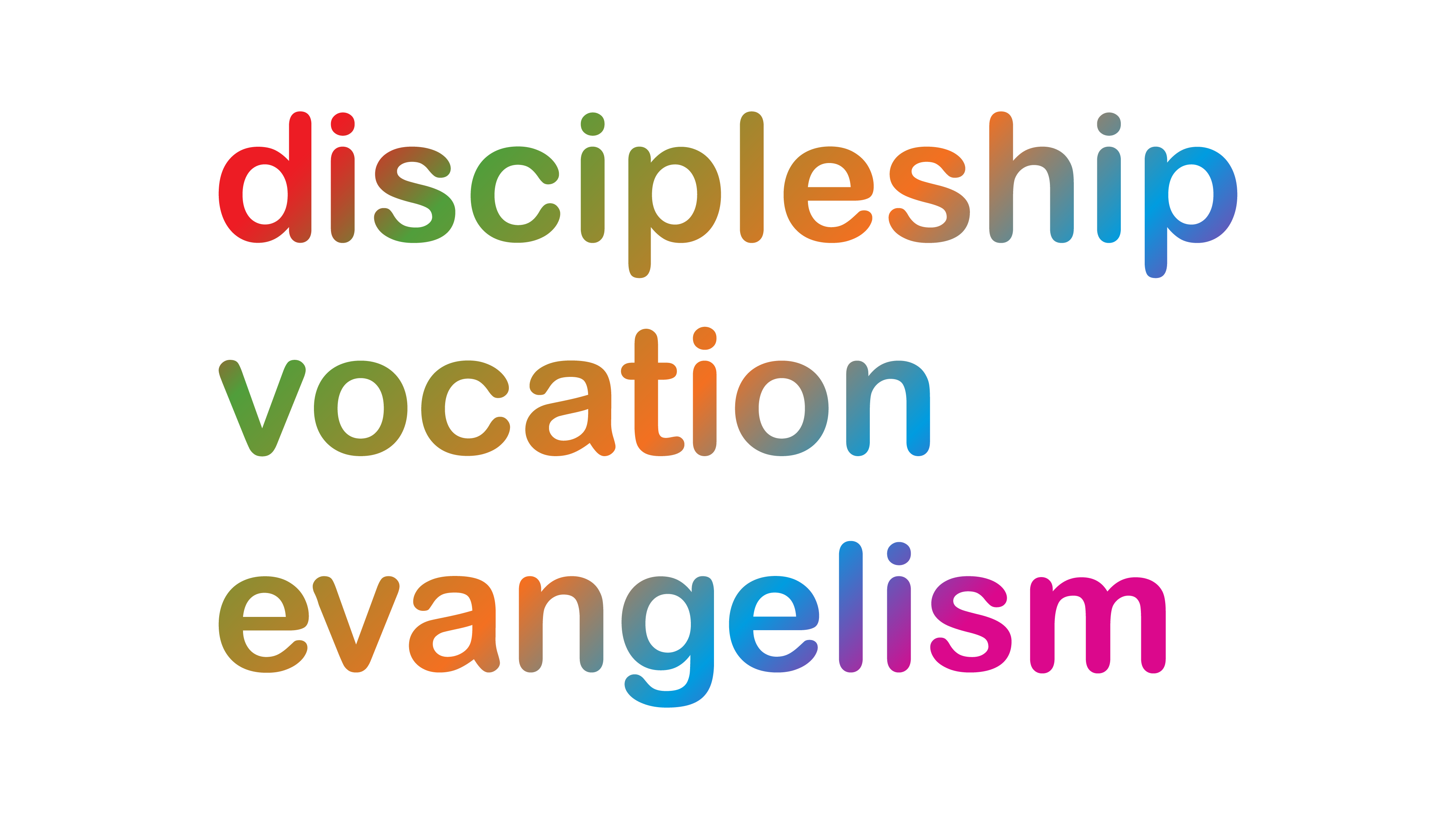 Churches and congregations throughout the Diocese were again being urged to use Ash Wednesday as part of Diocesan wide prayer day.
Website based resources have been made available centred on 'Discovering the Heart of God' - one of the five central themes of the Going for Growth strategy.
It is the second Prayer Day to be staged in the Diocese and will form part of a trio of Prayer Days which will become cemented into the Diocesan diary - Ash Wednesday, Ascension Day and St Andrew's Day.
The Bishop of Lichfield, the Rt Revd Jonathan Gledhill was encouraging churches to respond.
'I hope that churches and individuals throughout the Diocese will use Ash Wednesday as an opportunity to pray for the Diocese, that we may Discover the Heart of God, which is the first of our Five Diocesan Themes for Growth,' he said.
'Building on the positive response to the Day of Prayer on St Andrews Day last year I would like to encourage churches to use three days each year, Ash Wednesday, Ascension Day and St Andrews Day as Diocesan Days of Prayer. This will help to add to and make more coherent the prayer life of the Diocese. I am grateful to the Community of Saint Chad for providing resources to enable this to happen.'
The Revd Philip Swan, Director of World Mission in the Diocese and one of those instrumental in getting the Prayer Days started said that praying for the Diocese should be the top of Christians lists.
'The prayer resources provide two prayers which can very easily be fitted into an existing Ash Wednesday service you might already be holding and also two prayers which are intended for personal use. It feels so important that we make it a priority to pray for our Diocese. As we work through the Plain Speaking process we need to pray for an openness to Gods Spirit, that we may, to use a phrase of Shane Claiborne, bring down Gods kingdom to earth as it is in heave,' he said.
The Ash Wednesday Prayers are available on the website - http://bit.ly/WR690w