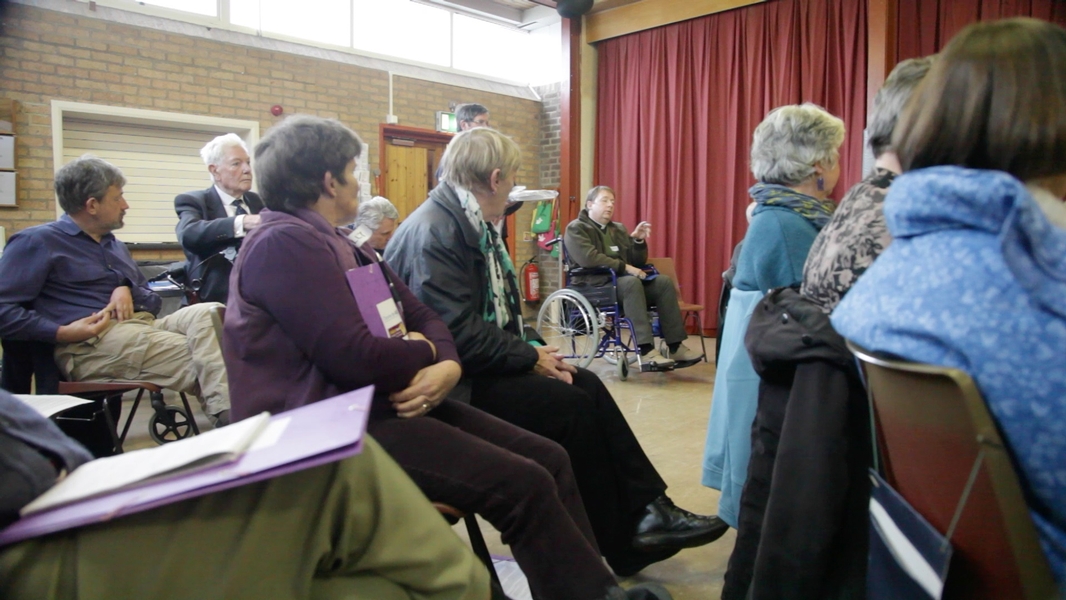 Were all familiar with the overcrowding issue in Bethlehem at Census Time, or the difficulty accessing healing in the Gospels - John 5 and Mark 2 are prime examples. Those of us living with disability dont always have it easier in the present.
Flowing out of the Bishops Lent Appeals support of the Enabling Church Conference this year comes the idea of developing a course to help churches think about the blessings and curses that arise from enabling church communities to be fully accessible to those living with disability. Heres a short video from the first session:
The course has been developed by the Enabling Church consortium comprising eight national charities concerned about a wide range of disabilities, and pioneered here in Lichfield Diocese. Following feedback from participants, speakers and organisers, the hope is to roll out the course to other dioceses and denominations.
For further info contact David Primrose