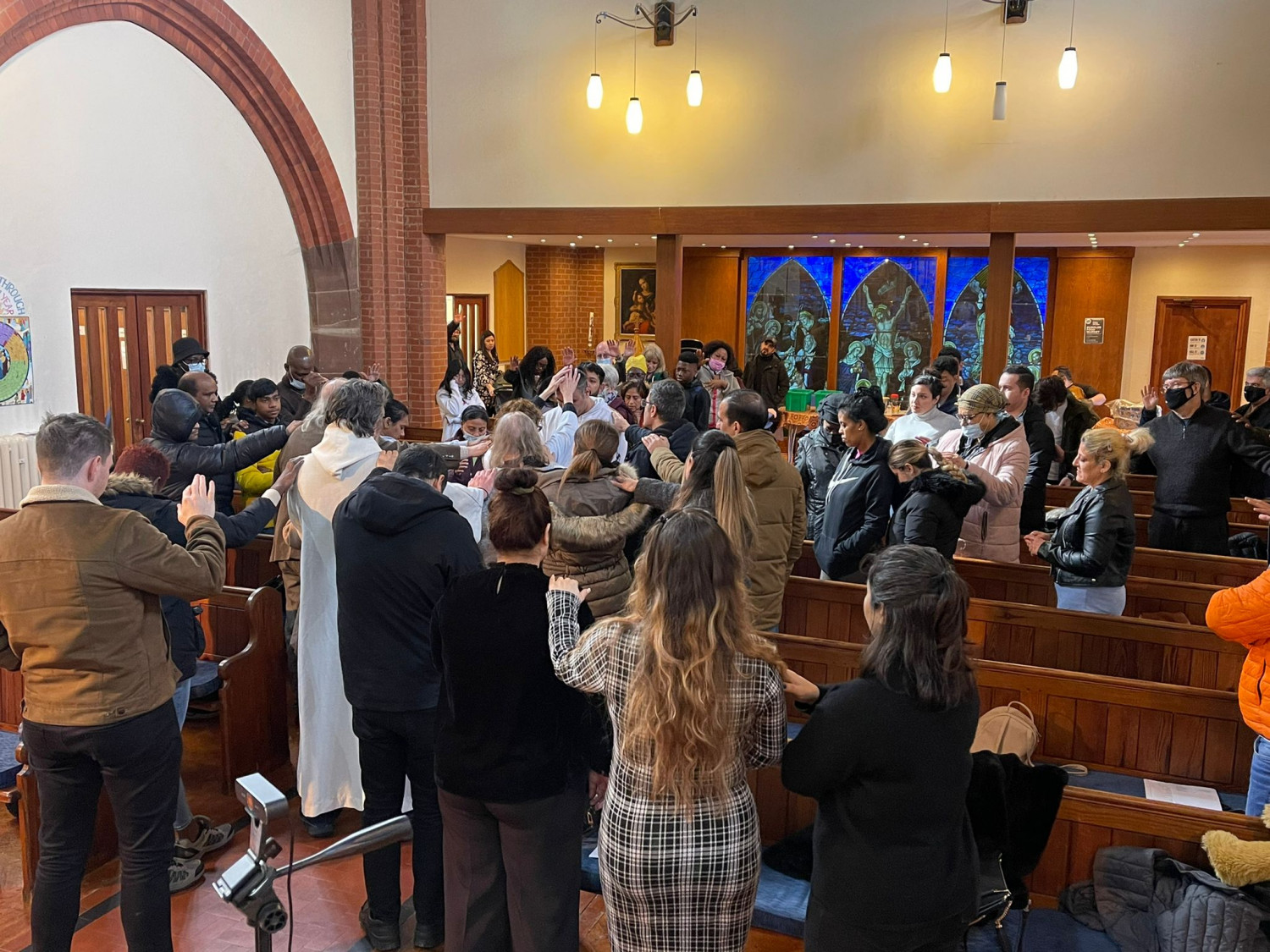 A growing church in the centre of Wolverhampton that draws together multiple communities will develop its journey of discipleship and mission after successfully bidding for national church funding.
Over the past seven years St Chad's & St Mark's Church has rapidly become a younger and more ethnically diverse congregation, doubling in size to around 150. It is at the heart of Wolverhampton's 'superdiverse' Graiseley and Penn Fields area which has the highest proportion of National Asylum Seeker Support accommodation in the city.
Inspired by Revd Dr Martin Luther King's understanding of the Kingdom as 'Beloved Community' - a vision of an equal and truly integrated society free of oppression, militarism and poverty – the church, seeking to act towards this in the present, has prioritised welcoming new arrivals into the area, particularly refugees and migrants. As a result, it draws people from a variety of heritages: Persian & Middle Eastern, Latin American, Black African/British/African-Caribbean, European/UK and Asian.
The church has been awarded £175,000 of Innovation Funding from the Church of England to help develop discipleship programmes and leadership that represent the diversity of its membership. Over the next three years, the grant will help the church to develop these programmes through a variety of means.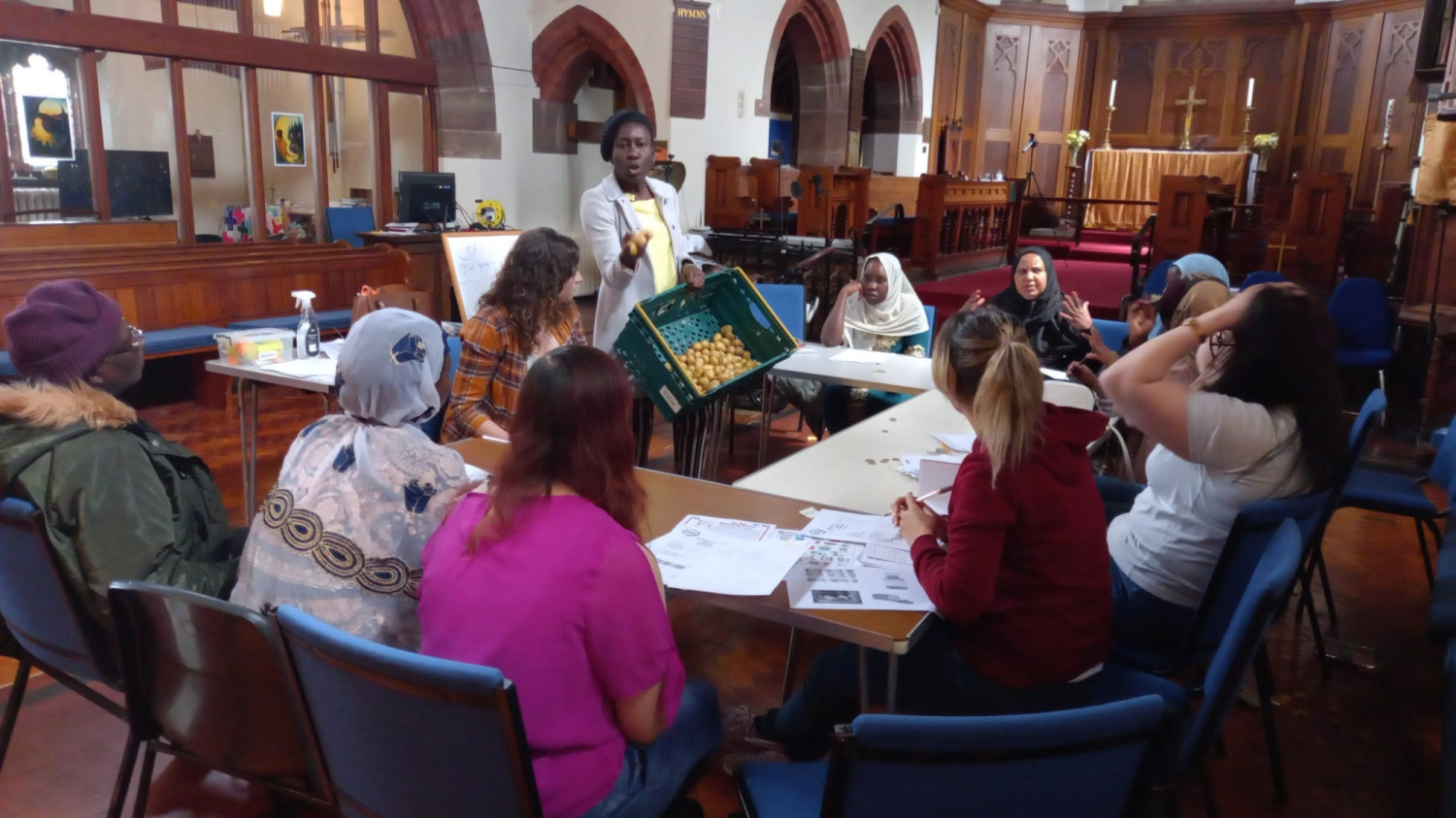 This will include work to develop a liturgy that represents the multicultural nature of the congregation. A temporary Intercultural Music & Events Enabler will help foster existing gifts and incorporate different traditions. It will also allow St Chad's & St Mark's to offer regular celebration events led by different communities alongside the major Christian festivals as the church tells its unique story, while reaching out in mission.
Deborah Alero Odih King, who joined the church when she moved into the area from Nigeria to take up post-graduate studies at university a year and a half ago, is a member of the music group and PCC. She said: "Since I joined the church, I have seen how inter-cultural and multi-lingual worship brings about a celebration of our diversity. This helps generate an inclusive togetherness to worship God and show Jesus' love amongst us, which gives us as all as refugees, migrants and longer-term residents a sense of belonging, happiness and fulfilment in the community."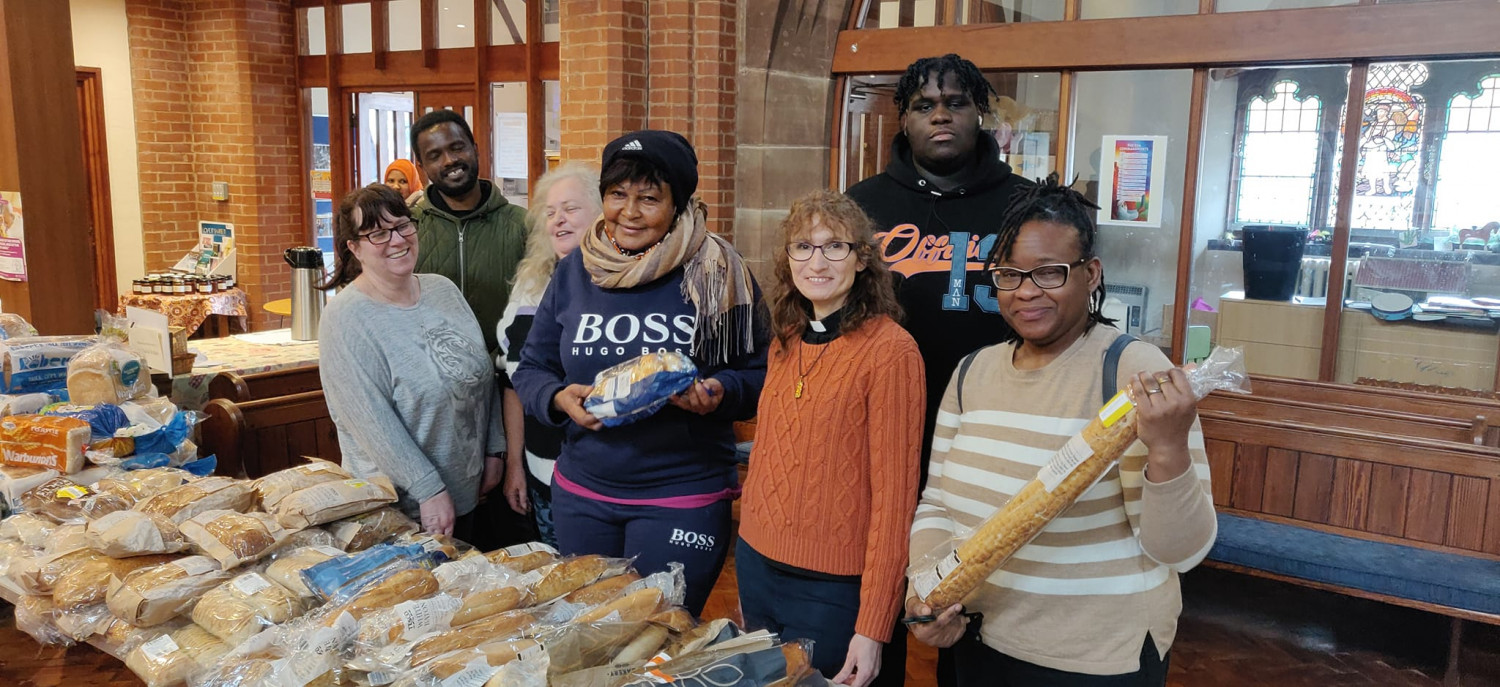 Alongside this, the church's large number of Farsi speaking members will be resourced by a discipleship development worker. They will help move the church beyond its successful basic Catechumenate programme for these communities onto discipleship courses relevant to their cultural heritage.
Payam Hemmatpour, who has been a member of the church since arriving in Wolverhampton in 2017 and leads the current baptism and confirmation programmes for Farsi and Kurdish speaking congregants, said: "Much of the material for Farsi and Kurdish speaking new Christians comes from US/UK evangelical culture which is very different from our own Persian backgrounds. We would like to draw upon the rich tradition of Persian Christianity and culture including the work of the former Anglican Bishop of Iran, Rt Revd Hassan Dehqani-Hafti, and develop discipleship courses that bring this into dialogue with other Anglican spiritualities."
The funding will also help to offer training to all church members to offer a spiritual, practical and emotional welcome to other refugees and migrants as part of their discipleship, developing the church's Sanctuary Solidarity programme.
Desiree Lieuwo, who fled Cameroon because she was persecuted as a lesbian woman, said: "'I was in detention in 2019 and my church fought for me endlessly that I shouldn't be deported back to Cameroon. People prayed for me, people signed a petition for me not to be deported. I was depressed, anxious & heartbroken but the support and encouragement from the church gave me hope. Today, I have my leave to remain and currently reside in the UK with peace of mind. I will encourage everyone to be active in their community to join hands together to support one another. I could not do anything myself but my community at St Chad's & St Mark's gave me strength to fight and make things happen for me!"
Esmerelda Rodríguez, a leading member of a Latino refugee self-help support group in Wolverhampton, added: "When I met the church of St Chad & St Mark I was at a very difficult moment. On top of a lot of fear, confusion, and worry, our group had many practical needs like a lack of winter clothing and things for the imminent arrival of a baby in a vulnerable family, not to mention other things linked to the pandemic. But in all these things the church helped us to find answers. They were a great help and blessing. As well as food and clothing, they have helped with prayer and helping us to participate in Sunday services so strengthening our faith. St Chad & St Mark is like a family to me, like brothers and sisters in Christ as they make us feel very loved, understood, and that we are not alone. This is through the teaching of the bible and through faith."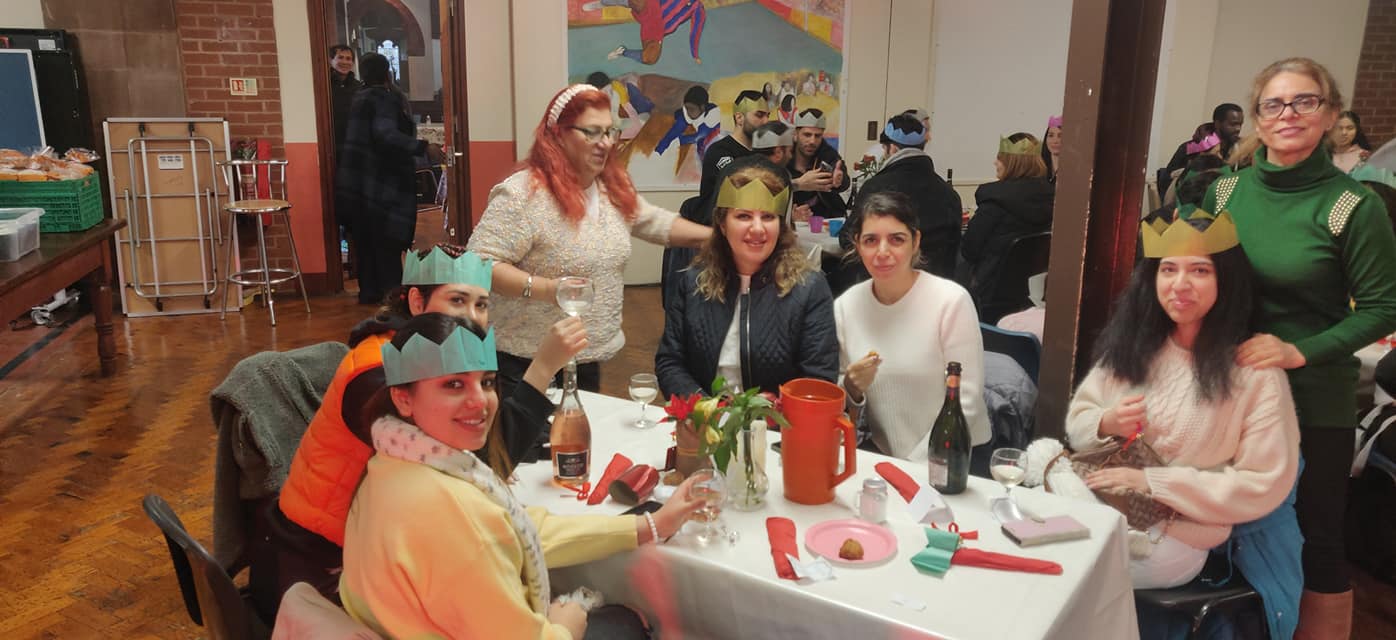 Alongside this, there will be theologically informed consultancy with a Mission Accompanier supporting the congregation and leadership as they explore the complex issues of diversity and intersectionality, including the impact of structural oppression on members.
Team Vicar the Revd Ray Gaston said: "I am very excited about the project and the opportunity it gives us as a church to deepen our understanding of the gospel and its radical call to move beyond fear and borders and to challenge oppression in all its forms – in ourselves, in the church and in wider society embracing Revd Dr King's revolutionary interpretation of the kingdom as beloved community."
To find out more about St Chad's and St Mark's journey so far, email the Revd Ray Gaston.