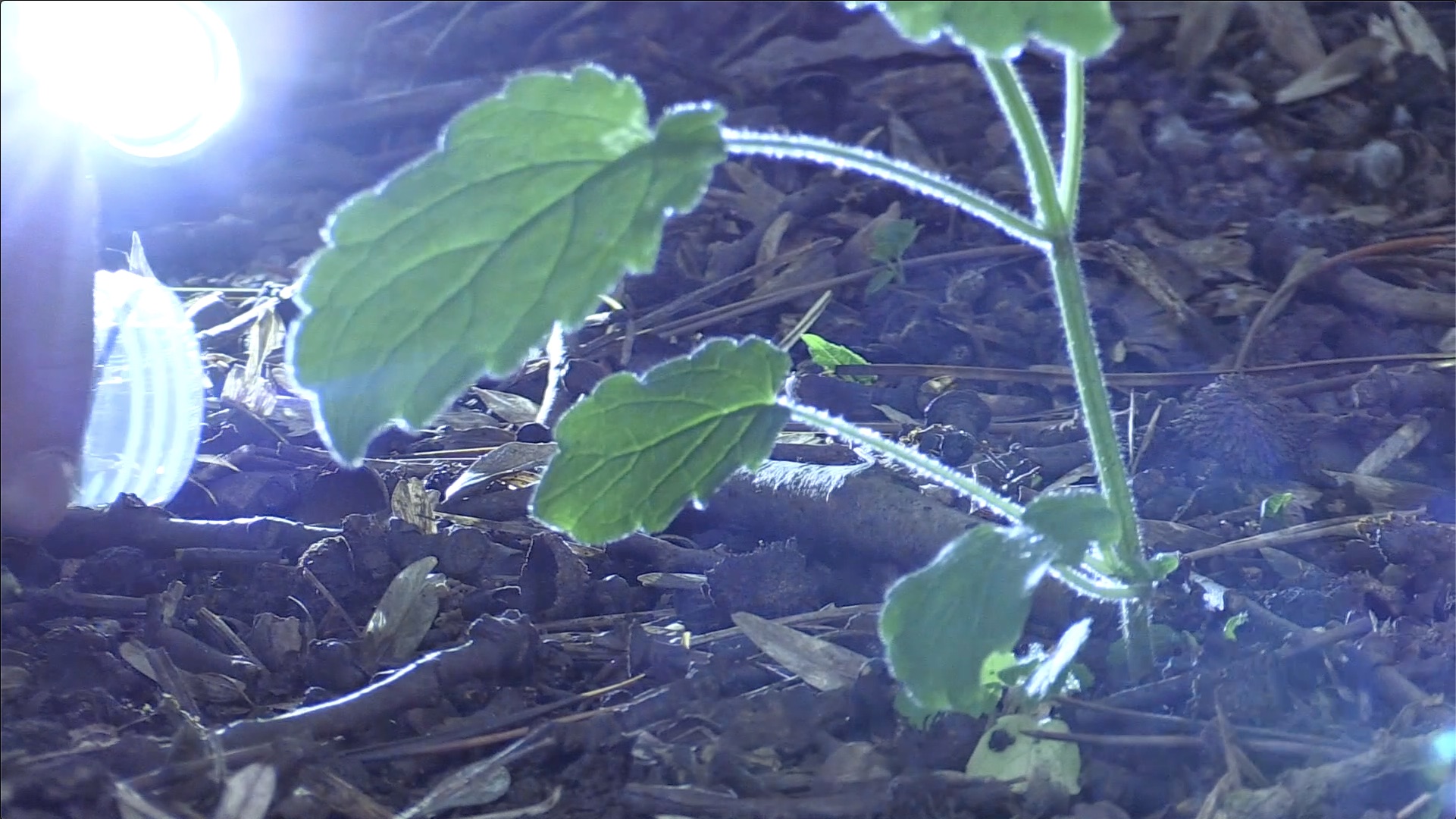 All creatures mostly small were found during an intensive 24-hour study of a churchyard in central Lichfield last week.
The BioBlitz at St Michael's was one of six events around the Diocese as part of Love Your Burial Ground week organised by the charity Caring For God's Acre. Bats, woodlice, wood mice, slugs, birds, insects, trees and flowers were all identified in a joint operation by children, adults and experts.
Ray Allen organised the event for St Michael's: "I think it's so important nowadays when we're losing so many species in this country. We've sown a new wildflower meadow for example to try and increase the flowers and insects that we get. This is what churches should be doing, for after all it is God's creation and we want to make sure God's creation continues for many, millions, of years."
"There's room for quiet contemplation. And there's room for the children running about, excited about finding the wildlife"
"We think that if you added them all together, [burial grounds] would cover an area about the size as Exmoor National Park" said CfGA director Harriet Carty. "One of the things that's exciting me is that now everybody's getting excited about wildlife, asking 'Could we have a little patch of long grass and see what wildflowers are in it', 'Isn't it exciting that we've got a veteran yew'.
"Sometimes a churchyard can feel like a bit of a burden to the people that manage it as volunteers, but perhaps the tables are turning a little but and the general public's getting more interested and I think it's a moment when, if people reach out to the public, they'll find a lot of interest there and possibly a bit of help as well."
The other Lichfield Diocese churches taking part were St Martin's Preston Gubbals near Shrewsbury; Clifton Campville; St Editha's Church Eaton and St Peter's Stonnall.