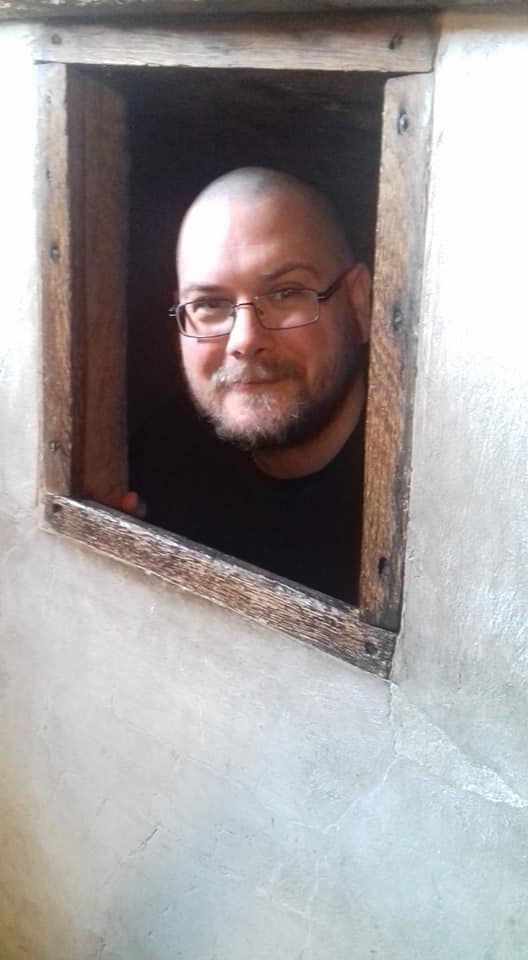 Philip is from Tipton in the heart of the Black Country, is married to Joanne and has two children, Jessica and Alexander. He loves reading, history, nature walks, music, is a bit of a film buff and likes to cook.
Before training for ministry Philip has had a wide variety of jobs including working in a leisure centre, bingo hall, warehouse and spending nearly five years as a PCSO with West Midlands Police
He has been at The Queens Foundation in Birmingham over the last three years in preparation for ordained ministry. He is deeply grateful for the support and encouragement from all those he has trained with at Queens. Philip feels strongly called to parish ministry in an estate context, he says "it is where my heart is and where God is calling me to serve". Philip is excited and feels deeply privileged to be called to walk alongside others and support them as they explore faith and God. He feels the nourishment from word and sacrament is deeply important to this journey.
In terms of misconceptions about ministry Philip says: "It can be easily assumed that ordained ministry is for the academic and not for someone from a council estate". He adds "this just isn't the case. God calls people from all sorts of backgrounds."
What he would say to anyone exploring ordained ministry is: "If God calls you, be brave and explore that call. Speak to your priest, family and friends. It is often others who will have spotted your vocation. It will take to time to explore your vocation so be patient, pray and be open to that call even if you feel unworthy (as I do) or if you feel God doesn't call someone from a council estate to ordained ministry (again as I did)."