Jennifer is to be ordained as a deacon on Saturday 25 June and will serve her curacy at Bradwell and Porthill.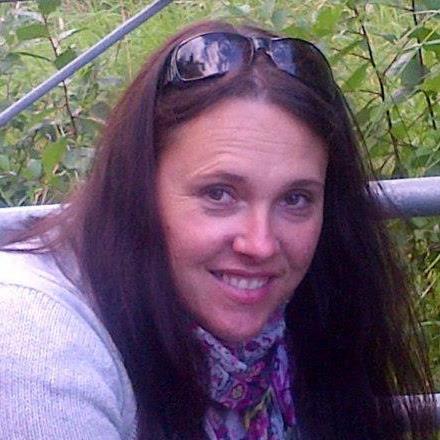 Jennifer will serve as Assistant Curate at St. Andrew's Porthill and St Barnabus, Bradwell.
She spent her career in accounting before moving to help families with Special educational needs children. She has experience of being a parish councillor, school governor, Dementia friend and has worked within the adult sector.
Jennifer has four daughters who she is tremendously proud of and grateful for all the support they have given through her journey, training and now into her ministry.
"My vocational journey has not been along a straight path. There have been many twists and turns but throughout, God has walked alongside me. I spent quite some time finding reasons not to follow my calling, but the Lord wasn't going to let go of me. I did not grow up in a Christian family so the day the Holy Spirit spoke to me and told me to go to church I listened and that is the best advice I can give to anyone, listen to what the Lord is trying to say to you.
My calling to faith and to priesthood has come later in life than for most but I believe this has allowed me to come with more life experience, realism, and a much-needed sense of humour."
Jennifer has trained in Theology, Ministry and Mission at Cranmer Hall, St Johns College, Durham.
"It has not been easy returning to academic life after so many years, but the support of my college community has been wonderful. I have had placement experiences in parish ministry, living in a monastic community, as an Army Chaplaincy Padre and my last year of placement has been spent in prison chaplaincy. As I approach ordination, my hope is to share the light and love of Christ in all that I do and with all whom I meet."